New Or Used Car: The Best Way To Save Money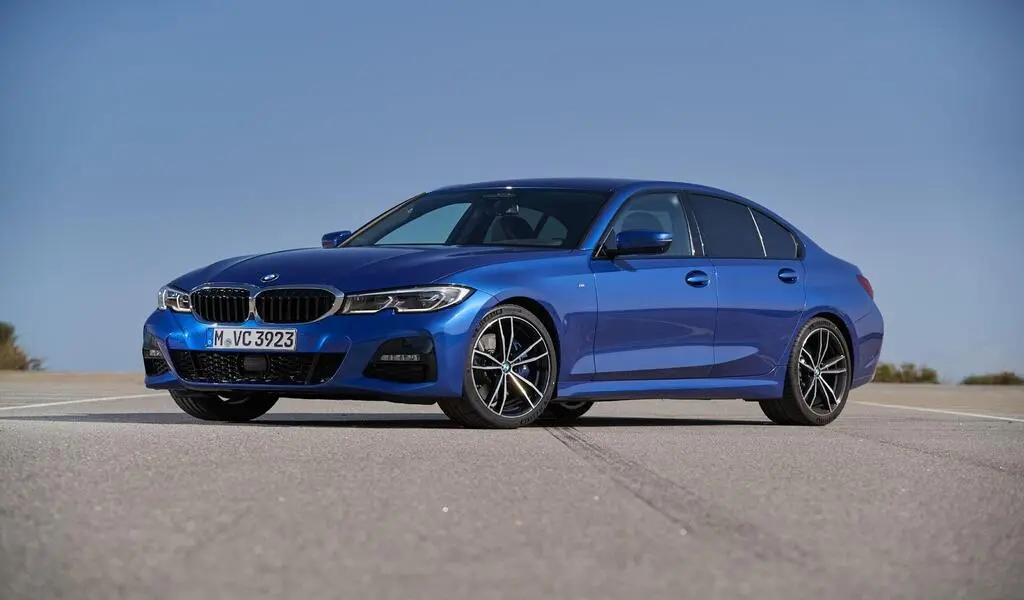 Whether you are a first-time car-buyer or a veteran of the dealership trenches, you have most likely had to decide whether it is better to buy a new car or sift through endless pages of used models to find the perfect vehicle. For those in California, searching for used cars in sacramento can offer a variety of quality options.
There is definitely something to be said for either case, especially in today's economic climate where you want every dollar to stretch as far as possible. There are many factors to consider aside from just the price tag, such as fuel economy, maintenance costs, and resale value when you are finally ready to upgrade.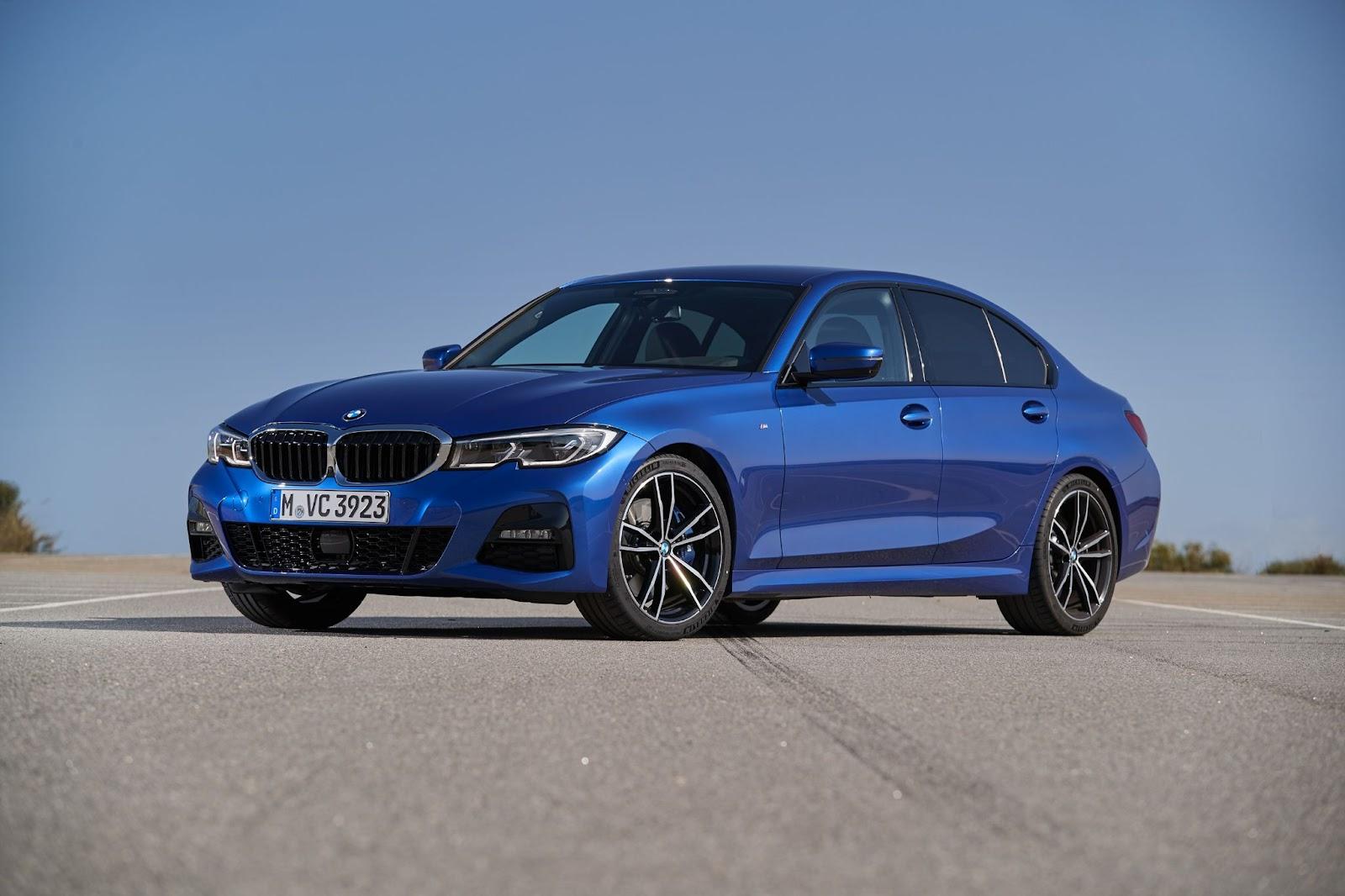 Not all that shines is golden in a car
It's easy to get caught up in the excitement of buying a brand-new car. The latest models are curvaceous and appealing, with loads of tech and gadgets to keep you occupied. However, a lot of the stuff you get isn't really necessary, and it may even distract you from any possible shortcomings. That's not to say that a fresh new car isn't a good investment, though. There are plenty of models that are great right off the showroom floor, and which will last you a lifetime without giving you problems.
Brands like Toyota, Honda, and Kia are renowned for their dependability and, in most cases, affordability. They have mastered the fundamentals of automotive engineering, with base models offering loads of safety features and excellent mileage figures. However, their value for money starts to decline as you move up the trim levels since they can't match the performance and comfort delivered by more premium nameplates. But, in turn, specialized vehicles often make sacrifices in other areas, such as lacking a safety review or high cost of ownership, or even questionable dependability.
It really can seem like a difficult balancing act, and it most often comes down to where your priorities lie and what compromises you are willing to make. A new BMW 3 Series might seem irresistible with its plush interior, oodles of horsepower, and high-tech features, especially after you've experienced them firsthand in a test drive, but what the dealer won't tell you is that spare parts are a nightmare to come by, and being in the back seat is not nearly as fun as being up front.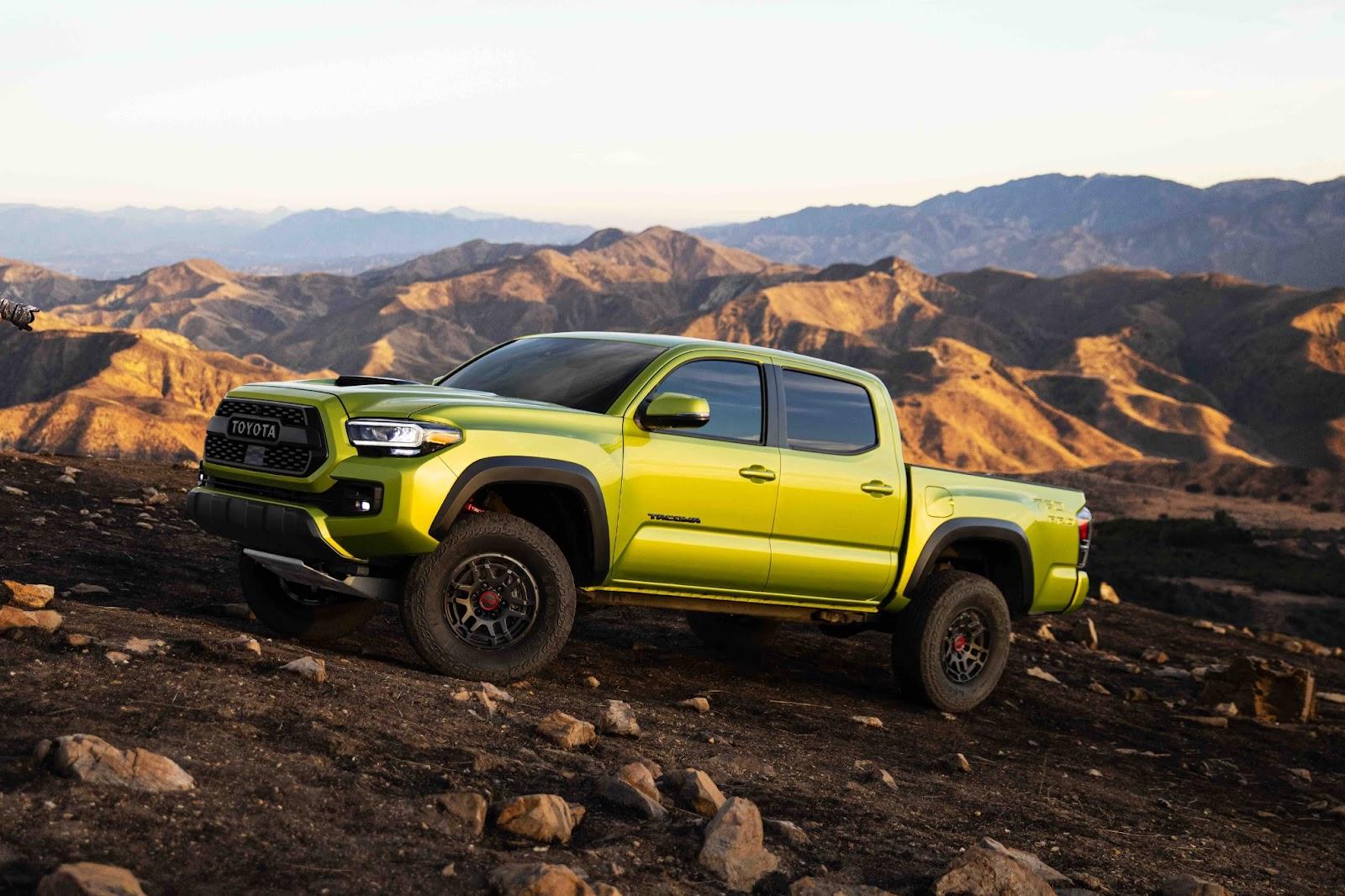 Hidden gems and disastrous pitfalls
Just because there are faults when it comes to buying a new car, perhaps the most daunting of which is the massive loss in value in the first few years of ownership, this doesn't mean you should resort to buying secondhand. There are certainly advantages to consider, though, not the least of which is the significantly lower asking price. It also gives you the chance to buy discontinued models that you may be a fan of, such as the 2nd-gen Toyota Tacoma. Used trucks are particularly appealing due to their hardwearing nature and the fact that new ones often cost an arm and a leg.
But, while you may be spending a lot less when buying a pre-owned vehicle, it is still imperative that you make sure you are getting your money's worth. Paying a fraction of the MSRP of a car is great, but finding out you wasted just a few thousand dollars instead of a few dozen isn't any less frustrating. Luckily, it is easier to avoid a lemon when buying used since these are cars that have been around for a while and have extensive consumer reviews. Making a comparison between competing models isn't a matter of speculation, since all the hard evidence is readily available.
However, there are certainly downsides to buying a used car. For starters, you don't get your pick of features, colors, and so on, since someone else made these decisions already. Instead, you have to sift through the available models and try to find one that comes closest to what you want. At the same time, you have to avoid potential scams or people who aren't being totally honest about a vehicle's providence. It can be especially tricky if it's your first time shopping this way. But, if you are willing to put in the work and overcome the stresses, you may find a hidden gem at a truly wondrous price.
Related CTN News:
Who Is John Crestani? Should You Trust Him?
Does Property Investment is a Better Deal for Property Buyers During High Inflation?
TikTok Could Be More Dangerous Than You Think