Trailer For Grand Theft Auto VI Has Been Confirmed For December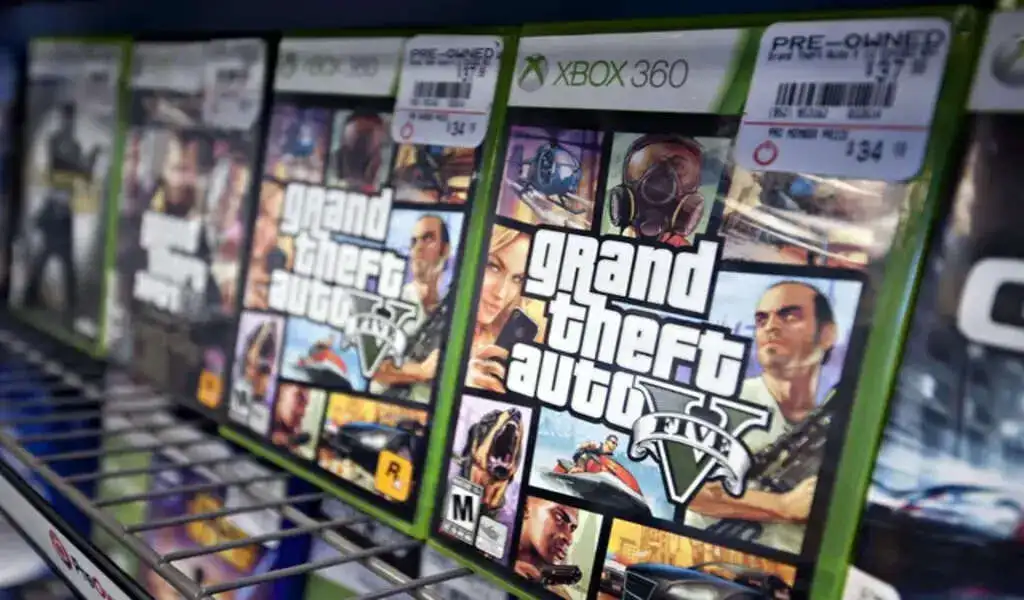 (CTN News) – A trailer for the next Grand Theft Auto will be shown off by Rockstar Games in December, according to a statement. Below you will find a link to our original article about the rumor.
It has been reported that Rockstar Games plans to release Grand Theft Auto VI, the next installment in the extremely popular open-world series, as early as this week.
The Wall Street Journal reported this week that an announcement could come this week, with a trailer for Grand Theft Auto VI set to release in December in celebration of Rockstar Games celebrating 25 years in business.
The first confirmation of Rockstar's involvement in the next Grand Theft Auto game was made in February 2022 with the statement that active development was well underway for the unnamed title.
In the last few weeks, Bloomberg has reported that Grand Theft Auto VI's female protagonist will be inspired by Bonnie and Clyde, making it the series' first female protagonist.
The plot of Grand Theft Auto VI will also be set in a fictionalized Miami, similar to the location used for the 2002 release of GTA: Vice City, in a fictionalized version of the city.
Last year, 90 videos of GTA VI footage were leaked online as a result of a massive leak. The leak showed the female playable character robbing a restaurant with the help of a male support character.
It was clearly an early and unfinished version of the game, complete with placeholder text throughout and the game engine in debug mode and detecting objects throughout. There was also a leaked clip that showed a character riding a train in the "Vice City Metro.".
Ultimately, a London jury found that a teenage member of the Lapsus$ hacking group had carried out high-profile computer attacks against Rockstar Games, Uber, and Nvidia as part of the Lapsus$ hacking group.
The gameplay videos of Grand Theft Auto VI have been leaked by 18-year-old Arion Kurtaj after he threatened Rockstar Games that he would leak them.
As soon as Rockstar is ready to officially announce the name and the location of Grand Theft Auto VI this week, it is likely that the company will also be ready to give a timeline of when the sequel to GTA V will be released.
Grand Theft Auto V has just turned 10 years old, and has sold more than 185 million copies since it was released on the PlayStation 3 and Xbox 360 in 2013.
It is important to note that GTA V spans multiple console generations, and GTA Online is regularly updated with new content to keep the game fresh and fun. It is expected that Grand Theft Auto VI will be released in 2024.
SEE ALSO:
5 Surefire Ways to Have Fun Playing Online Slots