More Than Just Free Play: The Value of Online Casino Bonuses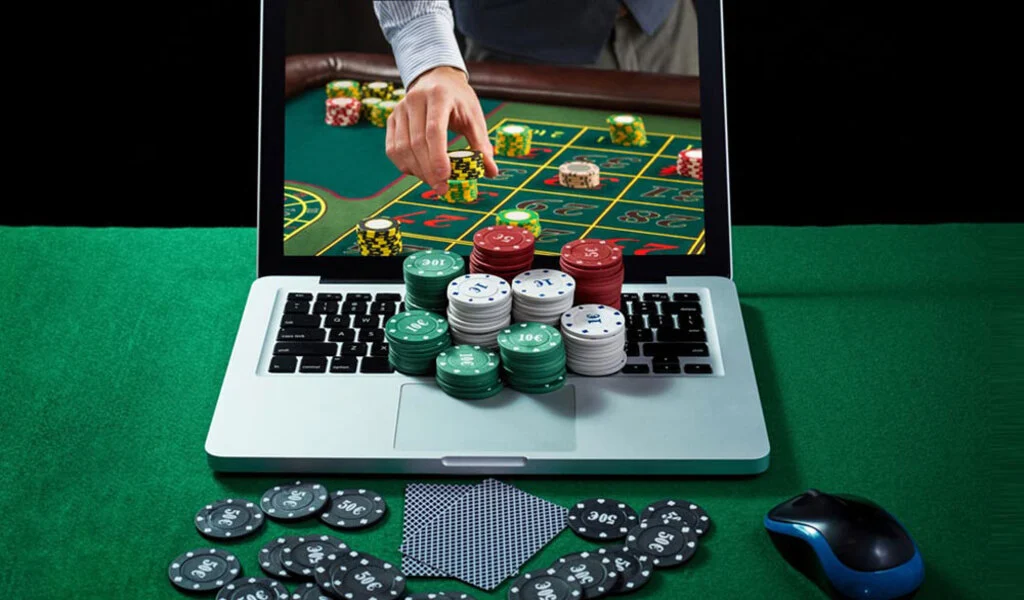 When it comes to online gambling, casinos are known to compete aggressively for the attention of players, often using a range of marketing strategies to attract and retain clients.
One of the most popular and effective ways of doing this is by implementing casino bonuses. A casino bonus offers players the chance to increase their winnings, further incentivizing them to play at your casino and not the competition. What are the risks and potential rewards?
What are Online Casino Bonuses?
Online casinos use bonuses that come in many shapes and forms, from welcome bonuses and deposit matches to free spins and cashback offers. Typically, these bonuses are designed to give players some extra funds to play with, providing them with even more opportunities to win.
For instance, a welcome bonus might offer a 100% match on a player's first deposit, doubling their money before they even start playing. This encourages the players to deposit larger sums of money, which they'll most likely end up using to play casino games anyway.
How to Use Casino Bonuses?
To take advantage of online casino bonuses, players will typically need to create an account with the casino and make a deposit. The bonus funds will then be added to their account (in case of deposit matches), ready to be used on eligible games. It's important for players to carefully read the terms and conditions associated with the bonus, as these will outline any wagering requirements, game restrictions, and time limits in place.
Wagering requirements specify a certain number of times a player must play through the bonus amount before they can withdraw any winnings. For example, a $100 bonus with a 30x wagering requirement would require the player to wager a total of $3,000 before they could cash out.
These requirements are put in place to prevent players from simply withdrawing the bonus funds immediately, making sure they engage with the games first.
The Risks of Casino Bonuses
Casino bonuses can provide additional funds to play with, enhancing the overall gaming experience for players, but they are not without their risks. The wagering requirements and game restrictions make it difficult for players to turn the bonus into real, withdrawable cash. In some cases, players may find themselves spending more money trying to meet the requirements than the bonus is actually worth.
Additionally, often not all games contribute equally towards the wagering requirements. Slots typically contribute 100%, while table games like blackjack and roulette may only contribute a small percentage, if at all. Players will need to be aware of these restrictions and choose their games carefully to maximize their chances of converting the bonus into cash.
Online casino bonuses offer players the chance to enhance their gaming experience, providing extra funds to play with and additional opportunities to win. However, they are not a guaranteed path to riches and come with their own set of risks and conditions.
Understand how these bonuses work, read the terms and conditions carefully, and choose the games you play wisely – only then can you make the most out of these offers and enjoy the benefits they provide.
SEE ALSO: Quordle Today: Daily Quordle Word Puzzle Hints And Answer For October 23, 2023