Uncover the Top European Online Casino Licenses for Ultimate Gaming!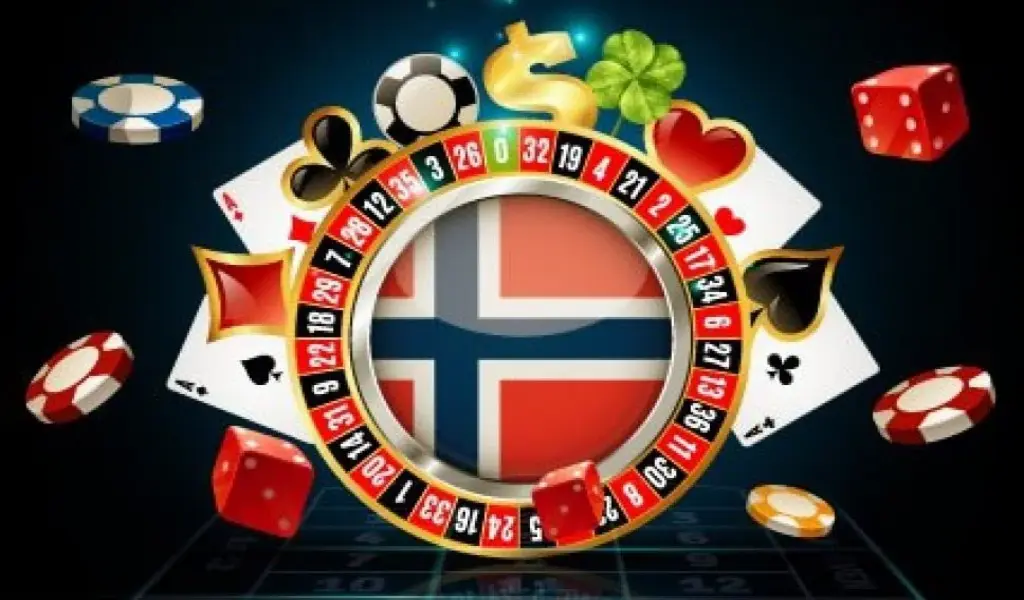 Navigating the world of online gaming can be a daunting task, especially when it comes to ensuring safe and fair play. One key to discerning the credibility and reliability of an online casino lies in understanding its licensing.
European jurisdictions are home to some of the most stringent and reputable casino licensing authorities in the world. This guide delves into the premier European online casino licenses, offering you insights to make informed choices and enjoy a seamless gaming experience.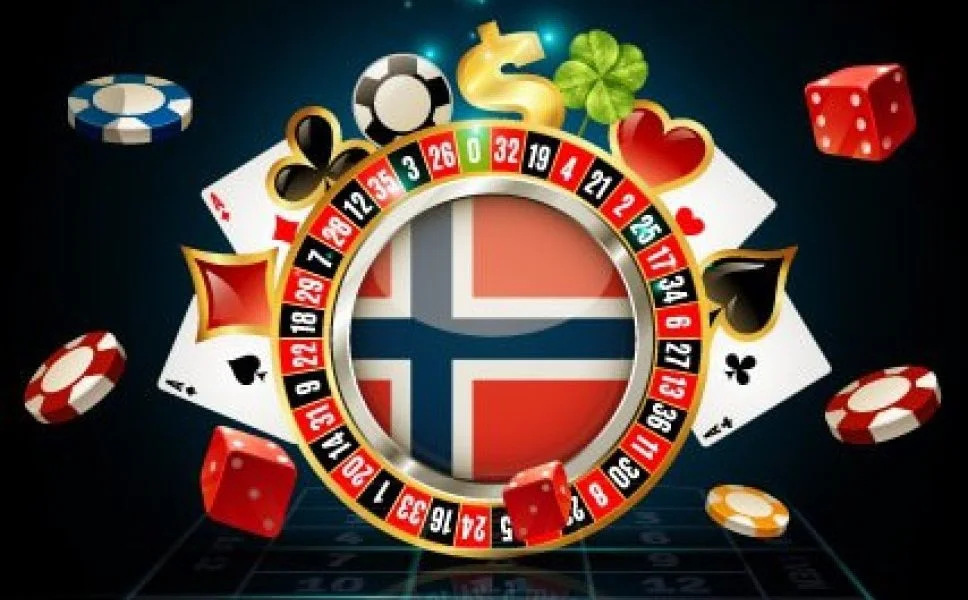 European Online Gaming Landscape
The European online gaming landscape is a dynamic tapestry of diverse regulations, gaming cultures, and innovative platforms. As countries strive to balance player protection with market growth, individual regions have emerged with their unique offerings and challenges.
For instance, the best bonus casino in Norway showcases how localized promotions and incentives can drive player engagement while adhering to national standards.
As players traverse this vast digital terrain, it's essential to recognize the nuances between regions, ensuring not only maximum entertainment but also the safety and fairness that the European market is renowned for.
Why are Casino Licenses Important?
Casino licenses serve as a cornerstone of trust and legitimacy in the online gaming world. They are crucial for a myriad of reasons, primarily to ensure player protection. A licensed casino is bound by strict regulations that demand fairness in games, responsible advertising, and the assurance of player funds' security.
Additionally, these licenses combat illegal activities such as money laundering and underage gambling. For players, opting for a licensed casino means stepping into a regulated environment where their rights are safeguarded, their data is secure, and their gaming experience aligns with globally accepted standards of integrity and transparency.
Without these licenses, the line between fair play and exploitation can quickly blur, making them indispensable in the realm of online gaming.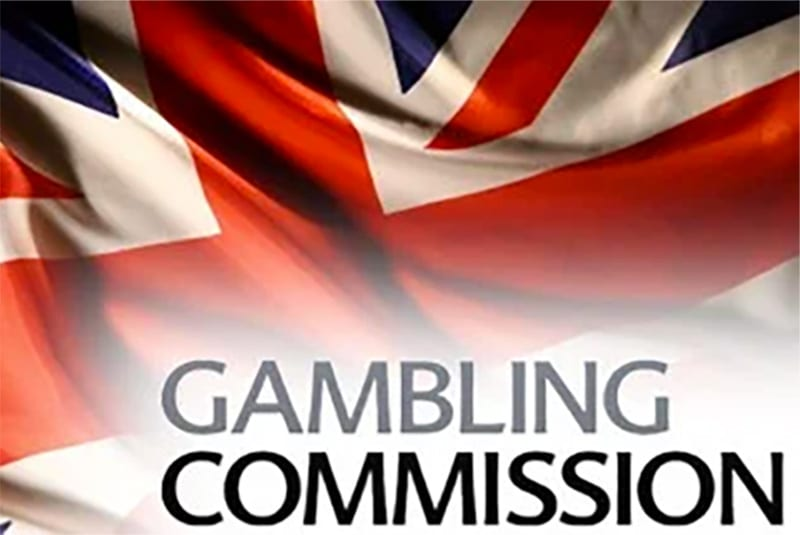 Top European Casino Licenses
UK Gambling Commission (UKGC)
The UK Gambling Commission (UKGC) is one of the most respected and stringent regulatory authorities in the world of online gaming. Established under the UK Gambling Act of 2005, the UKGC is responsible for overseeing all commercial gambling activities in Great Britain, including online casinos, sports betting, bingo, and lotteries.
Their main objective is to ensure gambling is conducted fairly and transparently, prevent underage and vulnerable individuals from being exploited, and combat any connections between gambling and criminal activities.
Any online casino operating in the UK must hold a license from the UKGC, ensuring it adheres to a rigorous set of standards that prioritize player protection and game integrity.
For players, a UKGC license symbolizes trustworthiness, ensuring they are engaging in a platform that upholds the highest standards of fairness and security.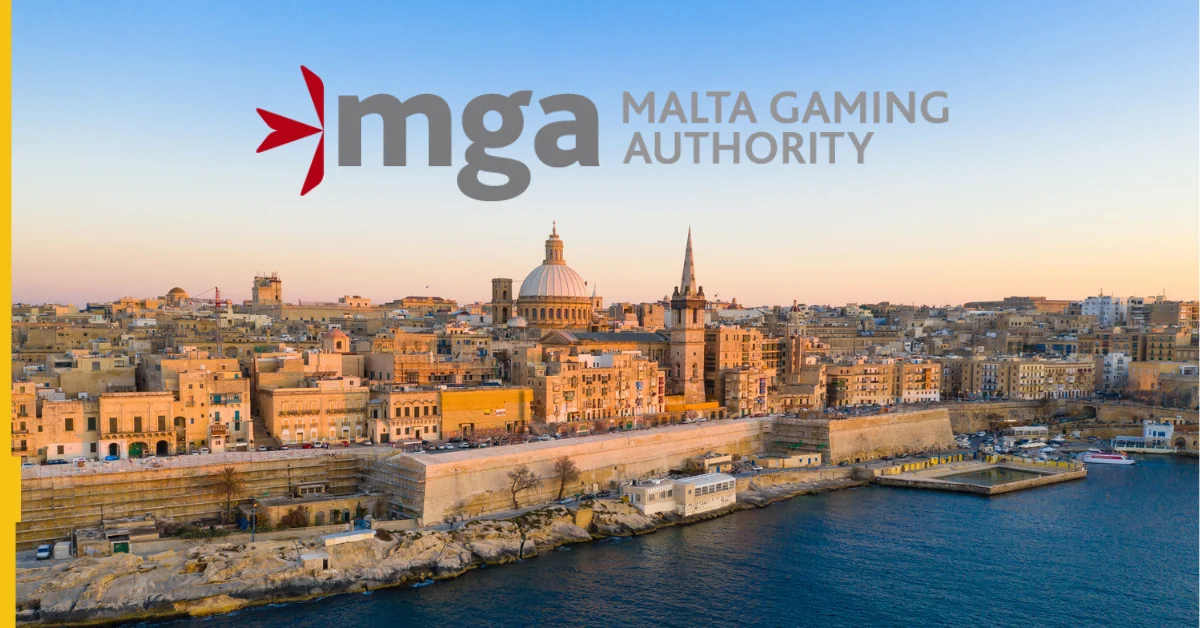 Malta Gaming Authority (MGA)
The Malta Gaming Authority (MGA) stands as one of the foremost regulatory bodies in the European online gaming sector. Established in Malta, a small island nation in the heart of the Mediterranean, the MGA has quickly become synonymous with rigorous oversight and a commitment to player protection.
It grants licenses to online casinos, ensuring they uphold strict standards related to fairness, player safety, and anti-money laundering practices.
The MGA's comprehensive framework is designed to safeguard players against fraudulent activities and ensure that games are transparent and unpredictable. For online casinos, holding an MGA license is a testament to their commitment to trustworthy operations.
Players, in turn, can take comfort in the knowledge that casinos regulated by the MGA are bound by some of the most stringent guidelines in the industry, ensuring a secure and fair gaming experience.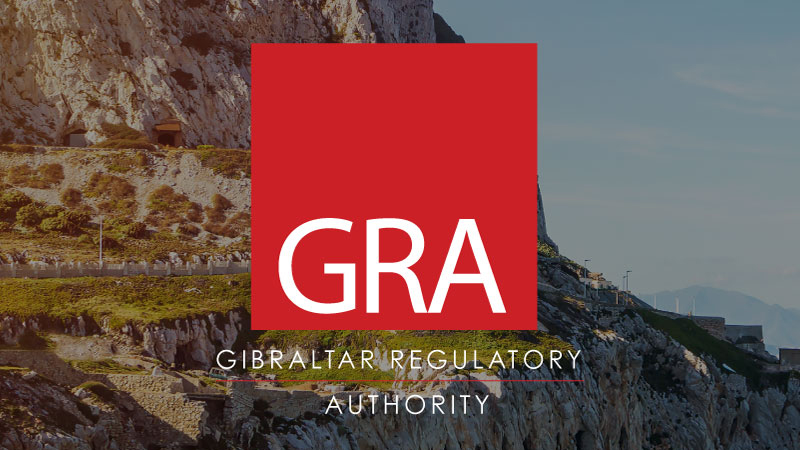 Gibraltar Regulatory Authority
The Gibraltar Regulatory Authority (GRA) is a key figure in the European online casino landscape, renowned for its robust and player-centric regulations. Situated on the southern tip of the Iberian Peninsula, Gibraltar has carved out a reputation as a leading hub for online gaming businesses, largely due to the stringent oversight provided by the GRA.
Casinos licensed by the GRA are subject to rigorous standards that cover everything from game fairness and data protection to the prevention of money laundering and the support of responsible gambling.
For players, the presence of a GRA license is a strong indicator of a casino's dedication to operating with integrity and transparency. When engaging with a casino overseen by the Gibraltar Regulatory Authority, players can anticipate a gaming environment that is both secure and consistently monitored for the highest standards of fairness.
Emerging Licensing Jurisdictions in Europe
As the European online gaming landscape evolves, several emerging licensing jurisdictions are coming to the fore, each keen on establishing a strong regulatory framework to ensure player safety and fair play.
These emerging bodies recognize the value and significance of a well-regulated gaming industry both for protecting players and fostering business growth. They often draw from the best practices of established regulatory authorities, while also introducing innovative measures tailored to their specific regional challenges and needs.
For players, these new jurisdictions offer expanded opportunities to engage with a wider array of platforms, while also adding an extra layer of assurance about the credibility of these newer gaming venues.
Staying informed about these emerging jurisdictions is vital for those keen on exploring new gaming horizons while ensuring that they play within a safe and regulated environment.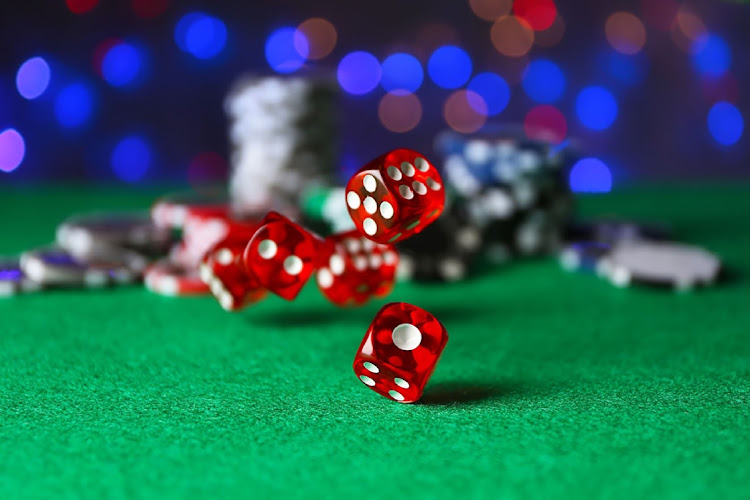 Challenges and Considerations in Acquiring European Licenses
Acquiring a European casino license is no simple task, and it comes with its share of challenges and considerations. European regulatory bodies, renowned for their rigorous standards, prioritize player protection, fair play, and anti-fraud measures above all.
As a result, casinos seeking a license must navigate a maze of stringent criteria, from ensuring the randomness of their game outcomes to implementing top-tier data protection measures.
Financial stability, a transparent business history, and a commitment to responsible gambling are also crucial. Furthermore, adapting to varying requirements across different jurisdictions can be resource-intensive for operators.
Additionally, ongoing compliance post-acquisition means that casinos must remain ever-vigilant, adapting to evolving regulations and ensuring continuous adherence. For prospective operators, understanding and navigating these complexities is paramount to secure a foothold in the reputable European online gaming market.
SEE ALSO: Saudi Arabia Hosts the First Esports World Cup, with the Richest Prize Pool in Gaming History