FIRE EMBLEM ENGAGE: RECRUITING UNITS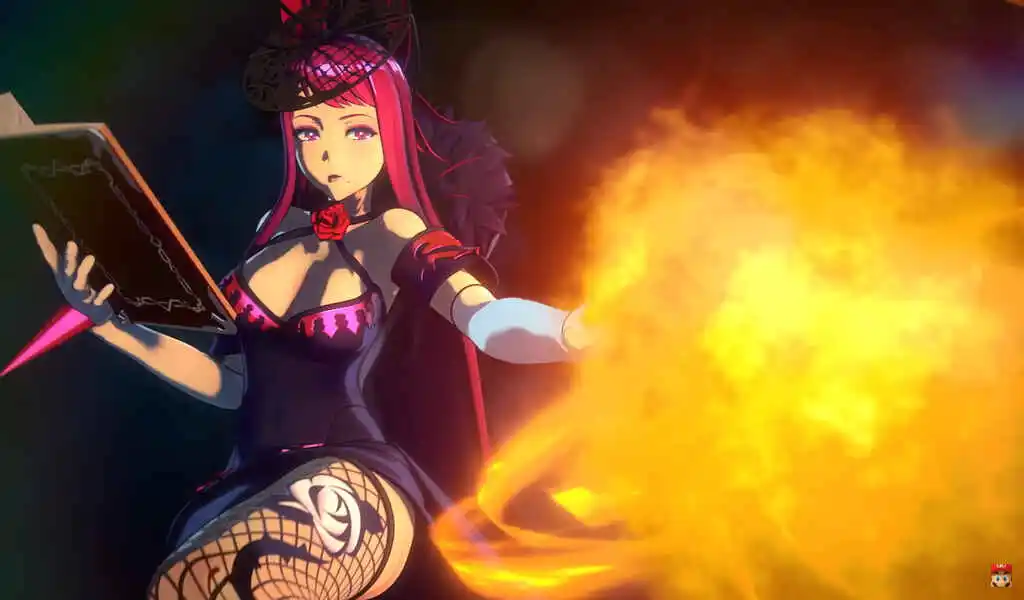 (CTN News) – The process of recruiting units is a very common feature of Fire Emblem games, and it is also a way to reveal more of the story.
There are times when it can be very easily overlooked. As an example, in Fire Emblem: Awakening you have the option of bringing Tharja into your party.
As in Fire Emblem Engage, you will be able to recruit powerful and fun characters into your party. The following steps will assist you in achieving this goal.
There are times when the most powerful units in Fire Emblem are the ones you are able to recruit along the way in the story.
Therefore, it is crucial to keep an eye out for them when you are progressing through the story. This is because you never know what kind of units you may get along the way! There may be something you haven't tried before, or a unit that would be the logical addition to your team if you haven't already.
In fact, you will be able to recruit units that aren't that effective statistically. There is a possibility, however, that they may simply be there for the sake of the story.
As long as you are interested in the stories and side content of all characters, then it is also a wise decision to recruit whomever you may come across!
Fire Emblem Engage provides the following instructions for recruiting units.
THE RECRUITMENT OF UNITS
There will be some characters in the game whose recruitment conditions will be different from those of others. For the vast majority of characters, joining your party is simply a matter of progressing the story.
Nevertheless, you will need to speak with a few units in order to recruit them.
At this point, they are likely to be an ally, so you will have to do this on the battlefield. As Alear, you can approach them and converse with them when you see them.
During these missions in which they appear as allies, you must keep them alive in order to recruit them. You only have one chance to catch them since they will not appear in any future missions!
When it comes to recruiting allies, it's as simple as that. Since most of them join your party after completing the story, you won't have to worry about them.
However, there are a select few who will appear as allies in battle and you'll have to save them. Retry recruiting them if you mess up and save it before the battle happens.
There are a number of ways in which you can recruit units in Fire Emblem Engage. I wish you the best of luck in your battle.
SEE ALSO:
12,000 Google Employees Are Being Laid Off, the Latest Tech Giant To Cut Thousands Of Jobs