Experience the Timeless Vegas Downtown Blackjack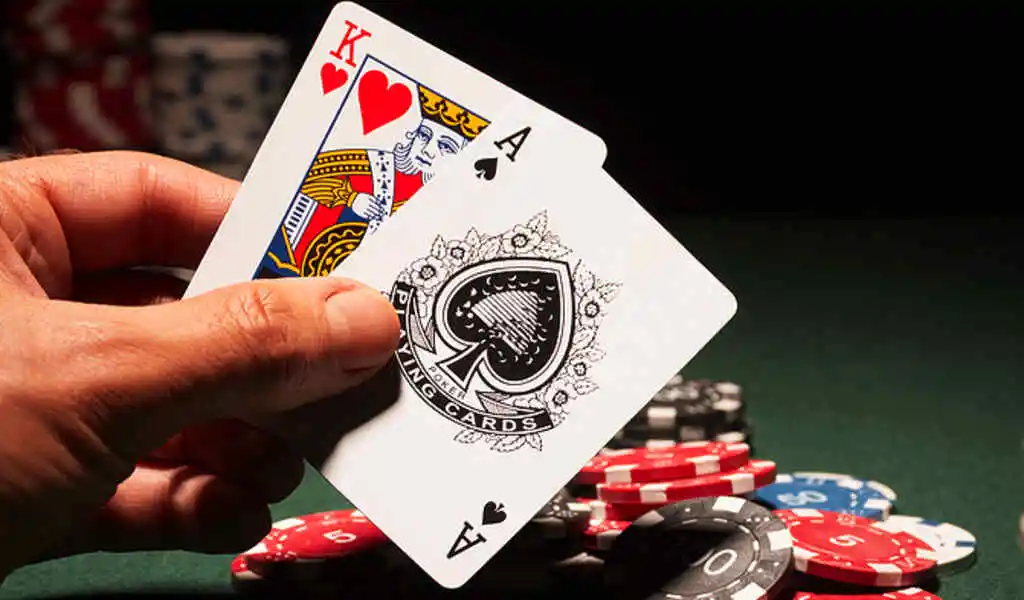 If you travel around the world and spend your leisure time in casinos, you can notice how blackjack remains to be popular despite being one of the oldest table games. This is because it has enjoyable gameplay with simple rules and generous payouts. Through the years, there have been lots of blackjack variations specifically made for certain groups of people. One of these types is the Vegas Downtown Blackjack.
Vegas Downtown Blackjack originated from a version of classic blackjack in the Downtown area of Las Vegas. This game is also popular in both live and land-based casinos for having thrilling rules and impressive payouts. It still follows the main goal of blackjack: beat the dealer.
Vegas Downtown Blackjack: Back to the Basics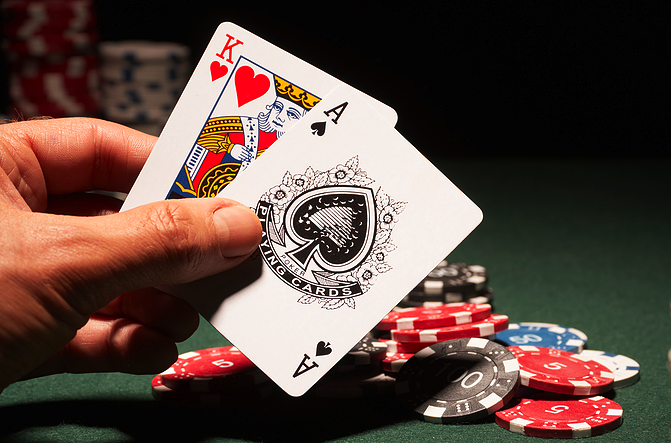 When you play live Vegas Downtown Blackjack, you must beat the dealer by getting a higher total card value without exceeding 21. The same rules for classic blackjack apply when it comes to standing and hitting. You are dealt with two face-up cards and can decide whether to hit or stand when it's your turn. Although there are several players on the table, your only competition is the dealer.
Splitting
Generally, splitting only involves a pair of identical cards. In live Vegas Downtown Blackjack, you also have the option to split two cards of the same value. For instance, you can split a King and Queen. Aside from that, you can also double down. Doubling down is the act of doubling your bet by placing another wager apart from your initial one.
Payouts
The payouts of live Vegas Downtown Blackjack follows the rules of classic blackjack. If you get a blackjack or 21, you win 3:2. You also have the option to get an insurance bet that pays 2:1.
The insurance bet can only be applied if the dealer gets an ace for his face-up card. Additionally, live Vegas Downtown Blackjack also has an impressively low RTP of 0.4%.
Differences from Classic Blackjack
Vegas Downtown Blackjack is played with 2 decks as opposed to the standard 1 to 8 decks. You can also note that the dealer stands if they get a hard 17 and hits on a soft 17. The soft hand involves an ace while a hard hand does not involve an ace.
Apart from these, you are also allowed to double down after being dealt with any initial 2-card hand. You can split your cards up to 3 times as well. Lastly, the dealer is allowed to peek at his face-down card if his face-up card shows an ace to see if he has a blackjack.
Vegas Downtown Blackjack: A Classic Masterpiece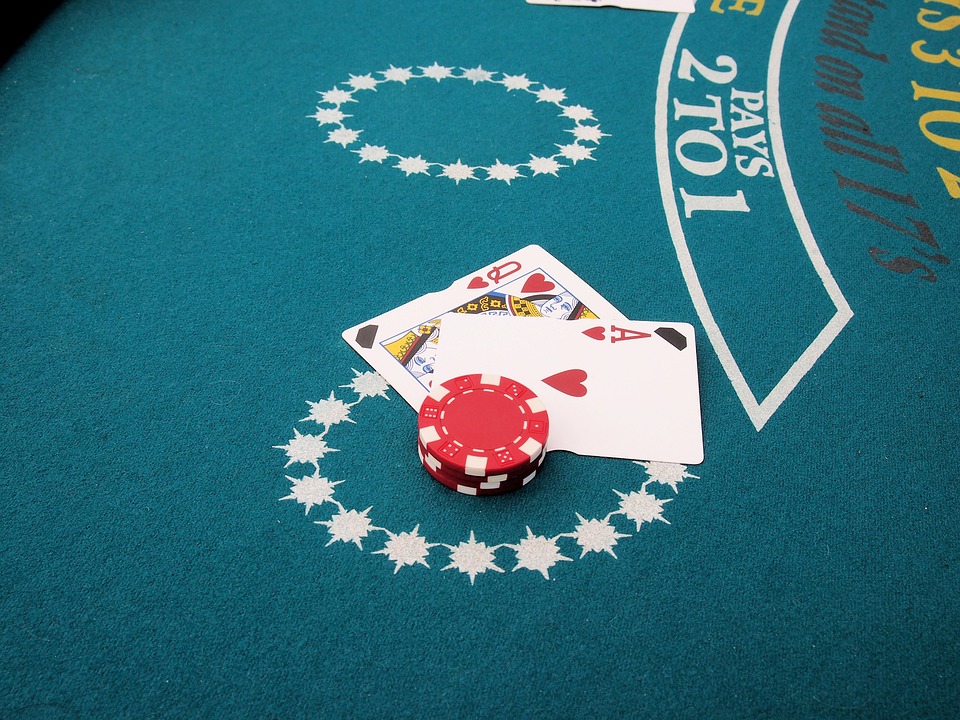 Blackjack proves to be a versatile game with several variations to cater to the different interests of players. Live Vegas Downtown Blackjack lets you feel an authentic ambience of playing in the downtown area of Vegas. With this experience, you now have the option to choose from a selection of blackjack games for a more thrilling playtime.
In Bitcasino, you can also play various live blackjack games such as Bombay Club Salon Prive Blackjack and Bombay Club Blackjack. These two games offer private tables with top-notch services, so play them to get the most luxurious experience!
People Also Read: 
What Are Healthcare Software Solutions And What Is Their Need?
Why Should you Use Software Development Services?