7 Common Business Financing Misconceptions in Thailand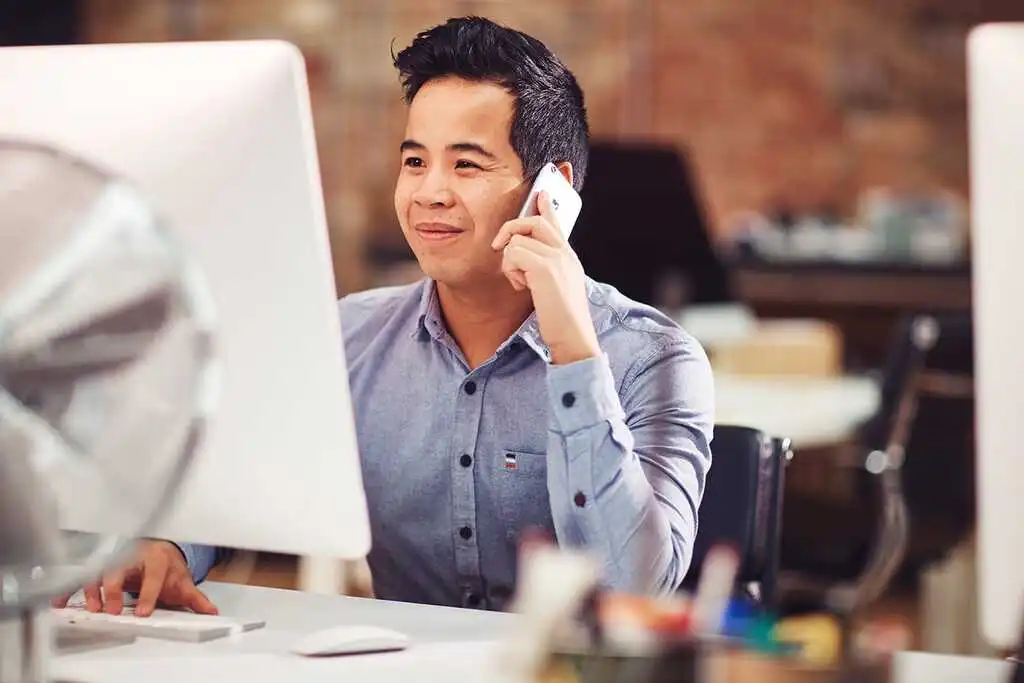 Business financing is an integral part of the success of any venture. Every business will at some point need financing, regardless of how long it has been around. However, several misconceptions about business financing that can prevent from getting the right source of funding. In this article, we will be debunking some of the most common myths about business financing in Thailand and clearly spell out the facts.
Banks Are The Only Business Financing Options
Most people in Thailand, especially those without financing or account background, tend to think that banks are the only source of financing. Although banks have been around for many years and are the most commonly known source of fiancé, they are not the only lending method available.
In addition to banks, businesses in Thailand can also access financing from other sources. For instance, crowdfunding allows businesses to raise funds from a large number of monetary contributors. You can also get business finance from angel investors, government grants, and venture capitalists.
You Can Only Get Business Financing With A Good Credit Record
A good credit record can do wonders for both individuals and businesses in Thailand. However, there are more factors to be considered in business financing than credit records. While the banks will look at your credit score before lending you, they may also be interested in other aspects of your business.
Most lenders today are more concerned about the success of a business rather than the numbers on the credit score. They may be interested in your daily account balance, the industry in which the business is, and the ability to service the loan offered.
Loans are Only Meant for Struggling Businesses
Most entrepreneurs desist from taking loans because their businesses are not struggling or because they do not see the need to grow. However, many successful businesses rely on financing to grow and expand their market share. Contrary to the common misconception that loans are only meant for certain types of businesses, all types of businesses can access funding when in need. In fact, highly successful businesses usually rely on quick financial injections from external parties to help with their future growth and development.
There is also a business financing misconception that lenders are not interested in supporting small businesses. This can hinder small business owners from getting loans and growing their ventures. The best approach is to identify a good business finance lender and start a business relationship for growth. After all, most lenders have options for small business financing aimed at boosting their expansion and growth.
Alternative Business Finance Lenders are Too Expensive
Business financing is not always straightforward as there are several things involved. In some cases, alternative lenders can be more expensive than banks. This could be due to factors such as pricing becoming more competitive or an increase in interest rates. However, certain factors may attract you to an alternative financier instead of working with a bank.
One of the attractive features is the faster approval process of alternative lenders in Thailand compared to traditional banks. They also have few requirements and their process is usually easy to follow. To avoid being misled by such misconceptions, take time to speak with an alternative lender and explore some of their most affordable options.
Seeking a Large Amount of Funds Lower Your Chances of Approval
The amount of finance you ask from a lender usually has an impact on the chances of an SBA Loan approval. Although this may be a big factor in the lender's decision-making, it does not outrightly mean that your request will be rejected. Just in the case of the credit score, lenders are more interested in the quality of the business and its ability to continue growing.
Lenders will normally look into other factors such as current cash flow, available collateral, and revenue projections before making the decision to award or reject a financial request. This business financing misconception only limits entrepreneurs from going big and requesting amounts that will transform their businesses. In case the lender is unable to provide the amount requested, you can always explore other options to bridge the gap between available and desired financial muscle.
Getting a Loan Makes Your Business Less Secure
Entrepreneurs, especially small business owners in Thailand are usually concerned about the impact of business financing on their establishment. A major concern is that taking out an SBA loan for the business may make it less secure. While this may be true to some extent because you will be having monthly repayments to make, the lender is keen to ensure they only loan an amount the business can afford to repay.
As much as the concern holds some waters, borrowing can have more benefits to a business than cons. The extra investment will make your business more resilient to changes in revenue and allow growth even during slow periods. You can also use the extra funds to grow your business, diversify your area of specialization, and expand to other markets.
All I Need To Get Business Financing Is The Brilliant Idea
Having a brilliant idea does not equate to a successful business. While successful people tend to fund good ideas, they take their time to evaluate the feasibility of an idea before financing. Since there is no shortage of ideas, the success of a business will depend on how well that idea can be turned into an income-generating activity.
You need to establish why your idea should get business ideas and why someone else would be interested. Does the business idea solve a common problem in society? You need to prove to your lenders that the idea is worth financing and that it will be able to serve the loan for a while.
Bottom Line
At some point, your business will need some form of financing like an SBA loan to achieve its goals. You may want to expand your business, pay off your creditors, or introduce a new product line. However, there are many misconceptions and incorrect information about business lending that may hinder you from getting the right source of funding. Understanding and debunking these myths put you at a better place in securing much-needed business finance.
————————————
Caitlin Lamb, a contributing writer at Fast Capital 360, is a social media content marketer and freelance writer with a focus on small businesses.