Turkey-Syria Earthquake Death Toll Passes 41,000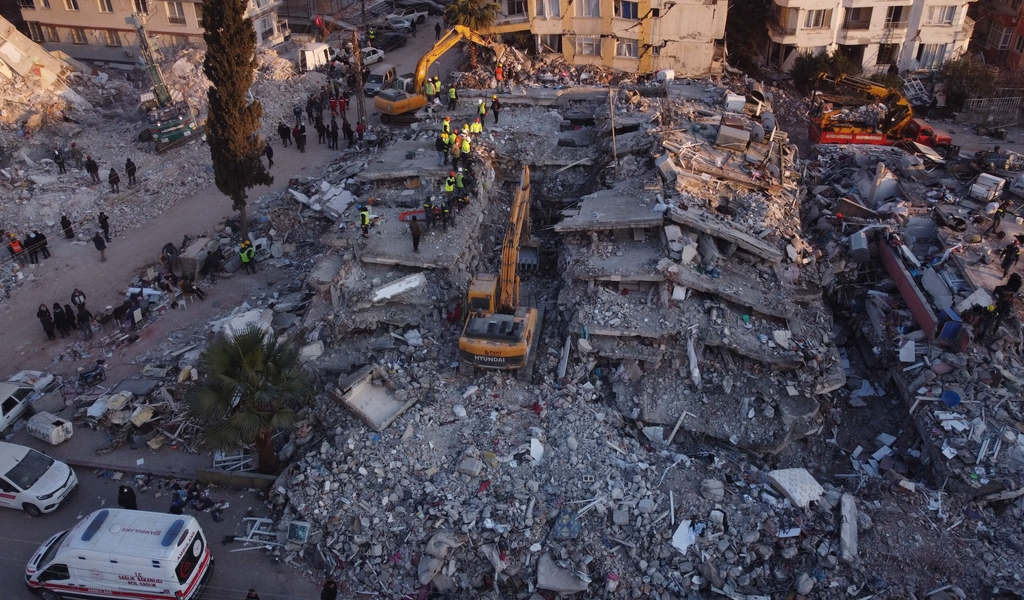 (CTN NEWS) – On Friday, the United Nations made a $1 billion appeal in response to an increasing humanitarian catastrophe as the death toll from the earthquake-ravaged areas of Turkey and Syria surpassed 41,000.
A 17-year-old girl and a lady in her 20s were rescued from the wreckage by Turkish rescuers eleven days after the earthquake, which is now one of the ten deadliest in the past 100 years.
"She had a healthy appearance. She briefly opened and shut her eyes," Coal miner Ali Akdogan made this statement after helping to save Aleyna Olmez in Kahramanmaras, a town close to the earthquake's epicenter.
But the likelihood of discovering survivors has virtually diminished.
Many people in the impacted areas are desperate as they attempt to pick up the pieces in frigid weather without access to food, water, or toilets—raising the possibility of a double calamity brought on by diseases.
UN Secretary-General Antonio Guterres issued a statement pleading for donations to aid the victims, saying that "the needs are great, people are suffering, and there is no time to waste."
He said that 5.2 million individuals would receive humanitarian supplies for three months thanks to the contributions.
Included in food security, protection, education, water, and shelter, the money would "enable relief organizations to rapidly scale up crucial support," he continued.
I implore the world community to take action and fully fund this vital work in response to one of the worst natural disasters in modern history.
"She was dead" by Day 3
Authorities and medical personnel said that a total of 41,732 fatalities from the tremor on February 6 were confirmed, including 38,044 fatalities in Turkey and 3,688 in Syria.
Many people were asleep when the earthquake, which occurred in one of the seismically active regions of the world, struck since their homes were not designed to withstand such strong ground vibrations.
Recep Tayyip Erdogan, the president of Turkey, has vehemently denied claims that his administration made mistakes in handling the nation's biggest natural disaster in modern times.
There are stories of disappointed dreams of saving loved ones who slowly died in the debris for every amazing account of survival.
In the town of Samandag on the Syrian border, Hasan Irmak discovered five members of his family, including his daughter Belinda, who was six years old, buried beneath his destroyed home.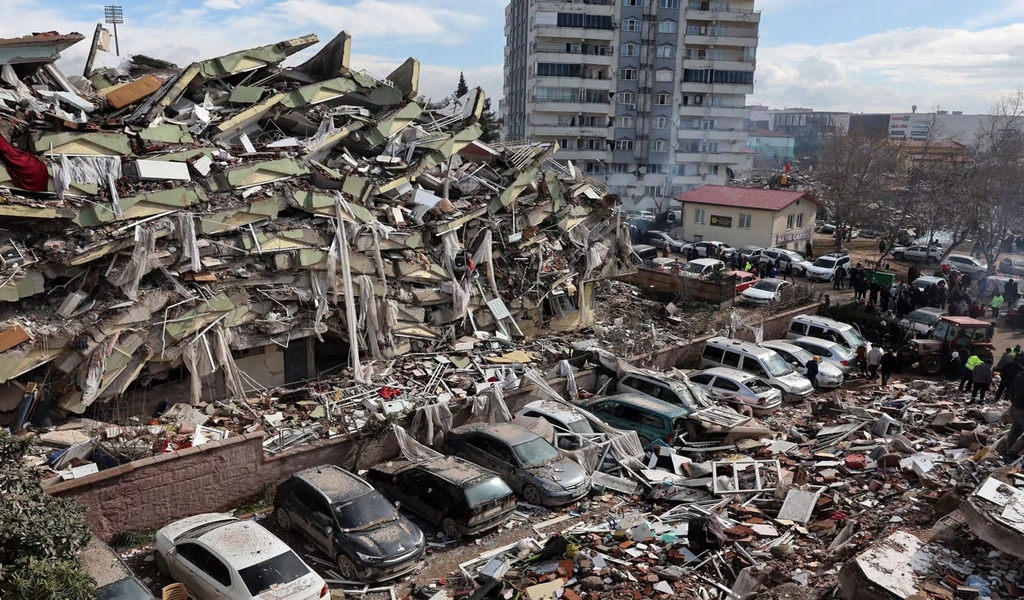 The 57-year-old stated of his daughter, "She was alive for two days."
"Among the ruins, we were conversing. She then ran out of energy. She passed away on the third day. Aid showed up on the fourth." Turkey has put rescue efforts on hold in several areas, and the Syrian government controls those areas.
On Thursday, the Red Cross increased its emergency financial appeal by more than three times to almost $700 million.
Aid is taking a long time to reach the area, which has been devastated by years of conflict, making the situation in rebel-held northwest Syria particularly bad.
In Jindayris, near the Turkish border, with his demolished former home in the background, Abdelrahman Haji Ahmed told AFP, "There is no electricity, no water, no sanitation."
"All the families' lives are sad."
RELATED CTN NEWS:
Die Hard Action Star Bruce Willis, 67, Diagnosed with Dementia.
Thailand's Deputy Police Chief Vows to Stamp Out Police Corruption
Antarctic Sea-Ice Hits New Record Low Levels Of Melting