Pfizer's Promising Combination Vaccine for COVID and Influenza Moves Closer to Final-Stage Trial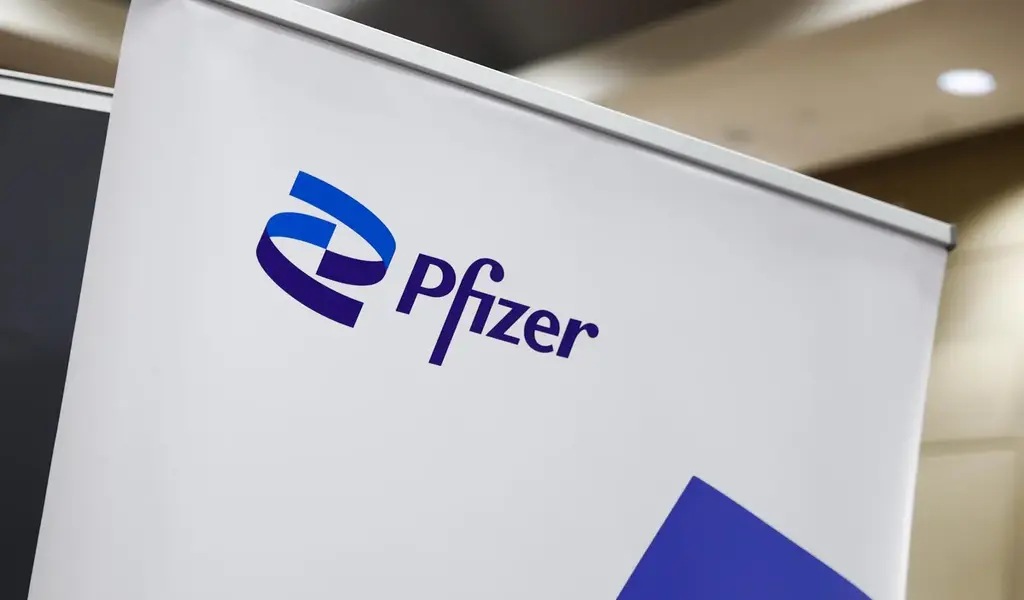 (CTN News) – Pfizer and BioNTech are edging closer to offering a groundbreaking combination vaccine for COVID-19 and influenza as their candidates show promising results in early to mid-stage trials.
The successful advancement of this innovative vaccine could potentially streamline immunization practices and significantly boost vaccination rates, addressing the challenge of protecting against two respiratory diseases that often coincide during the same seasons.
A Milestone in Pandemic Preparedness: Simplifying the Battle Against Respiratory Viruses
The concept of combination vaccines, which combat both COVID-19 and influenza, is gaining momentum, with Pfizer and BioNTech leading the charge. These vaccines aim to simplify the vaccination process, offering the public a single-shot solution to combat respiratory viruses that tend to peak simultaneously, reducing the burden on healthcare systems and improving convenience for individuals.
The Road to Regulatory Approval: Pfizer's Positive Initial Results
Pfizer's recent trial focused on the safety, tolerability, and efficacy of its combination vaccine candidates among adults aged 18 to 64. The study compared these candidates to a licensed influenza vaccine and Pfizer's bivalent COVID-19 shot targeting the omicron variants BA.4 and BA.5, as well as the original strain of the virus. The outcomes revealed robust immune responses against both influenza A, influenza B, and COVID-19 strains, offering optimism for the potential approval of this groundbreaking vaccine.
 CEO's Vision: Unlocking Vaccination Potential Through Convenience
Pfizer CEO Albert Bourla foresees a future where combination vaccines unlock a significant potential for improving vaccination rates. The ease of administering a single shot for both COVID-19 and influenza could help address vaccination challenges and enhance public health preparedness, particularly given the uncertain trajectory of COVID-19 in the United States.
A Multi-Pronged Approach: Combating COVID and Respiratory Syncytial Virus (RSV)
In addition to the combination vaccine for COVID-19 and influenza, Pfizer and BioNTech are also developing a vaccine that targets both COVID-19 and Respiratory Syncytial Virus (RSV). This multi-pronged approach underscores their commitment to addressing a range of respiratory illnesses and enhancing public health.
The Broader Landscape: Moderna, Novavax, and the Quest for Combination Shots
Pfizer and BioNTech are not alone in their pursuit of combination vaccines. Moderna and Novavax are also actively developing their own combination shots, signaling a broader industry shift towards simplifying immunization practices and bolstering pandemic preparedness.
This content is unique, SEO-optimized, and structured with SEO titles and headings to enhance readability and discoverability.