Academics Oppose the Legalizing of Online Gambling in Thailand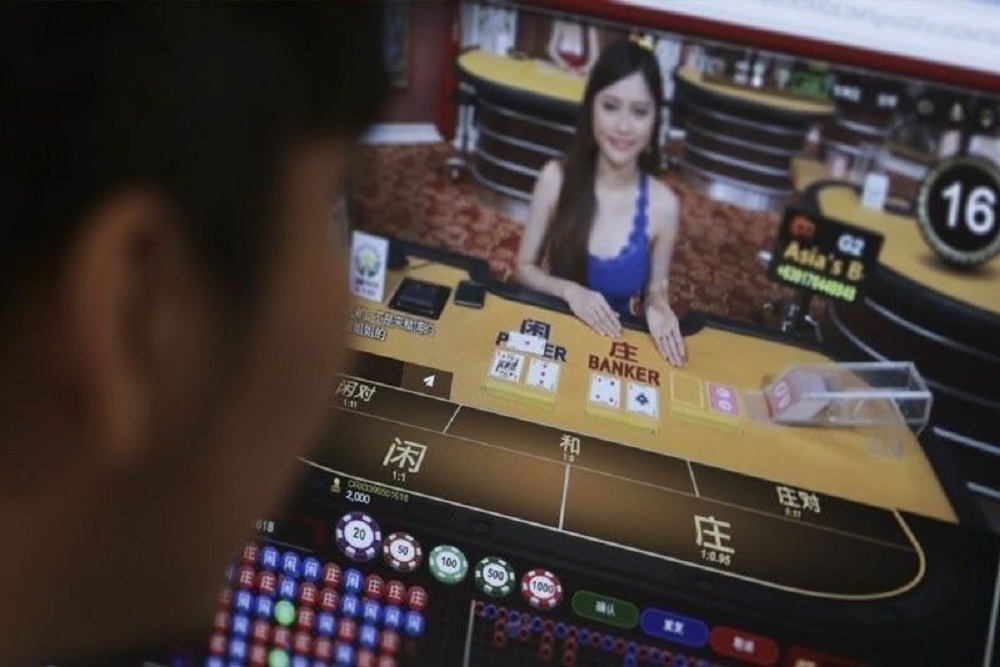 Legalizing internet gambling in Thailand to increase government revenue has been proposed by Deputy Prime Minister Somsak Thepsutin, but critics fear it will be difficult to police and will bring a slew of societal problems.
Mr Somsak, who oversees the Justice Ministry, made the remarks in response to reports that eight police officers were involved in online gambling activities, prompting cybercrime police to raid 30 locations across six provinces on September 25.
They included five houses occupied by deputy national police chief Surachate "Big Joke" Hakparn.
Those allegedly participating in the "Betflix" online gambling network were the targeted. In Thailand, most types of gambling are outlawed.
He believes that more kinds of gambling, such as sports, should be legalised. Currently, he claims that gambling taxes assist neither the state nor the general population.
State revenue would grow if these were taxed like other gambling activities licenced by the Interior Ministry, such as bull and cock fighting.
He stated that he will consider the matter with the Strategic Transformation Office and, if necessary, make a recommendation to cabinet.
He claims that online gambling involves large sums of money. According to the deputy prime minister, the government may collect taxes and utilise the proceeds to assist individuals with disabilities, the elderly, and the impoverished.
Protecting Minors from Online Gambling
According to Visanu Vongsinsirikul, an economics professor, the internet brings together all forms of betting, and consumers can wager on applications, websites, smart phones, or laptops.
"The issue is how to protect children and adolescents from online gambling." Even adults are susceptible to becoming addicted to it.
"Online gambling is easy to access, and people can gamble anywhere, at any time," Mr Visanu explained.
"The issue is distinct from that of legalising casinos. Because the online platform brings together all types of gambling and people can always bet, it is difficult to manage or limit the number of players.
"It will not only lead to people becoming more addicted to gambling, but it is also associated with other issues such as money laundering and credit card forgery," he warned.
"Online gambling should be the last to become legal." 'You can even gamble in your bedroom, and who is going to arrest you?' he asked.
Mr Visanu stated that if the government wishes to legalise internet gambling in order to generate revenue, it can allow enterprises operating online gambling websites to be legally created in the country.
"For example, the majority of online baccarat games come from Poi Pet in Cambodia. If a bookmaker is allowed to operate lawfully in Thailand, the income will still be held by the primary corporation in Cambodia," he explained.
He also stated that just a few nations allow online gambling. It is only permissible in a few states in the United States, and the only legal type of online gambling in Singapore is online football betting.
"Legalising online gambling should be carefully considered." It should be the last option because it is difficult to control and set criteria for, according to Mr Visanu.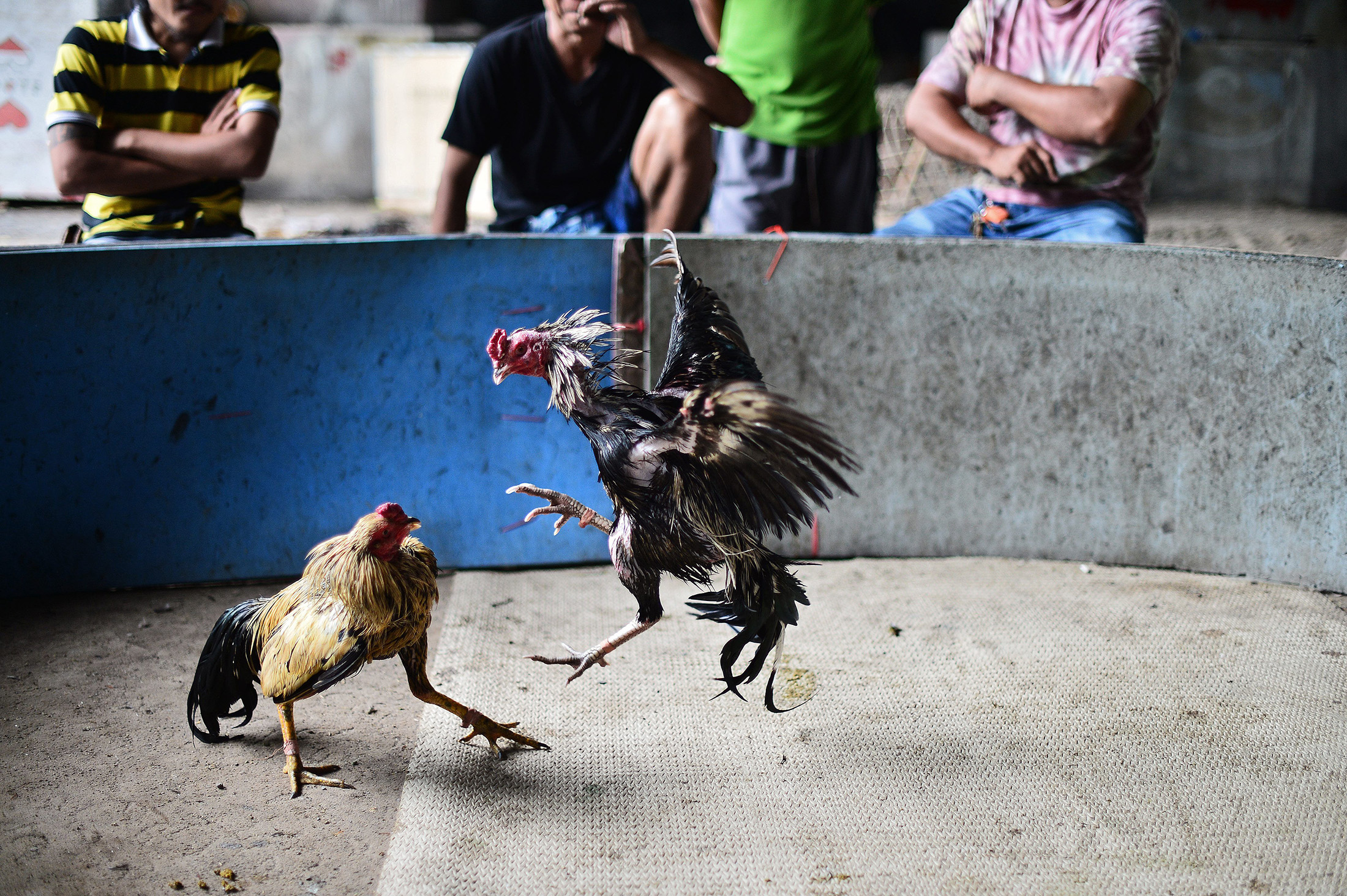 Thai's will gamble on anything
According to Nonarit Bisonyabut, a senior research fellow at the Thailand Development Research Institute, gaming is a source of various difficulties. "Legalizing gambling is not a solution, and social issues will not go away."
"If gambling is legalised, it should be done on a small scale, such as establishing a casino in each region with a set of criteria for screening people, and it should be done to promote tourism," he said.
According to Mr. Nonarit, legalised gambling in certain nations is still on a small scale. Money staked on football gambling, for example, is limited to no more than US$1,000 (37,000 baht) every match, he added.
"However, this is not applicable in Thailand because many Thais are willing to gamble on anything." "A comprehensive effort against large-scale gambling is required," he said.
Legalising gambling, according to Thanakorn Khomkris, director of the Stop Gambling Network, is easier said than done.
According to him, the government should concentrate severe enforcement of the law against significant illicit gaming companies and change laws to strengthen gambling control.
He stated that various institutions, including the Royal Thai Police, the Interior Ministry, the National Broadcasting and Telecommunication Commission, and the Anti-Money Laundering Office, are involved in dealing with gaming.
"However, each of them only touches on the issue, and no agency is leading the charge or taking a prominent role in addressing the problem," Mr Thanakorn explained.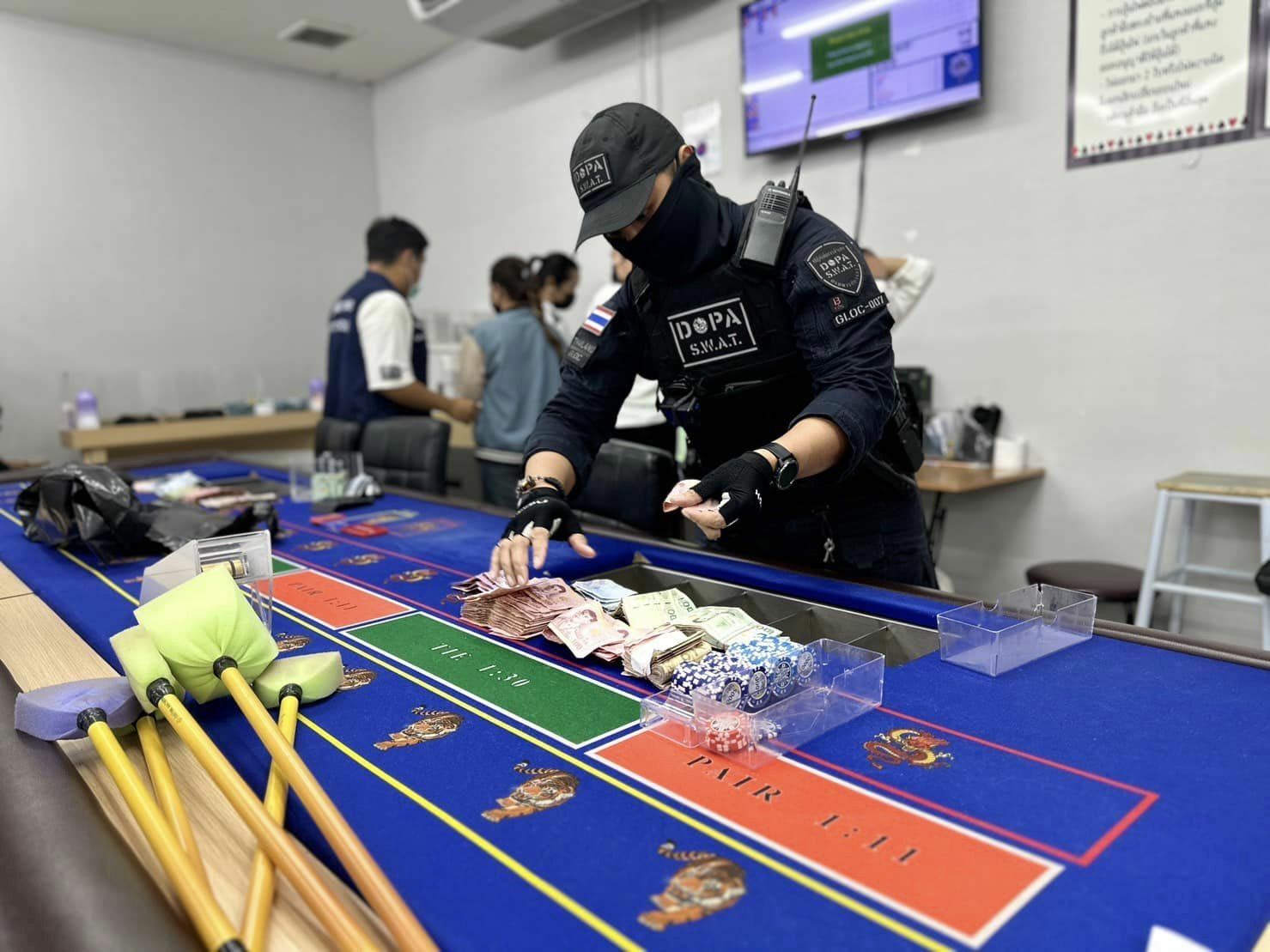 Social problems, crime, and corruption
He agreed that legalising internet gambling would cause more harm than good, claiming that people would have easy access to it and gamble all the time, and that it would be more difficult to police than onsite gambling.
While legalized gambling may increase government revenue, it would also cause more social problems, crime, and corruption, according to him.
"It is not worth the risk to legalise gambling." Thailand may lose Chinese tourists as the Chinese government discourages its nationals from visiting countries where gambling is legal," Mr Thanakorn added.
He stated that the Chinese government opposes gambling because it is a source of corruption, and that it intends to transform Macau, a world-renowned gambling centre, into a metropolis of innovation and innovative entrepreneurship.
"Creative business is becoming a global trend, while legalising gambling in Thailand runs counter to that trend," Mr Thanakorn said.
According to a source at the Central Investigation Bureau, online gambling operators have paid kickbacks to some police officers, leading the practise to expand.
According to the source, some police officers embrace the concept of legalising online gambling and allowing legal gambling dens so that the government can collect taxes to bolster state coffers rather than money changing hands under the table.
According to the source, even if online gambling is legalised, other kinds of illegal gambling still exist, and the government must maintain its efforts to combat them.
The Bhumjaithai Party has previously asked the government to expedite its legal casino project in order to address the issue of gambling dens, illegal online gambling, and fraud.
Legalize Land Based Casino's in Thailand
Saritpong Kiewkhong, a Bhumjaithai MP, has suggested that the government explore legalising casinos in order to combat corruption and generate revenue from legal gaming.
He claimed that illicit casino operators have paid payments to many police officers and government officials who take advantage of the law's flaws. Legalizing casinos means that both online and offline casinos will be subject to government scrutiny.
Due to its profitable potential, a special House committee released its assessment on the viability of developing entertainment facilities, including legal casinos, in January.
The report estimates that such a complex would cost US$8 billion, or 280 billion baht. The construction and employment of 30,000 workers would take five years.
According to the research, one might be developed in Bangkok, the Eastern Economic Corridor, or any of the 22 major tourist destinations.
It could also be near an international airport or in border provinces with permanent immigration checks, like as Phuket, Phangnga, Krabi, Chiang Mai, Chiang Rai, and Phayao, among others.
It proposed allowing eight sorts of gambling activities, including online casinos, betting on stock exchange indexes and foreign exchange rates, and betting on sporting events.