Car enthusiasts have certainly heard of the Hollywood star cars museum once in their life. Not only are they a space to display unique and impressive car models, but these car museums are also a meeting point for car enthusiasts. Car lovers around the world so that they can freely learn, learn and update more interesting information about cars.
Most car lovers choose to go to famous auto events like Gumball rally, and Woodward Dream Cruise… but some people love to go to auto museums to admire the cars that have made a strong impression on them on the internet, and to screen through the classics that go along with the years. So what are the interesting things you should know at the Hollywood star cars museum? Let's find out together.
Cars have appeared in movies
What is especially interesting compared to other museums in the Hollywood star cars museum, is that all the cars on display here come from famous movies or TV shows. Other auto museums often prioritize the display of car models, even though there are cars that are not cars with real engines, so the authenticity of the cars has brought attraction. The absolute book for the Hollywood star cars museum than other ordinary museums.
The trucks, supercars, sports cars, and jeeps at the museum have all appeared in famous movies and TV shows. You can easily come across cars from 1966 and 1992 like the Batmobiles, the favorite cars from the Fast and Furious movie blockbuster. Not only that, here, you can easily find Dolly Parton's Cadillac D'Elegance or Elvis Presley's Lincoln Continental Mark IV.
It even keeps the favorite car of the greatest pop king of all time, Michel Jackson, the 1985 Mercedes-Benz 500 SEL. If you have a particular favorite movie or show, why don't you try this museum, maybe you will find a car that has appeared on TV and review your good memories? For just a small fee, you can comfortably touch your favorite cars and sit on them to take pictures and preserve your best moments.
Free for children under 5 years old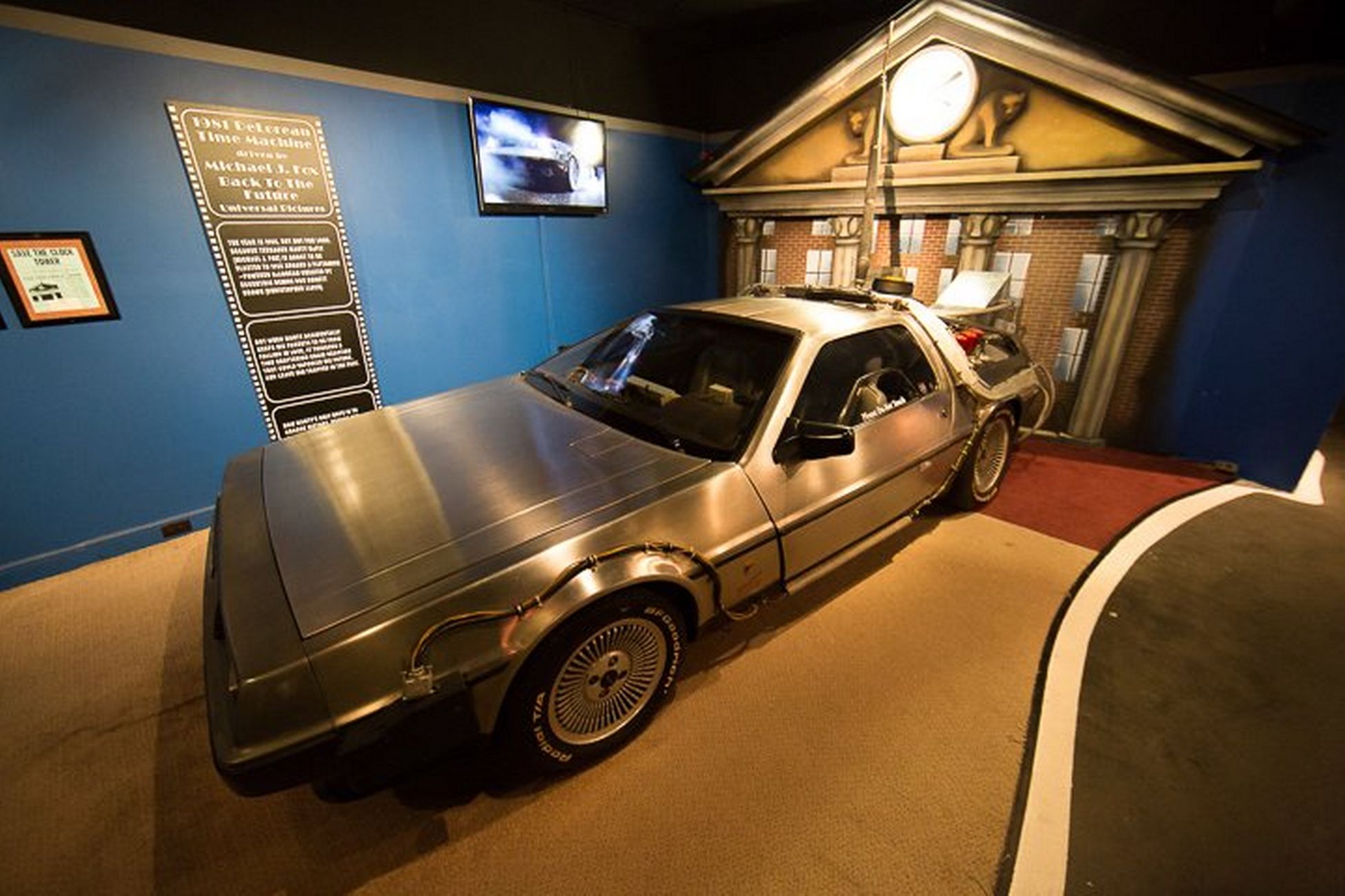 Admission to the Hollywood star cars museum is not expensive, and this is even better when the museum is completely free to enter for children under 5 years old. Understanding the psychology of young children and their endless passion for cars will certainly be a meaningful gift for every child, and is also a place for them to enjoy cars comfortably.
Most famous cars and get a chance to hear the interesting stories behind each car. This is a very humane incentive because no one taxes passion, especially the passion of children.
Prime location
The museum is located right in the heart of Gatlinburg city center, where you can comfortably enjoy famous places to visit and eat. Moving to the museum is extremely easy and convenient.
Hollywood star cars museum is a destination that any car enthusiast should not miss, this is the most special and interesting museum and will make you satisfied.
People Also Read:
Beauty Treatments You Should Check Out
Do You Have Any Questions Regarding the Packaging of Vape Cartridges?
History and Fun Facts about Hatton Garden, London