It is believed that the black ceiling in the interior is better not to use. Why?
First, we are just used to completely different, light or pastel tones of this structural part of the room. And secondly, many people have probably heard that in this color the space is visually reduced, there is a feeling of tightness.
Modern Interior design
However, modern design work proves the opposite – the use of mysterious, deep, contrasting black allows you to recreate the original style in residential and public spaces. You can find more interesting ideas for your interior on the Room Planner modern interior design blog. Perhaps this is one of the most effective ways to emphasize the individuality and unusualness of the customer.
Black is one hundred percent universal. It is harmoniously combined with any shades – whether bright, juicy, pastel or cold tones. In the interior of the apartment, black is sometimes used to paint the ceiling, thus creating a unique design.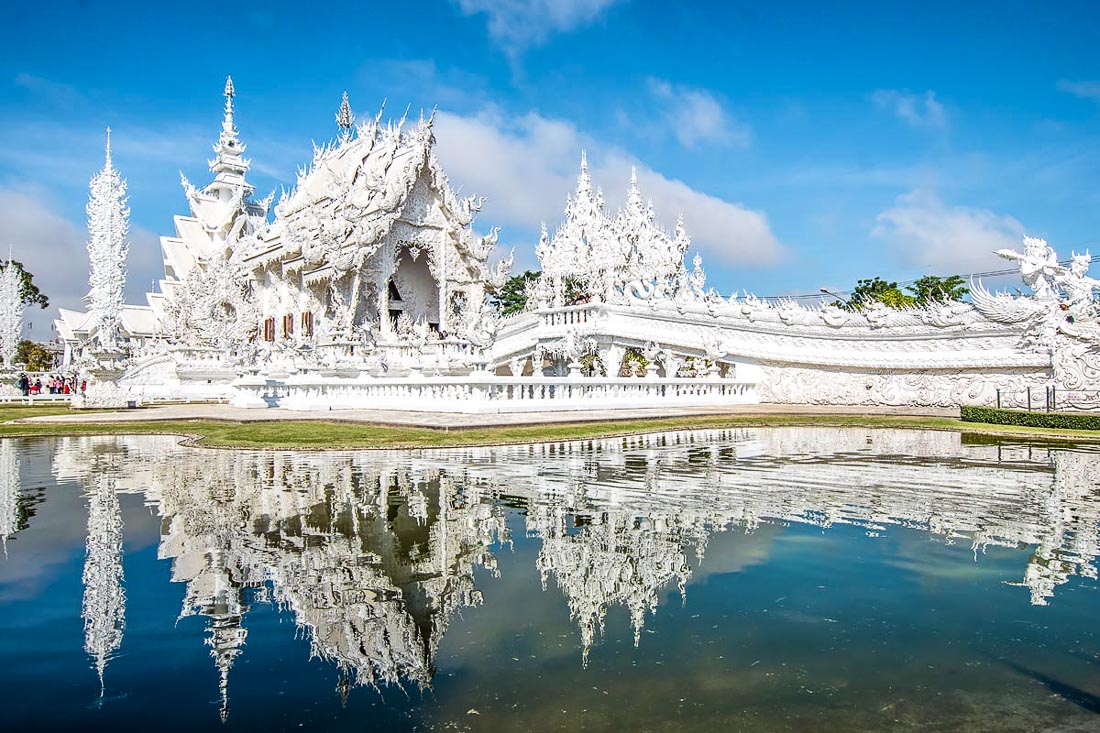 https://pixabay.com/images/id-3539587/
Where and How to Use a Black Ceiling?
To use the black ceiling in the interior, you need to know and follow some recommendations. Namely:
Pay attention to the height of the ceilings – for black to look harmonious and not visually reduced, their height should be at least three meters. On the other hand, too high ceilings can be visually reduced, which in some cases is a very good solution.
Number and size of window openings – if the windows are few, or they are small, a dark ceiling will make the room even shady and unfriendly.
Pay special attention to lighting – it is not recommended to use point light sources whose glow diameter is too small. It is better when choosing to prefer a beautiful pendant chandelier or any other option of bright, massive lamps. The thing is that black absorbs light.
Choice of style – of course, only with certain styles, the black ceiling looks harmonious. Modern designers prefer urban trends, minimalism, high-tech, and art deco. It is always interesting to experiment.
You can correctly emphasize the dark finish of the ceiling with rich, contrasting colors.
The use of light baseboards, and white moldings – is another trick that is recommended to use visually to make the room higher, and more spacious. Indeed, many things look like a masterpiece in such a two-color performance, as, for example, in black and white cinema.
If there are other black elements in the room, the ceiling will combine them and add integrity. If there is stucco on the surface or some other decorative element, dark, of course, will highlight them.
Black ceiling – a good opportunity to zone a large room, emphasize the beautiful view from the window, as well as to disguise any unsightly details (ventilation pipes, electrical wiring, etc.).
Where is the black ceiling, often used in the interior? As a rule, it looks especially interesting in cafes, restaurants, entertainment centers, and supermarkets. However, in private homes, if you want the owners, you can recreate a unique style using black. The main thing is to soberly assess the parameters of the rooms and turn to experienced designers before starting any work.
People Also Read:
Interesting Things you Should Know at the Hollywood Star Cars Museum
Beauty Treatments You Should Check Out
Do You Have Any Questions Regarding the Packaging of Vape Cartridges?