Understand the Top 3 Roles of Child Custody Lawyer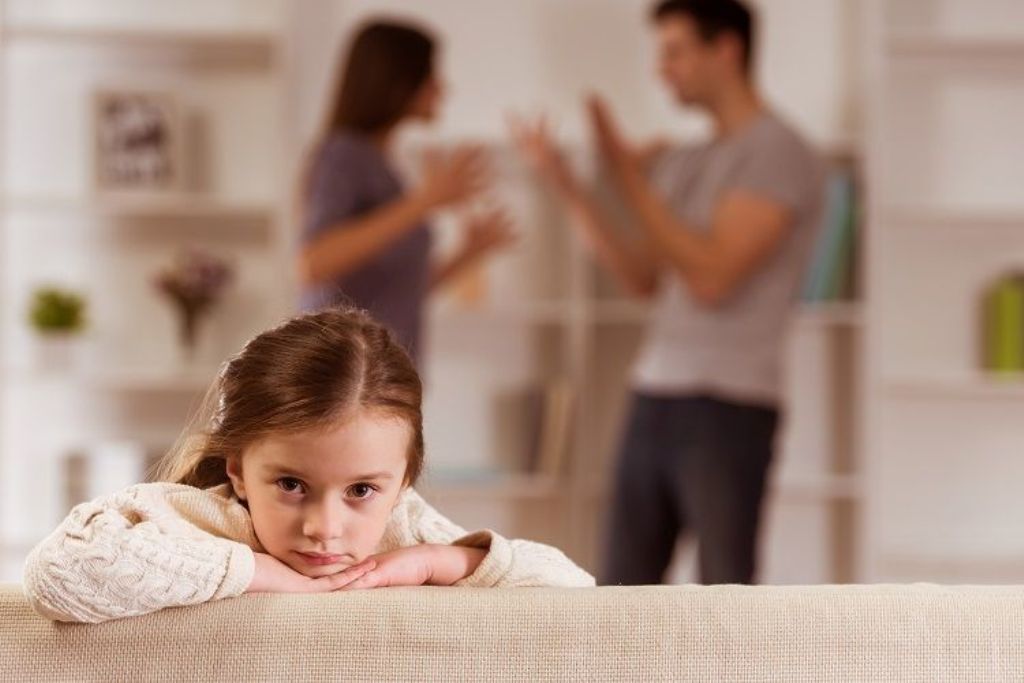 Engaging in a battle for grabbing legal rights over your child is an overwhelming process. However, having a decent child custody attorney on your side will make things different.
These lawyers are aware of family laws operating in your state and have specific experience in these cases. In most situations, when you work with these lawyers, they understand the best interest of your ward and try negotiating the custody agreement by keeping your interest in mind.
Sometimes, you may have to undergo a stressful situation, but the overall experience will be tempting. Remember that these lawyers have experience in judicial processes and know everything about legal custody, child support, and family laws. They can thereby provide you with the necessary assistance and play the role of a mediator.
1. How to Find a Child Custody Lawyer
First and foremost, you must understand your requirements. You have to identify the possible lawyers that include different categories of attorneys. A good way of beginning the lawyer search is by speaking to friends and family members who have experience in this arena. Personal referrals with reviews play an essential role in this regard.
In addition to this, you can use your country's Bar Association for referrals and detailed information about every lawyer. Some legal websites and directories can help you with direct data and serve your purpose. Child custody disputes do not settle fast. They take time. So prior legal assistance is mandatory.
2. Questions to ask a Child Custody Attorney
Once you meet the lawyer, you must consult them about your lawsuit. Before this, you must adequately analyze your suit and work on every detail. Ask them about similar cases and their experience with child custody lawsuits. Please look at their success rate; that will give you a comprehensive picture of their performance.
Ask a lawyer about their experience working in local courts and district courts. Does the lawyer believe in an alternative resolution? Do they play the role of a mediator? These are a few vital areas to investigate.
You must be clear about their charges per hour and retainer fees. You have to pay attention to their costs and payment method. Some lawyers charge fees for different stages of the case. For the trial, the prices are extra, and for consultation, the charges are distinct.
3. Working with a Child Custody Lawyer
Child custody cases are sensitive and require proper attention. Once you get hold of a lawyer, you have to discuss your case in detail. Not only the pros but also the cons of the client needs a detailed investigation. When you decide to work with a lawyer, you must make the most of this experience.
After hiring the attorney, you must have a detailed meeting with them on every aspect of your lawsuit. Gather relevant documents and work on your list of questions.
You must be honest with your lawyer from the initial meeting through the procedure. It will help you stay prepared for court trials and other related proceedings. A good lawyer can keep you stress-free throughout the legal turmoil.