Top 3 Reasons Why Diabetes Patients Hire Pharmaceutical Litigation lawyers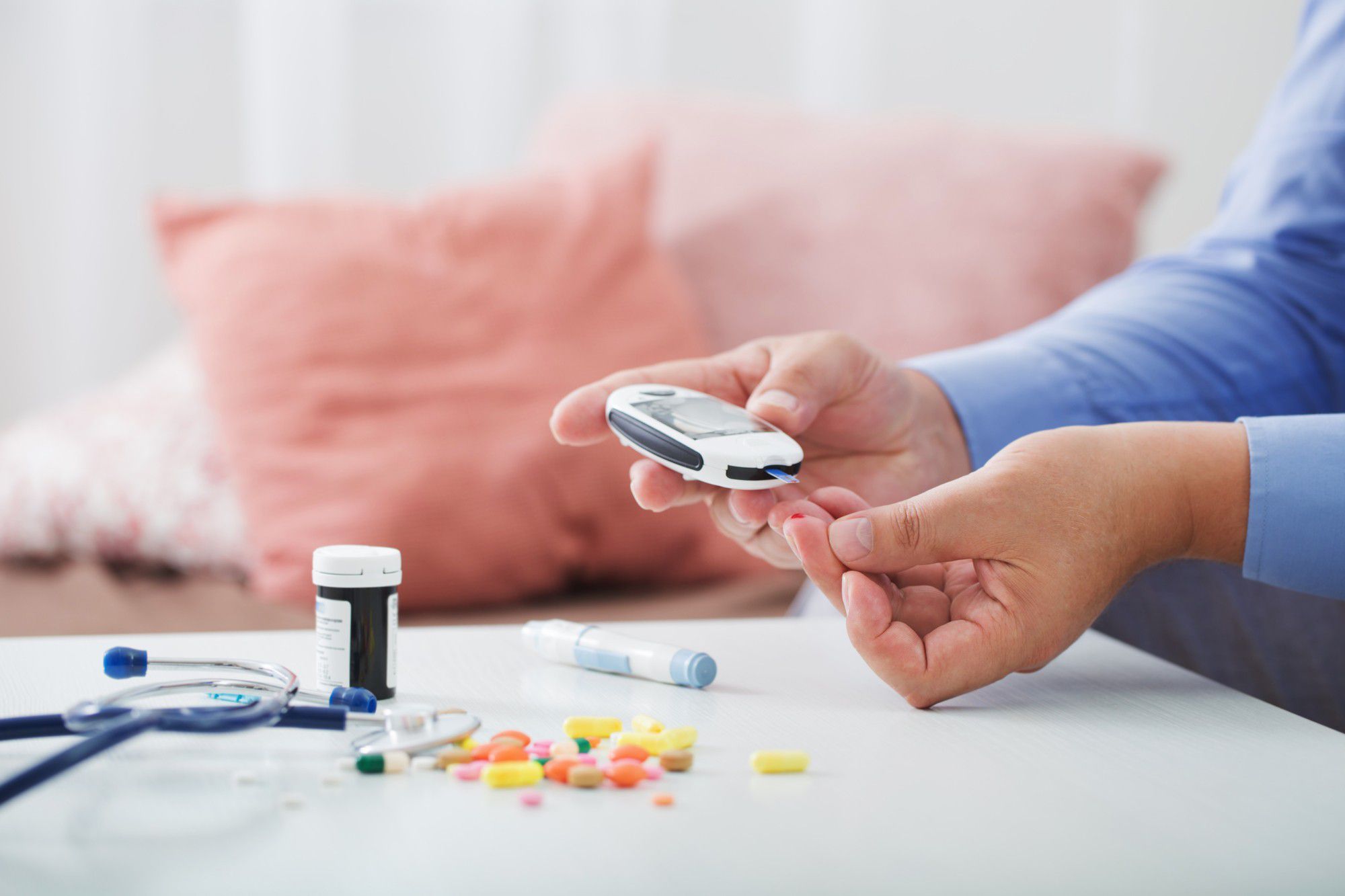 Lifestyle disorders are common today! Often due to a sedentary lifestyle and eating disorders, people have diabetes and other lifestyle disorders.
Today, the medical world says that diabetes can't get cured, and sadly there can be a need for Pharmaceutical Litigation lawyers.
One can only control it through correct medications and lifestyle management. But there have been situations where people have witnessed other health issues due to taking their diabetes medications.
If you find this happening, you need to contact a doctor. After that, you can also get in touch with a lawyer.
1. When should you get in touch with a lawyer?
Much like thyroid medications, the drugs for diabetes are meant to stabilize the body and manage the blood glucose count. Medicine alone isn't enough to control blood glucose levels.
A person also needs to follow specific lifestyle tactics, such as cutting down excess sugar, opt-in for sugar replacements, and implementing daily exercise. However, there have been instances where people have fallen severely ill because of diabetes medication doses.
There have been cases of kidney failure, amputation, and bone fracture. If you witness anything like this, it's necessary to get in touch with a doctor so that you can address the medical factors at the earliest. And should you sense any medical negligence and malpractice, make sure to get in touch with a lawyer.
2. How Can a Lawyer Help?
Your legal battle is layered if you have witnessed physical ailments after taking your diabetes medicine. It includes a lawsuit against the drug manufacturer, and also it takes into consideration your general physician who suggested the drug.
Hence, it becomes essential for the lawyer to cooperate closely with the doctor. Also, you need to report your medical history and the symptoms that you've been witnessing after taking medicine. It would help if you shared all that your general physician suggested to you.
It's because the lawyer needs to understand whether or not the general physician was negligent. There are times when even general physicians are unaware that diabetes medicine can cause other health issues. The lawyer needs to take a 360-degree approach so that he can present your case better in court.
3. Best Pharmaceutical Litigation Lawyer
That is not all! Fighting any legal battle is a matter of tact and luck. It would help if you also had ample patience. Hence, it becomes crucial for the lawyer to suggest the best guidelines to conduct yourself better in court.
Also, it would help if you held on to the correct questions that will fetch your legal case gravitas. Furthermore, the lawyer needs to do his research so that he can bring into notice similar cases of injuries caused by the same diabetes medicine drug.
Last but not least, when you join hands with an expert lawyer, you can expect both justice and the correct compensation.
Today, several law firms have specialized lawyers who have presented cases to the court concerning diabetes drug injuries. Ensure that you get in touch with an expert lawyer who can perceive the case and fight for the victim so that they get the necessary compensation and justice.