How Documenting Your Losses Can Help Your Car Accident Case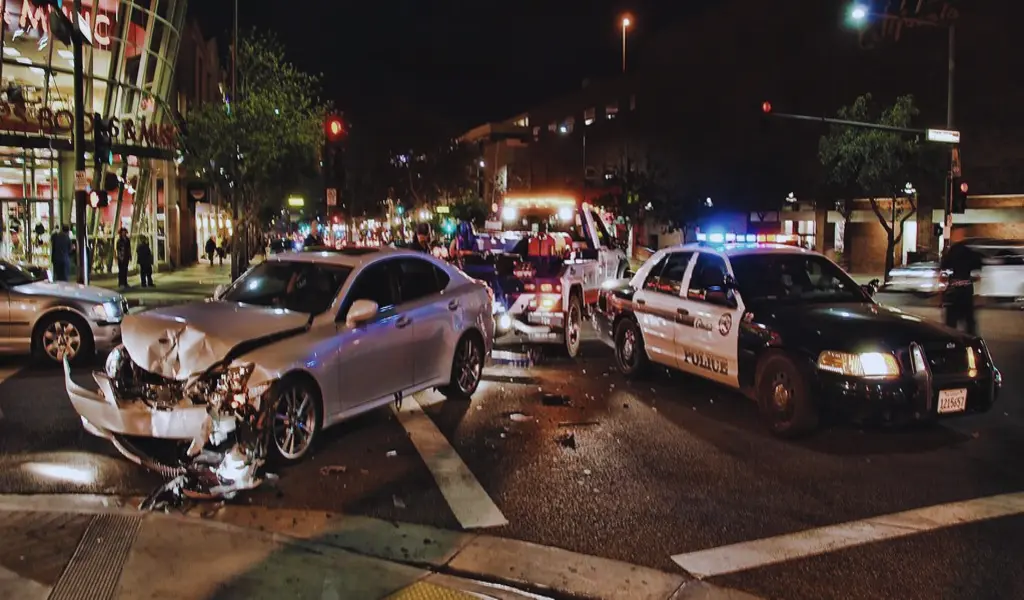 The number of vehicles on the road in the US reached 284 million as of December 2022. Road traffic has significantly increased over the years. This is one of the reasons for the increase in car accidents.
According to statistics, most fatal car accidents involve young drivers. Young drivers cause car accidents because they are inexperienced, reckless, etc. Most of the fatal accidents that involve teenagers happen at weekends. Teenagers like to party and be out of control, which is the reason for this high number of fatal accidents.
Car accidents result in a lot of losses. It is not fair for the victims of car accidents to deal with these losses, which is why personal injury law exists. Personal injury law allows victims to claim compensation for their losses from the at-fault parties. However, you will need evidence to prove your case. Evidence you need in a car accident includes photos, videos, medical bills, etc.
You can claim compensation for both economic and non-economic losses. Evidence is crucial, as is documenting your losses. The documentation can be used as evidence to prove your losses. Documenting your losses can help in two ways
Calculating Your Losses

Proves Non-Economic Losses
Calculating Your Losses
Calculating the losses is an important part of a car accident case. The victim must calculate the right amount of loss to claim fair compensation. Not calculating the losses can lead to rejection or claiming less than what you deserve.
To calculate losses properly, you need to document your losses. The losses you incur due to car accidents include medical bills, car repair costs, lost wages, etc. You need to document all these losses.
Collect all the medical bills you incur as a result of the car accident. Whenever you go to a healthcare center to treat the injuries you sustained due to the car accident, document the bills.
In the same way, you need to collect the bills you incur to repair the damage done to your car. Also, you need to note down the number of days you didn't attend work due to your injuries. Documenting these types of injuries can help in calculating your economic losses. Now that you have documented all these losses, you just have to add all these losses to arrive at the total loss.
Proves Non-Economic Losses
When it comes to car accident losses, not all losses are monetary. You will sustain many types of non-economic losses. Remember, you can claim compensation for non-economic losses too.
Pain and suffering, mental anguish, damage to reputation, loss of consortium, and loss of quality of life, are some examples of non-economic losses victims of car accidents will sustain.
Proving non-economic damage is not as easy as proving economic losses, which is why documenting is important. Documenting your economic losses can help to a great extent in proving non-economic losses.
Non-economic losses are something that only the victim will go through. Documenting is one way to make others understand what you are going through.
Write down the pain you feel due to the injuries caused by the car accident. Keep a journal and write about how your life has been affected by the accident. By documenting these losses, you can make the opposing party, judge, and jury feel your pain.
You can keep a journal or take a video of yourself every day. Take videos when the pain starts or when you start to have mental problems.
Wrapping Up
Winning a car accident claim is no easy task. However, documenting your losses can help you to a great extent. If you have been a victim of a car accident, even before hiring a lawyer, start documenting your losses. It is the best way to win a car accident case.
SEE ALSO: Minnesota Joins the Ranks: Recreational Marijuana Legalized For Adults 21 And Older