What Is Brand Positioning? And How Do You Form a Strategy?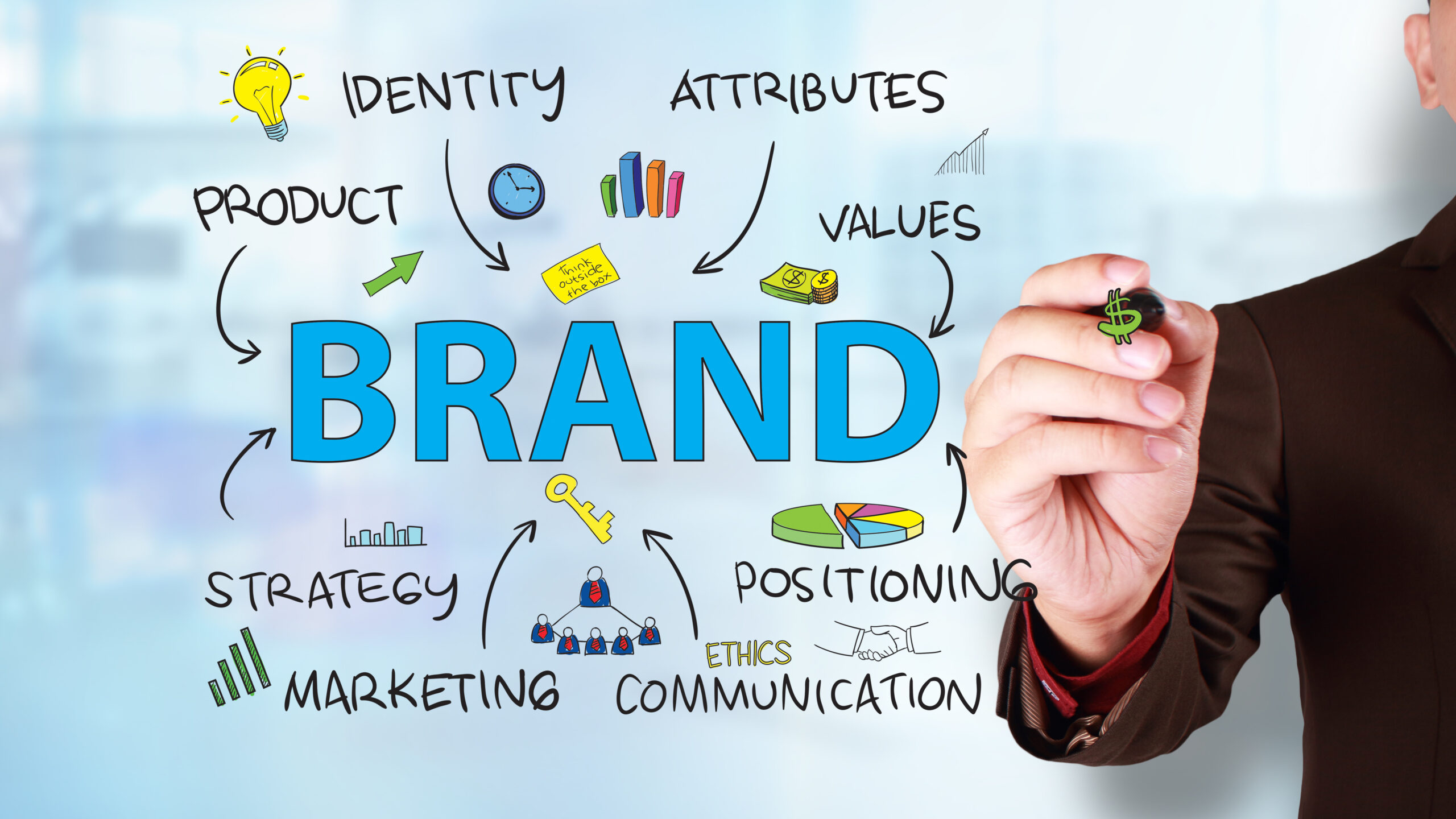 Brand positioning is a strategy that helps you establish how customers think about your business and your core products. If done well, you can use this as a tool to brainstorm new marketing and advertising campaigns and reach your target audience more effectively.
But what are the most important elements of brand positioning and how do you get started?
Brand Positioning: An Introduction
Let's start by explaining the basics of brand positioning and why it's important.
Essenhttps://newpointmarketing.com/what-is-your-food-brand-positioning-strategy/tially, brand positioning is about determining the identity of your business as it exists in your target audience's mind. In other words, how do people see your brand? How do people think of your brand?
If your target audience was responsible for describing your brand as a person, what would that person be like – would they be a fun, charming, laid-back friend? Would they be a stoic, reliable professional?
Ultimately, your brand positioning strategy can help you form:
· A strategic core. Once you understand what your brand positioning strategy is, you can more effectively build your business in multiple respects. Brand positioning can play a role in how you hire people, how you operate, the products you develop, and how you message your audience.
· Unique appeal. With a unique brand position, you can create more unique appeal. You can make your business distinguished from your competitors and stand out more.
· Inspiration for marketing. Brand positioning also enables you to create better marketing and advertising materials. Once you understand how you want your audience to see you, you can reach them much more effectively.
Getting Started: Defining Your Environment
So how do you start forming a brand positioning strategy?
Everything starts by defining your business environment.
· Target audience. You can start with basic market research. Who is your primary target audience and how do they see the world? What type of business might they be looking for? The better you understand the minds of your main consumers, the better you'll be able to appeal to them.
· Top competitors. It's also important to understand who your top competitors are and what their brand positioning strategies are. This way, you can competitively differentiate your brand. If there's already a major player who specializes in providing top-quality services, perhaps you can differentiate by offering an affordable, yet valuable option.
· Your business. What type of business do you want to run? What are the products and services you offer and what types of experiences do you expect your customers to have? In many ways, brand positioning is simply a question of identity.
Examples of Brand Positioning Goals
You can define your brand positioning strategy however you want, but most brands start by defining key, unique characteristics that truly define them in the eyes of their customers.
These can be things like:
· Efficiency/value. Are you capable of offering more efficiency or value to your target customers? For example, let's say a leading brand of coffee creamer offers bottles for $5 each, but you can offer a similar, if slightly less quality product for $2 each. That's a massive savings that many of your customers might appreciate.
· Service/experience. Some brands create a positioning strategy around the overall service and experience that customers can expect. People who get plenty of support and feel good when they engage with their brand are much more likely to come back in the future and recommend your brand to others.
· Superiority/excellence. Another strategy is to become a dominant competitor through superiority or excellence. Using better ingredients, better materials, or more experienced experts can all assist you in this.
· Innovation/leadership. Many businesses are focused on demonstrating thought leadership and innovation, making it a viable brand positioning strategy as well. Are you trying to develop futuristic products and services? Are you trying to innovate better than your top competitors?
· Safety/health. Some brands can create a positioning strategy based on the safety or health benefits of their products. For example, you might consider creating a fast food chain that offers healthier alternatives to traditional fast food choices.
· Uniqueness/novelty. Is your brand quirky, charming, and unique? If so, you can build a brand positioning strategy around novelty.
· Overall tone/attitude. You should also think about the overall tone or attitude you want from your brand. Are you a polished and distinguished brand? Or are you sassy and unpredictable? Tone is best kept as a secondary priority when developing a brand strategy.
Now that you understand the basics of brand positioning, you should be capable of putting together a brand positioning strategy for your business. Don't rush this process; the better you understand your environment, and the more objective your research is, the more likely you'll be to create a brand positioning strategy that works.
People Also Reading: