Top 3 Questions to Ask When Choosing Shelter Services in Mexico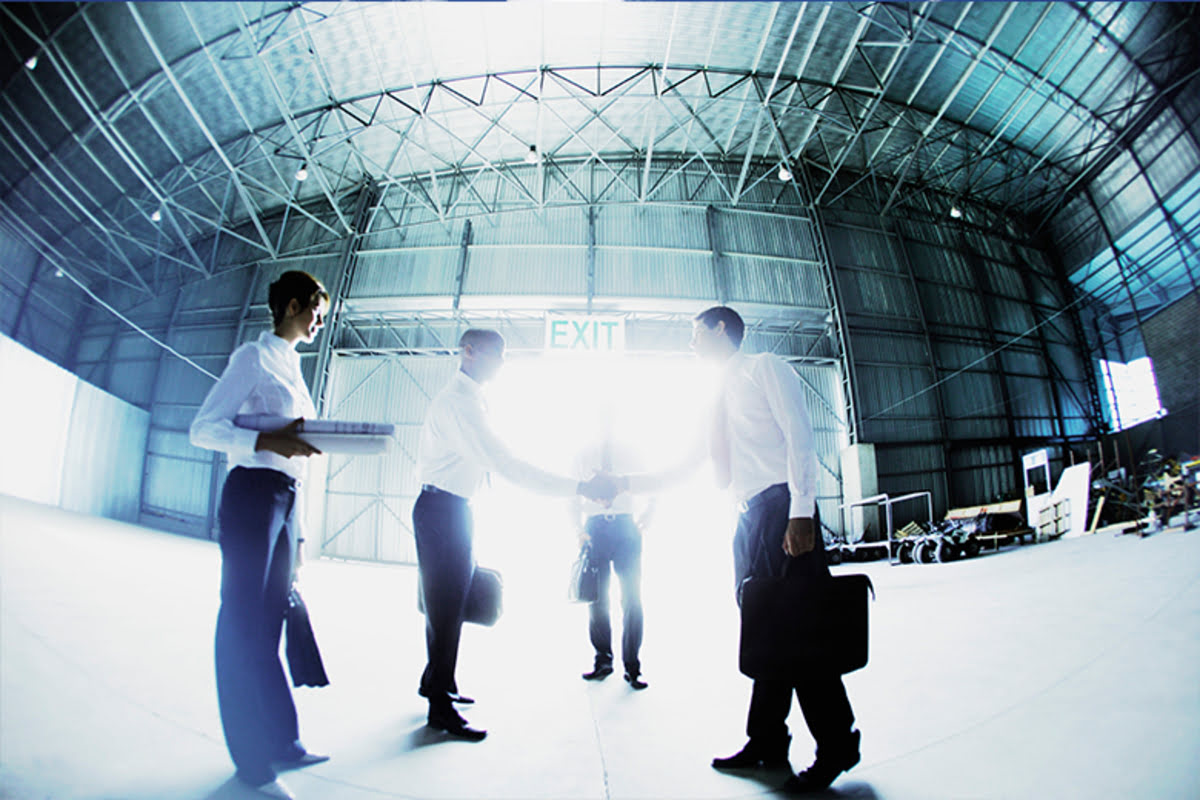 Collaborating with a shelter services provider in Mexico offers U.S. manufacturers an opportunity to expand their operations in a timely, efficient, and cost-effective manner. By operating under an established shelter entity, companies can leverage legal, tax, and administrative advantages that may not be available if they were to establish their own entity.
When selecting a shelter services partner, it is essential to consider various factors to identify the best fit. While each manufacturer has unique requirements for a shelter partnership, the following questions serve as a general guideline to understand the offerings and potential benefits for manufacturers.
Are the shelter services cost-effective?
Cost is a critical aspect when considering any new business partnership. IVEMSA offers a comprehensive cost estimate that encompasses essential elements such as rent, permit fees, labor rates, and other administrative and operational expenses. This estimate assists manufacturing companies in formulating budgets and forecasting potential areas of cost escalation as their business expands.
Moreover, cost estimation provides a broader understanding of the inclusions within shelter services. For instance, when operating under a shelter, U.S. manufacturers can benefit from exemptions such as not paying Value Added Tax (VAT) on temporary imports of raw materials and equipment, as well as income tax for duration of four years. Additionally, the process of initiating production under a shelter is notably faster compared to establishing a standalone entity, thanks to the shelter's expertise and experience in the field.
What services are provided here?
When collaborating with a shelter services provider, there are various legal, financial, and HR services that are typically offered, although the specific list of services is tailored to each operation. The extent of coverage can be customized based on the manufacturer's preferences. Some manufacturers opt for comprehensive support, while others prefer a consultative approach as per their specific needs. Below are some of the service categories commonly included:
Legal Services: Assistance with legal compliance, contract drafting and review, intellectual property protection, and regulatory guidance.
Financial Services: Support with financial management, accounting, tax planning, payroll processing and financial reporting.
HR Services: Provision of HR support, including recruitment, onboarding, and employee benefits administration, training and development, and labor law compliance.
Customs and Trade Compliance: Guidance on import/export procedures, customs documentation, tariff classification, and compliance with international trade regulations.
Administrative Services: Assistance with administrative tasks such as permits and licenses, facility management, logistics coordination, and government liaison.
It's important to note that the specific services provided can vary depending on the shelter services provider and the individual requirements of the manufacturer.
For how long have you been working in this field?
It is important to find out the experience of the shelter services in Mexico? Enquire about their size and manufacturing operations scale? Gain specific details about companies they have worked with in the past and how successful those past ventures were? Also, find out if they specialize in any specific niche or sector? Do they possess knowledge about Mexican custom, labor laws and other related regulations?
Once you get the answers to these questions, you can work with shelter services in Mexico.