How To Make Your Child Interested In Exercising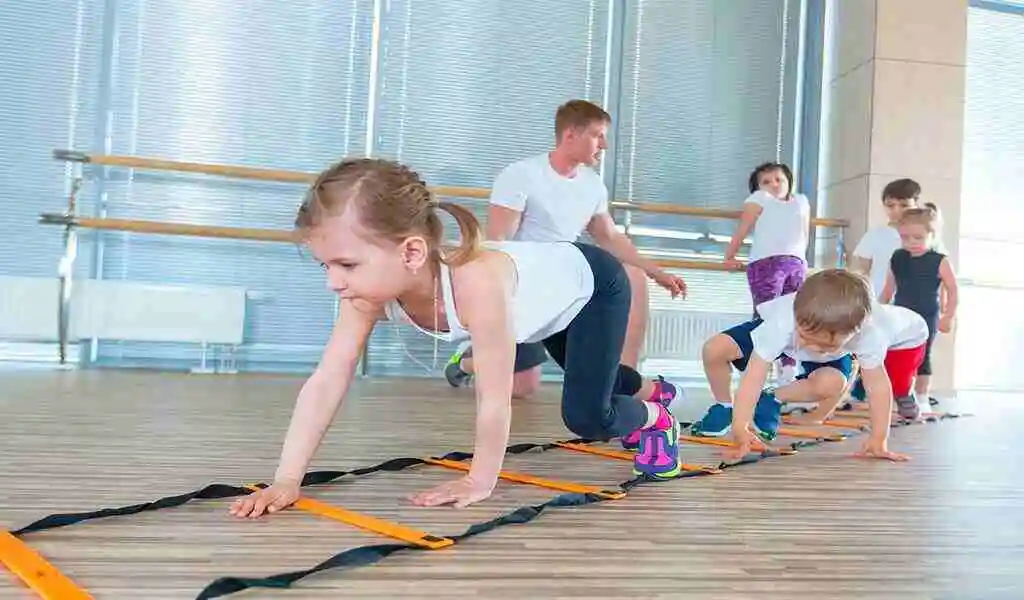 We all know that exercising greatly benefits our health. That's why it's so important to incorporate various exercises into your child's routine. To improve the development of your kid, you can consider various exercises, more details in the following article.
Playing And Exercising
Children love playing, and no smartphone or tablet will replace these games. Many believe that it's difficult to make their children interested in something else than a tablet, but that's only because they haven't tried the following games:
Races. It's a competitive game, you can engage your children, or your child and their friends. Don't forget about an interesting prize to make it even more competitive.
Obstacle courses. Have you ever watched reality shows where teams have to cross obstacles? You can incorporate something similar for your child at home or in a garden!
Dancing. If you and your family love dancing, your kids might love to spend time together. Just switch on some energetic music, get some healthy snacks and water to stay hydrated.
Tag. It's a game loved by both children and even grownups! Try engaging your kids and other family members, and you will be surprised how fun it is!
Roller skating. It's fun and you can roller skate together as a team.
Riding bikes. It's also a great activity to engage the whole family in.
Children overall are very active, and they are willing to participate in various activities. Use this fact to your and your child's benefit.
Indoor Activities
If you stay at home a lot, you may consider the following ideas:
Various climbing sets or gym toys Exercising for kids. These toys easily fit in a house or apartment, and kids have a lot of fun while playing. For example, Wood And Hearts have some amazing sets for children.
If you live in a house and have a backyard, you can install a basketball basket. Or even a trampoline!
A jumping rope or a hula hoop. Both activities take a ton of energy, and kids love hula hooping or jumping, or better both! But there's a difference between jumping rope and running rope. Here's a quick guide for you to understand the differences: Jump Rope vs Running Rope: Which is Better?, published by Chat Wolfs.
Even playing some fun games mentioned above can be considered indoor fun activities. Just stay safe and don't forget about hydration.
Team Sports Or Active Hobby Sections
If you don't have enough time, you can consider signing your child up for the sports or active hobby section. Various martial arts, basketball, volleyball, tennis, etc., sections require a lot of energy burning, and that's exactly what kids need.
You can also consider dancing lessons. It will help your child to be more healthy and happy, as well as improve social skills. You can consider anything available in your area as long as it's safe and burns your child's energy.
People Also Read: