Crucial Factors You Need to Consider While Searching for the Perfect Financial Advisor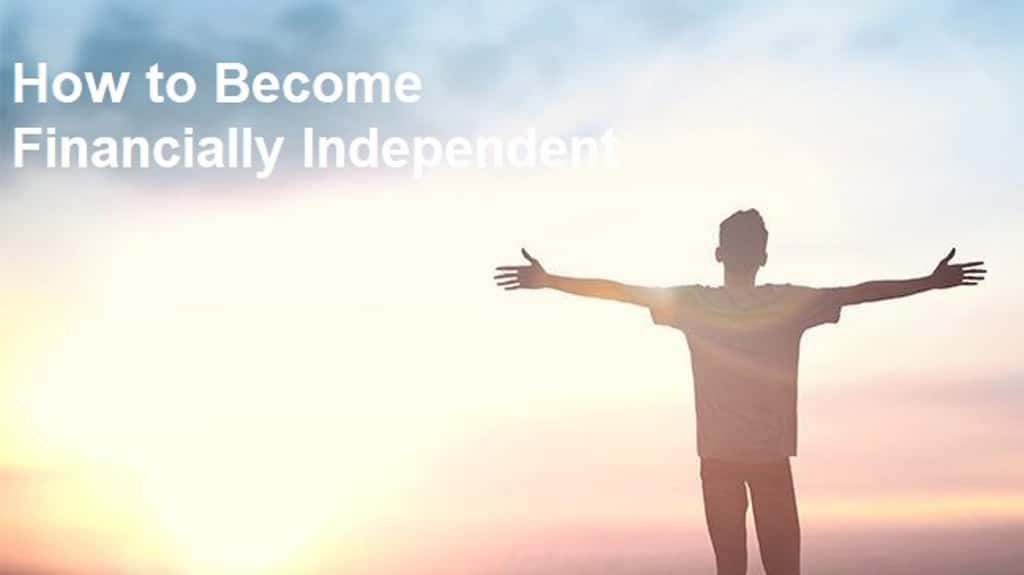 Handling the different aspects of finance daily is undoubtedly a hectic process. Apart from expertise, you also need to invest a significant amount of time. Even though you can complete the process all by yourself, keep in mind that taking such a huge risk with your hard-earned money isn't a feasible decision. Many people don't have the proper knowledge of finance as well as sufficient time to develop the perfect financial portfolio as per their financial needs.
In such cases, contacting a financial advisor to handle the different types of financial needs from saving, budgeting, tax planning, and saving will prove extremely beneficial. This way you will be able to create the perfect financial portfolio.
However, as the financial advisor will be handling your different types of financial needs, you need to ensure you're choosing the perfect one. Here are the crucial factors you should consider when searching for the perfect financial advisor.
Make Sure You Determine Their Experience 
This is one of the most important things you need to consider while looking for a financial advisor. You need to determine their professional background as well as experience to know whether they are perfect per your needs or not. Proper experience in the field of financing is extremely important so that financial advisors can provide their best services to clients.
Since you would allow the advisor to handle your finances, they need to have the proper experience. Consider asking for references to know how your financial advisor deals with the requirements of the clients. As per Small Business, financial management is also important for businesses.
This is why you need to hire a financial advisor who has worked in different cycles of the economy. You also need to pay close attention to their certification degrees.
Consider Their Licenses 
This is another important thing that you need to take into consideration while looking for the perfect financial advisor. In some specific cases, the financial advisor you're planning to hire might have a license in some specific categories. For instance, financial advisors who sell insurance products will be licensed by the proper authorities.
Just like this, if you're looking for a financial advisor who will help you in terms of investment planning, you need to make sure whether they are licensed for the particular job or not. If you want to manage your finances without making any mistakes, you need to hire top trusted Honolulu financial advisors at E.A. Buck Accounting & Tax Services. 
Financial Communication Skills 
Not only is the financial world extremely complicated but also full of jargon that will make financial planning more difficult. When you're choosing a financial advisor, you need to consider if they are trusted or not. To maintain the bridge of trust, they need to communicate in a language that would help you understand different things without any problem. The advisor should be capable of explaining the complicated aspects of the financing in simple words to ease your confusion.
A good financial advisor will also be extremely patient even if you fail to understand some specific things.
Conclusion 
These are the factors to consider while looking for the perfect financial advisor. Don't forget to visit our website and a professional financial advisor will assist you as per your needs.