Obtain an Essential Guide for Buying the Right House at the Right Time with Right Price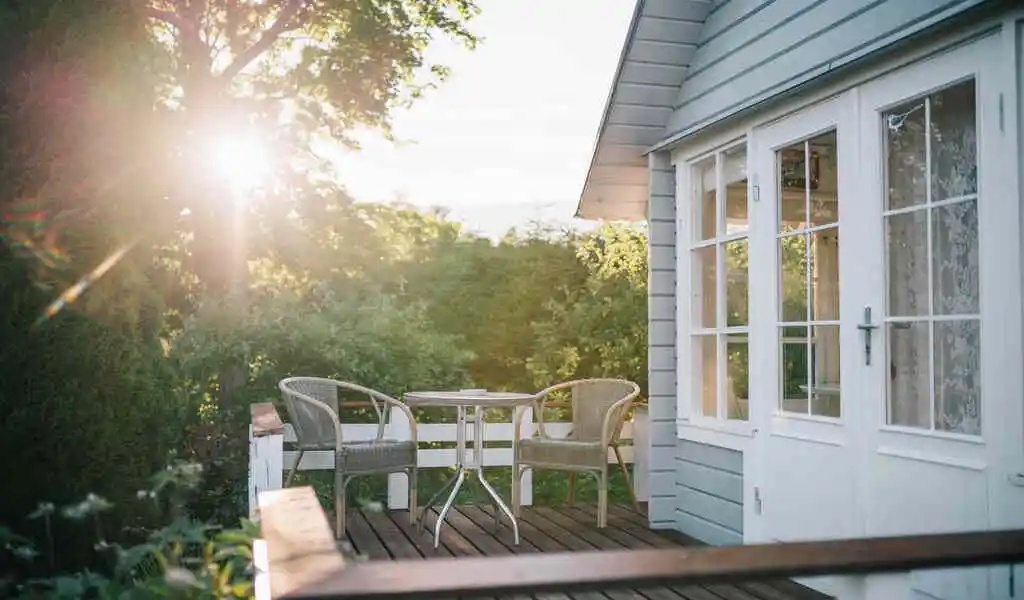 Buying a house may seem to be an overwhelming task if you do not know the right way of doing it. The process of buying a house can be difficult but can be nailed down easily when you take advice from real estate consultants. Here you will find a guide for buying the right house at the right time.
Know the Time of Selling
You should know the right time of buying a house when you know the time they are being sold.  The average time of selling can be the first couple of weeks of May. The months from April to June can be considered the best time for selling the house during the spring.
Remain In a Budget
You should fix a budget before buying a house and should never exceed your budget. You should consider expenses for repairs, costs; insurance, monthly bills, and taxes.
Inspect Properly
Even if the house looks flawless, you should inspect it properly before buying it. As you are investing for a lifetime, you should inspect for flaws. The issues and the problems will never be flagged if the inspection is not done in a proper way. Tenerife Estate Agents offers plenty of Tenerife properties for sale and you can choose the best among them according to your requirements.
Obtain a Pre-Approval
When you are seriously searching for a home, you can take pre-approval from a lender. The sellers will therefore get notifications on whether you are financially eligible for a mortgage. Some realtors do not work with buyers who are not pre-approved for loans or mortgages.
Do Your Research Well
Even when you like the first house you have visited, you should continue the research by checking several other houses. After visiting some houses, you will be able to list down the pros and the cons. When you visit more homes, you will also get a better understanding of your likes and dislikes.
Learn Your DIY Limits
When you are buying an old house that requires repair, you should know your DIY limits. For example, lead paint will not be an option for you if you are buying a home with an old roof. You should understand the cost of repairs with the help of real estate professionals.
Set Your Priorities
You should always set your priorities properly.  Make a list of the things that you can never live without. You may require two full bathrooms, but the house has one and a half. You should always ask yourself whether you can adjust or not. Maybe the kitchen is not in a good shape and needs to be upgraded, you should always set your priorities so that you do not regret them later.
Control Emotions
In this competitive market, buying a house can be difficult if you do not check your emotions. If your emotions cloud your logical or judgmental power, you may end up spending a huge amount.
Conclusion buying a house

When you are buying a house for the first time and do not have any experience, you should always consult real estate professionals for guiding you through the right ways. Make sure about your budget and priorities before you take your decision.