Credit Repair Services in NYC: What to Look for and What to Avoid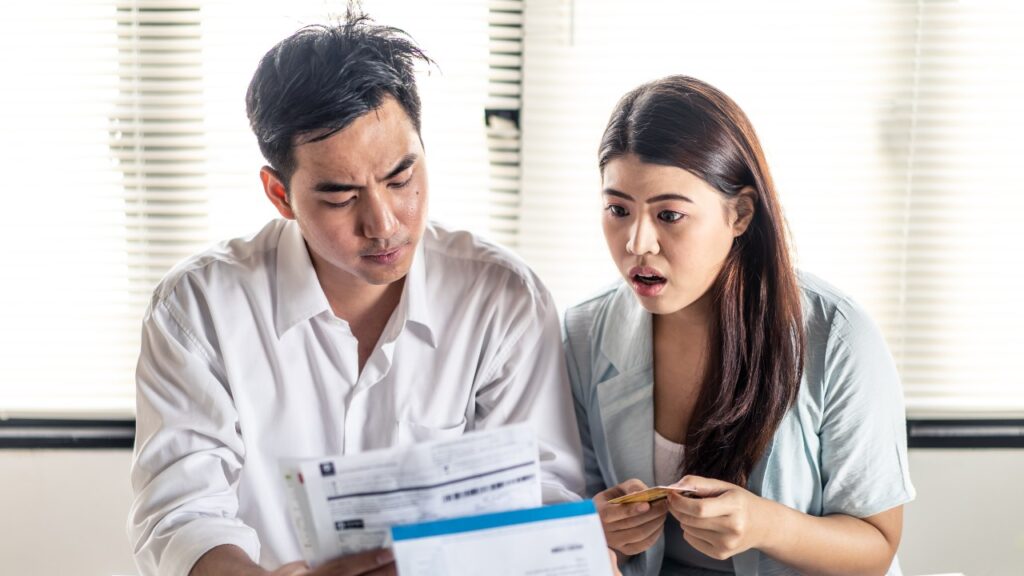 Do you know a place where living means facing high stakes every day? New York City residents will know what we are talking about. High competition is everywhere. You can be a student, a job holder, a labor worker, or even an investor; you still will have to face the competition every day.
One of the aspects that define your future is the financial domain. In this domain, there is something that can help you in decreasing the competition by reducing the interest rates of insurance policies or opening ways to buy your dream house. This is the credit score. This is why keeping it in good shape is important.
If you don't, it still is not the end of the world, as you still have hope in the form of the New York credit repair services.
When the credit score is lower or there are discrepancies in the credit reports, this is where credit repair becomes essential. With numerous options promising swift solutions, it's crucial to differentiate between reliable assistance and doubtful schemes. This guide sheds light on what to seek and what to avoid when exploring credit repair services.
Credit Repair Services in NYC: What to Look For
When you are trying to face any challenge, especially the credit repair related, then knowing what to look for is very important. This is why here we are going to explain what kind of aspects will mean a better credit repair service provider.
1. Transparency and Reputation
What to Look For
When you see a credit repair agency, check if their website shows the proper steps that they take and the fee structure that they are offering to their clients.
In addition, check their reviews. The testimonials by authentic buyers or clients will help in understanding where they lack and where the company excels.
What to Avoid
There are agencies that promise to assist but actually are fake. Their claims are unverifiable and they have zero transparency. You should definitely avoid such agencies.
You may also get a better understanding by searching for them online. It is the digital age, after all. Plenty of really unsatisfied customers have shared their experiences.
2. Legal Compliance
What to Look For
If the agency is following CROA and other related laws, then it is a green sign.
If the agency is also offering an explanation to clarify your rights as a consumer, another green sign.
Note: CROA stands for Credit Repair Organizations Act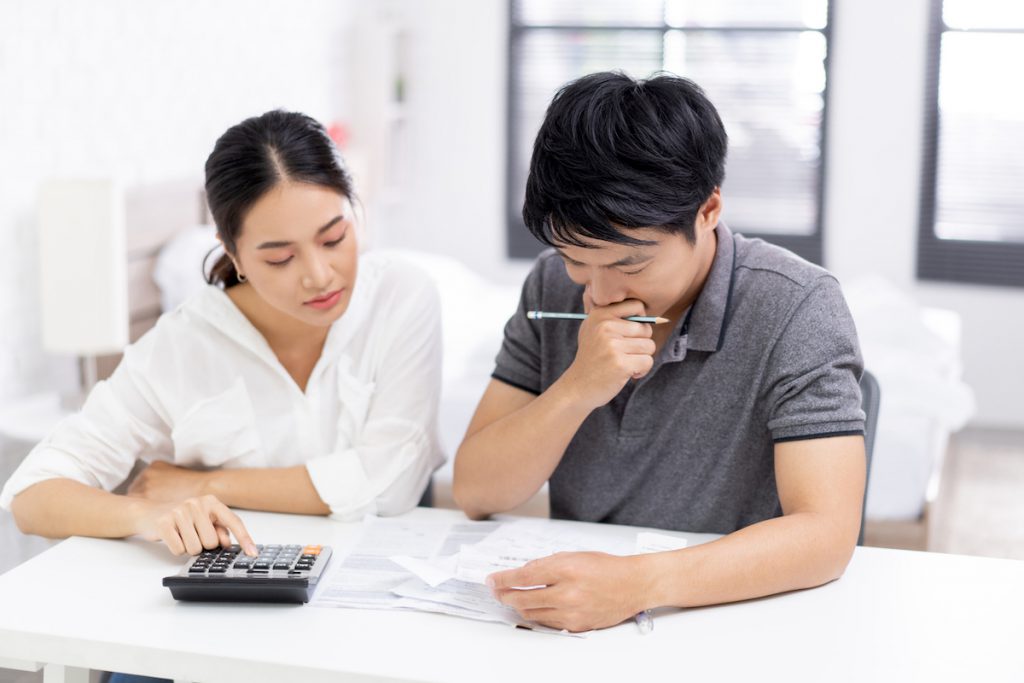 What to Avoid
Illegal practices, quick solutions, and too good to be true features are never good signs. Avoid them.
3. Personalized Strategies
What to Look For
Look for a credit repair agency that understands your financial needs and thus offers a personalized solution rather than a generic one. If someone helps you by checking all of your details, analyzing your credit reports, and only then offering solutions, they are the good guys.
What to Avoid
As shared above, generic solutions or one-size-fits-all solution is not a good one. The effectiveness of such options is rather poor, so avoid them.
4. Clear Communication
What to Look For
Effective communication is key. A reliable agency keeps you informed about the progress of your case, explaining the steps taken and the expected timelines for improvements.
What to Avoid
If the agency representative is trying to dodge your questions, then avoid it.
If they offer vague responses, avoid them.
Whenever there is a lack of transparency, it usually shows unprofessionalism or potential scams.
5. Educational Resources
What to Look For
When the credit repair agency people are good at explaining the most complex parts in simple words, it means they have good knowledge, and they understand your problem better.
That is what the trustworthiness of the credit repair agency will look like: better resources and answers.
What to Avoid
Do not fall for their trick if they say that you won't understand and we will resolve the issues on our own. Keeping in the dark is not a good feeling, especially when your finances are in the line of fire.
Only the sincere agencies will offer you the right kind of knowledge.
Conclusion
New York rarely sleeps. But what does it mean for us?
It means that you have plenty of opportunities there.
To use these opportunities to the max, you need to have a good credit score and a better credit report (which usually means a combined impact of credit score over the year).
So, if you are facing difficulty in keeping your credit score at the right number, credit repair agencies are the perfect solution providers. However, knowing which agency is the right one for you can be tricky.
This is where this article acts as a guide so you know which traits to look for in this agency and which ones should be avoided at all costs. Stay well informed, as it is the only way out.