4 Factors to Consider When Deciding Whether It's Worth Hiring a College Admissions Consultant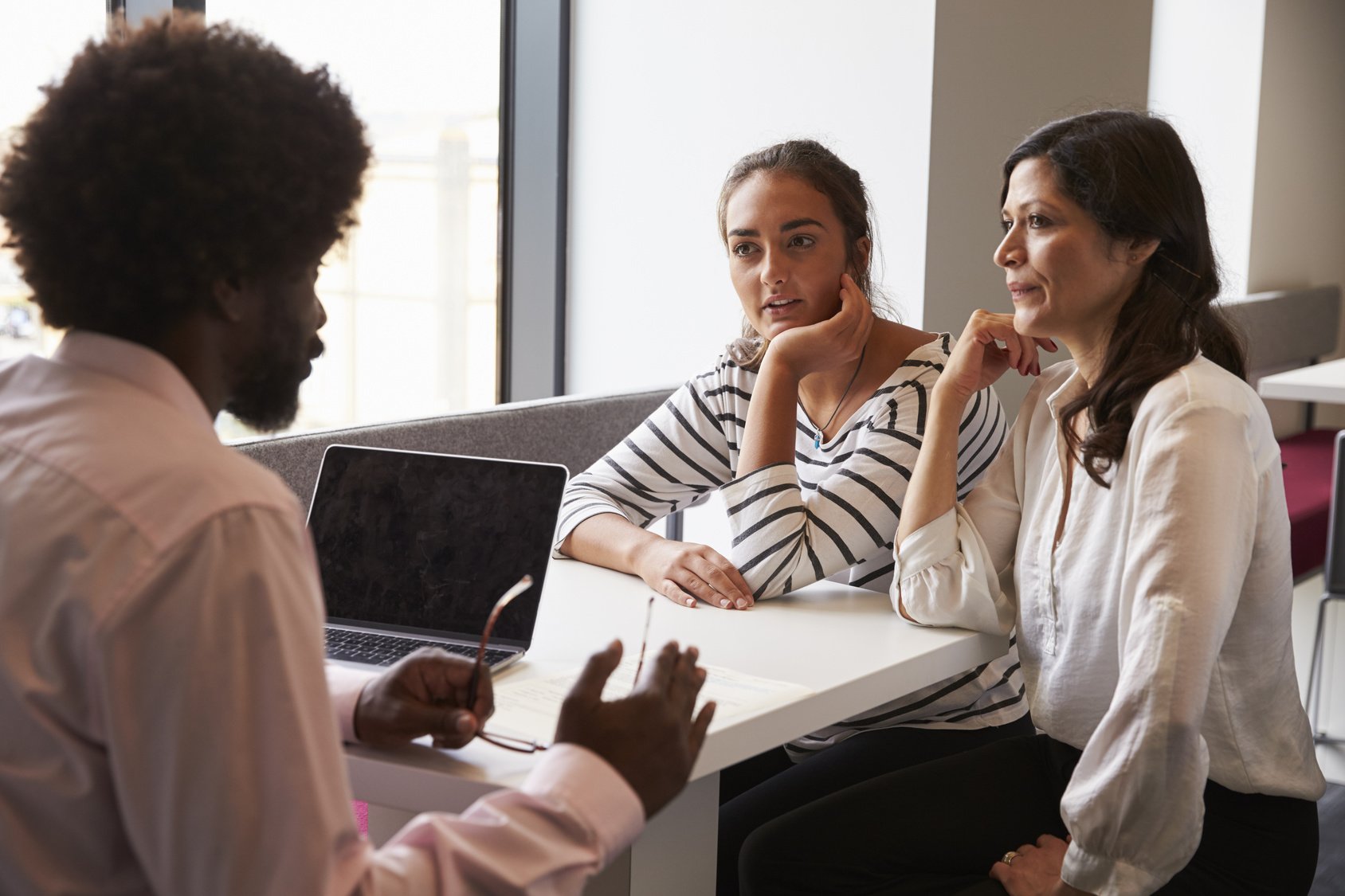 A student's college choice kicks off their future, so ensuring they're supported through the process is essential. Today, many students and their families find the college search and application process more complex than ever. Strategic support from an expert in the admissions space can provide insight, guidance, and peace of mind for many.
As you decide whether to engage a college admissions consultant to assist your child's college search, there are several factors to keep in mind. With a clear understanding of what these professionals do, you can see whether they'd benefit your student as they make this life-altering decision.
1. The Type of Support You Need
Students only go through the college selection process once as a novice, and missteps along the way can be detrimental. Set your student on the right path with the tools, support, and guidance they need to make their choice.
The expertise of a college admissions consultant can reduce the pressure, ensuring your child focuses on the things only they can control. If your student is a first-generation college applicant, it's reasonable to expect that your parental support may have some gaps. A consultant can break down today's college admissions process, including how financial aid and common applications are used.
Even if you have gone through the college application process yourself, the tools, strategies, and timelines have likely changed. Consultants can reduce the stress surrounding applications, too, serving as a coach in addition to a technical expert. If a consultant isn't right for you, college admissions forums and college websites can provide guidance and tips to help.
Your child's emotional needs are worth assessing as well. Many times, parental guidance or insight isn't wanted or heeded by a student, but external advice is. A third-party perspective can even the playing field and make the experience more enjoyable for everyone. A consultant can serve in this capacity, along with your child's high school guidance counselor.
2. Your Student's Academic Profile
Today, great grades aren't always enough to gain a competitive edge on college applications. Extracurriculars, community involvement, and how those experiences translate into applications make a difference in admissions. A consultant will talk with your child at length so they can offer personalized advice. A school counselor or favorite teacher could also provide guidance.
Your child may be an academic standout but need assistance developing a well-rounded application to compete against other high-achieving peers. If their grades are solid but their field of study is competitive, a consultant can help them identify achievable improvements.
For a student whose grades are lagging, consultants can offer ways to improve their application package. They can also advise on which institutions may welcome your child's whole story and their potential.
While certain standards-based application criteria exist, they're not the only factor at play. Experts advise keeping the human factor of the admissions process at the forefront. When your child infuses their application with their unique personality and dreams, it can make a strong impression. An admissions consultant can provide tactical guidance and coaching to ensure your student's application is powerful, compelling, and effective.
3. The Colleges Your Student Is Targeting
Getting into Stanford or Yale is no cakewalk, and the reputation and selectivity of such schools make applying to them a daunting prospect. However, the lifelong benefits of an education from an institution with academic or research prestige presents a valuable opportunity. If a lack of support, knowledge, or insight is holding your student back, an admissions consultant can remove application barriers.
By trimming the layers of mystique surrounding certain institutions, a consultant can help your student better target top-tier universities. In turn, they'll also reduce the risk of your child wasting time or missing key deadlines. Soliciting the advice and support of an admissions expert provides reassurance and time-tested insight inaccessible otherwise. Be sure to ask for a potential consultant's specific expertise to ensure they're a good match.
Even if your child doesn't aspire to the Ivy League, admissions consultants still provide unique value. Public institutions boast a wide range of majors, while smaller colleges offer a more intimate education experience and academic rigor. A consultant can outline the pros and cons of potential schools, pairing their expertise with your student's goals. No matter your child's preferences or aims, a college admissions consultant's desired outcome is the same: finding the right fit.
4. The Financial Investment You're Able to Make
There's no denying that working with a college admissions consultant is an investment. However, it's an investment that can pay dividends well beyond the price. Generally, the sooner you engage such a professional, the better your student can prepare for the application process.
Students who work with a consultant earlier can identify gaps in their high school experience with enough time to fill them. This gap awareness can also help them focus on improving the areas of highest importance. They may need to take — and excel in — more challenging courses, say, or increase their extracurricular participation. Getting an early start also gives your family more time to research, visit, and discuss the consultant's suggested college shortlist.
In addition, consultants have a pulse on niche scholarships and grant opportunities that are challenging to uncover without extensive research. Working with a consultant can expand your students' access to financial aid, allowing them to tap into more opportunities. Long-term, your student may have a lower overall financial investment in their education with all the benefits of their degree.
Embark on the College Selection Process With Confidence
Choosing the perfect college is a major stressor for students and their families. That's why partnering with a college admissions consultant is a choice that works for so many people. Families can gain insight from an expert more efficiently, reducing the time spent researching schools and application strategies. Plus, students with expert support can make more informed decisions about college choice, leading to better admissions chances and life outcomes.
Keywords: college admissions examples, college admissions 2022, college admissions requirements, college admissions deadlines, college admissions calculator