Taliban Prevents 100 Women from Traveling to Dubai for Scholarships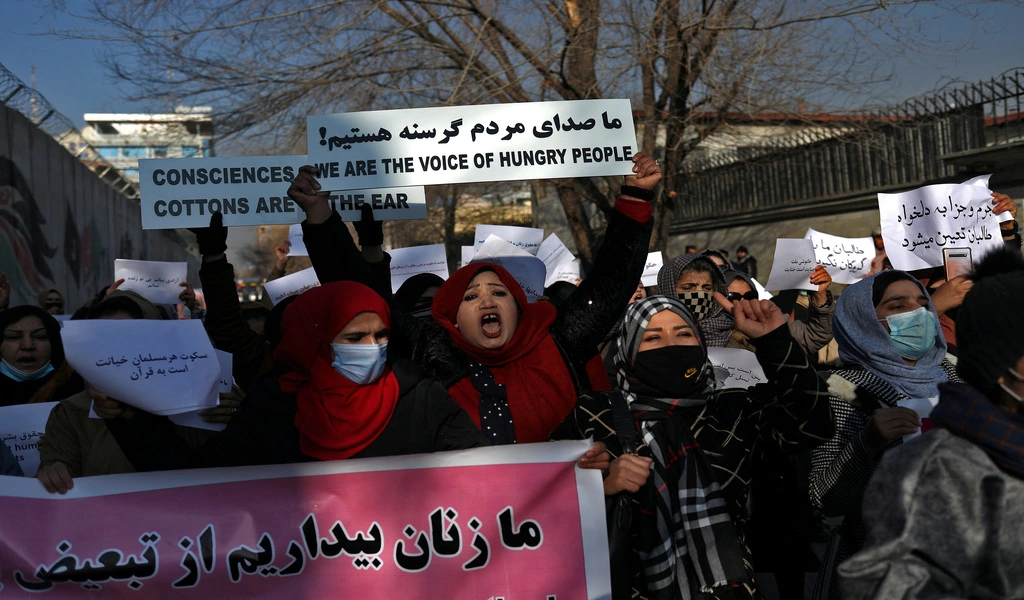 (CTN News) – In a concerning turn of events, the head of a Dubai-based conglomerate, Khalaf Ahmad Al Habtoor, expressed his frustration on Wednesday as he revealed that the Taliban authorities in Afghanistan had obstructed the plans of around 100 women who were set to embark on a journey to the United Arab Emirates for pursuing higher education.
Al Habtoor, the founding chairman of the Al Habtoor Group, made these revelations through a video posted on the X social media platform, previously known as Twitter.
Al Habtoor had taken the initiative to sponsor these female students, enabling them to enroll in universities in the UAE. A plane, the expenses for which were covered by Al Habtoor, had been scheduled to transport these aspiring students on Wednesday morning. However, the plans were dashed as the Taliban government refused permission for the young women to board the plane.
Expressing his dismay in the video, Al Habtoor stated, "Taliban government refused to allow the girls who were coming to study here – a hundred girls sponsored by me – they refused them to board the plane and already we have paid for the aircraft, we have organized everything for them here, accommodation, education, transportation security."
Taliban's Education Policies Under Scrutiny
Despite the efforts made by Al Habtoor and his team to ensure a smooth transition for the students, the Taliban's decision disrupted the hopes of these Afghan women who aspired to pursue higher education and build a brighter future.
Notably, Al Habtoor included audio in the video where one of the Afghan students recounted her experience. She revealed that she had been accompanied by a male chaperone, as is the customary practice in Afghanistan, but the airport authorities in Kabul had prevented her and her fellow students from boarding the flight.
The Taliban administration's stance on education for women in Afghanistan has been a subject of international concern. They have implemented policies that have led to the closure of universities and high schools for female students.
While they permit Afghan citizens to leave the country, there is a requirement for Afghan women traveling long distances and abroad to be accompanied by a male chaperone, often a family member like their husband, father, or brother.
Currently, the Taliban authorities and the Afghan foreign affairs ministry have not responded to requests for comments regarding this incident. The situation underscores the challenges and limitations Afghan women face in their pursuit of education and opportunities under the current circumstances in Afghanistan.