How To Save Money On Groceries With Printable Coupons?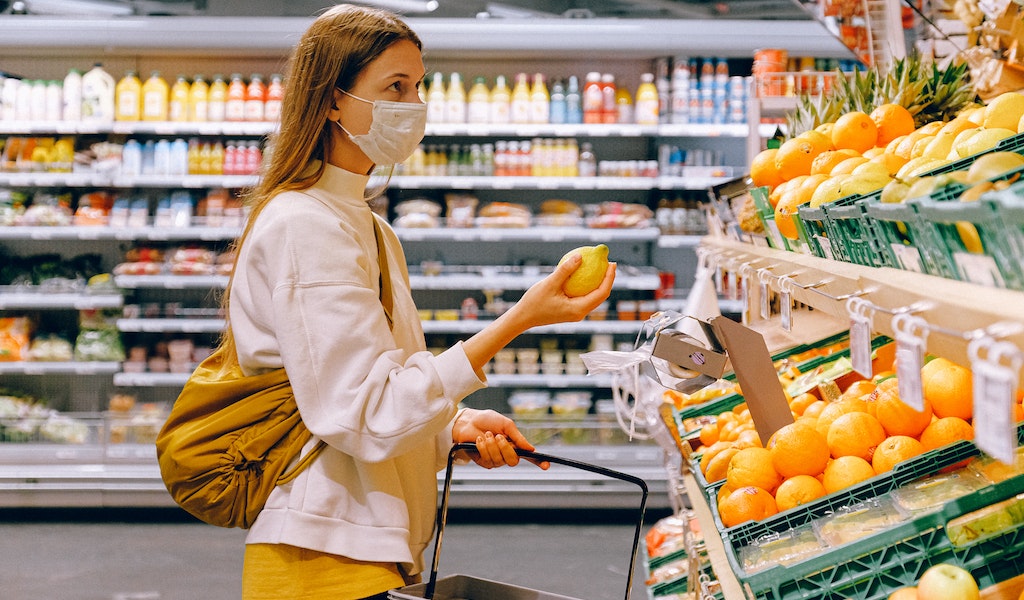 (CTN NEWS) – Grocery shopping is a necessity, but it can also be an expensive chore. With the ever-increasing cost of food, it's important to find ways to save money on groceries.
One of the easiest ways to do this is by using printable coupons. In this article, we will explore how to save money on groceries with printable coupons.
We will cover the basics of couponing, where to find printable coupons, and how to use them effectively.
Understanding Couponing
Couponing is the practice of using coupons to save money on your grocery bill. There are two main types of coupons: digital and printable.
Digital coupons are loaded onto your store loyalty card or app, while printable coupons are physical pieces of paper that you can bring to the store.
Printable coupons are great because they give you more control over what you buy and how much you save.
Benefits Of Using Printable Coupons For Your Groceries
There are many benefits of using printable coupons for your groceries. Here are some of them:
You can save money on a wide range of products, from fresh produce and dairy to canned goods and snacks. Printable coupons often offer higher discounts than paper coupons, and sometimes they even let you get free items or samples.
You can customize your coupon selection based on your needs and preferences. You can choose the coupons that match your shopping list, your dietary restrictions, your favorite brands, or your store loyalty cards. You can also print multiple copies of the same coupon if you want to stock up on a product.
You can save time and hassle by printing your coupons at home. You don't have to wait for the Sunday paper or search through piles of flyers. You can also avoid missing out on deals or losing your coupons. You can print your coupons whenever you want, as many times as you want, and keep them organized in a folder or envelope.
You can help the environment by reducing paper waste. Printable coupons use less ink and paper than paper coupons, and they don't end up in landfills or oceans. You can also recycle your printed coupons after you use them.
Where to Find Printable Coupons
There are many websites that offer printable coupons, such as Coupons.com, SmartSource, and RedPlum. You can also find coupons on manufacturer websites or by signing up for email lists.
Some grocery stores even have their own coupon sections on their websites. Don't forget to check the Sunday newspaper for coupon inserts as well.
How to Use Printable Coupons Effectively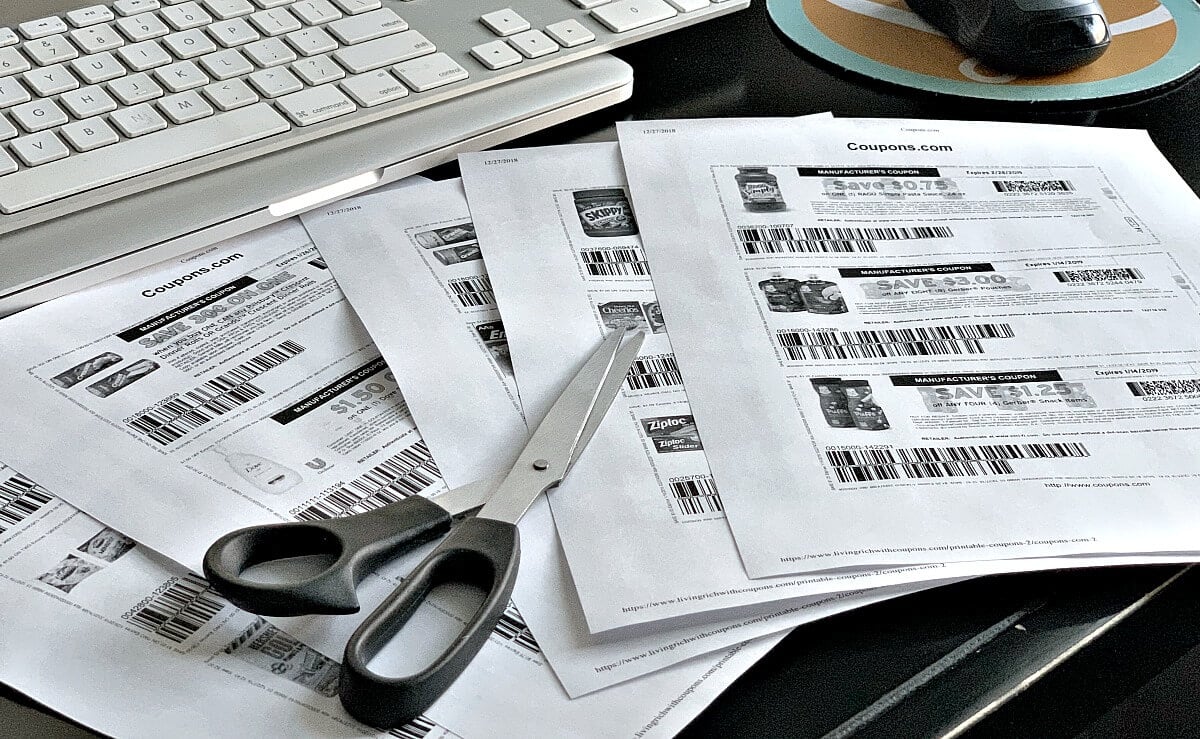 To use printable coupons effectively, start by making a grocery list. Then, search for coupons that match the items on your list.
Make sure to check the expiration date on the coupon and any restrictions or requirements. When you get to the store, present the coupon to the cashier at checkout.
Make sure to use coupons for items you would buy anyway and avoid buying things just because you have a coupon for them.
Couponing Tips and Tricks
Here are some additional tips and tricks for effective couponing:
Double-check your coupon before heading to the store to ensure it's still valid and there are no exclusions.
Keep your coupons organized so you can easily find them when you need them.
Look for opportunities to stack coupons, such as using a manufacturer coupon with a store coupon.
Be aware of sales cycles and stock up on items when they are on sale and you have a coupon.
Don't be afraid to ask the store manager about their coupon policy.
Couponing Ethics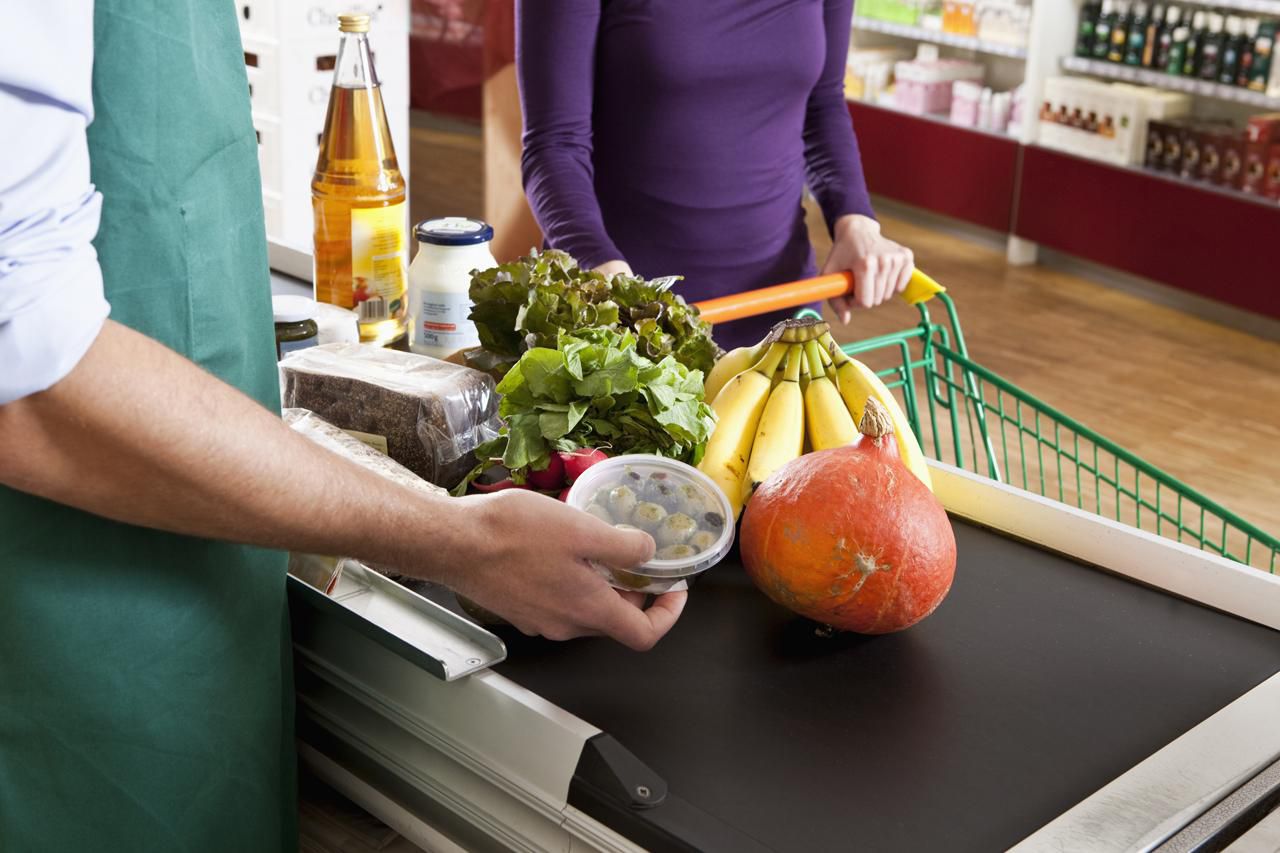 While couponing is a great way to save money, it's important to do it ethically. Here are some things to keep in mind:
Don't copy or counterfeit coupons.
Only use coupons for products you intend to purchase.
Don't clear shelves or take more than you need.
Don't use expired coupons or use coupons for products other than what is listed on the coupon.
Saving Money on Groceries Beyond Couponing
Couponing is just one way to save money on groceries. Here are some additional tips:
Buy store-brand items instead of name-brand.
Buy in bulk when possible.
Shop the sales and plan meals around what's on sale.
Make a grocery list and stick to it.
Avoid shopping when you're hungry.
Conclusion