6 Essential Rules Of Thumb For Starting A Successful Business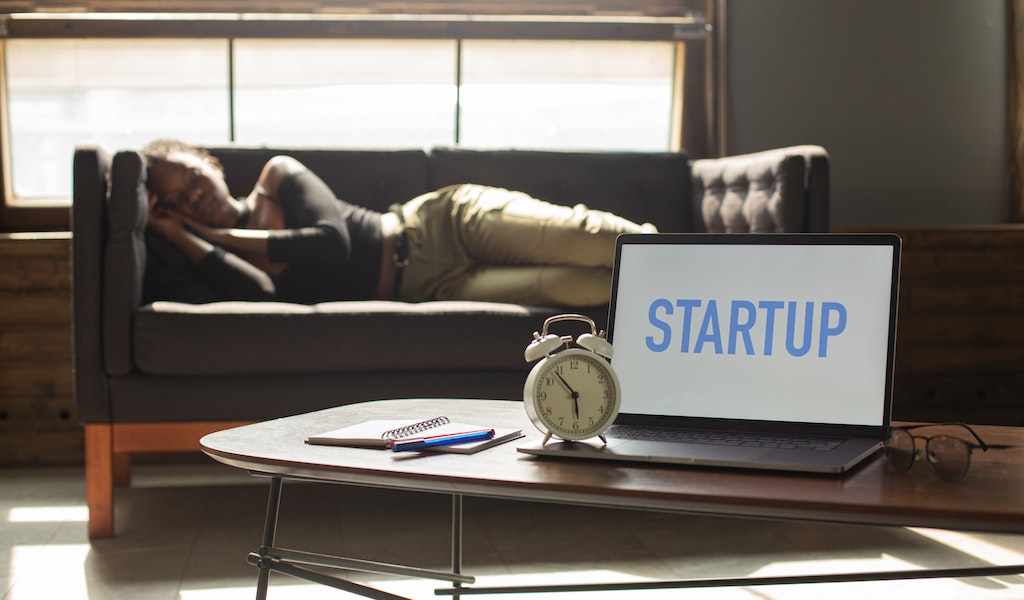 (CTN NEWS) – Starting a business can be both exciting and overwhelming. There are so many things to consider, from finding the right niche to building a solid customer base.
But before you dive headfirst into the world of entrepreneurship, it's important to have a plan in place.
This article will discuss the rules of thumb for starting a successful business.
Essential Rules of Thumb for Starting a Business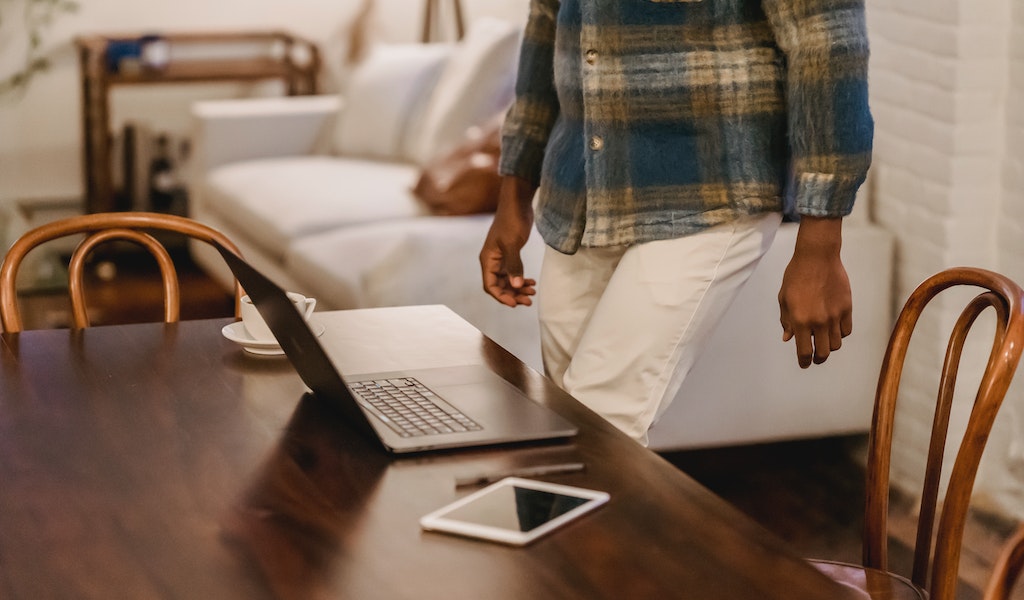 Identify Your Niche
One of the most important things you can do when starting a business is to identify your niche. This is the area of expertise that sets you apart from your competitors. To identify your niche, ask yourself the following questions:
What do I enjoy doing?
What am I good at?
What problems can I solve?
Once you've identified your niche, it's important to do some market research to determine whether there's a demand for your product or service.
Create a Business Plan
A business plan is a blueprint for your business. It outlines your goals, strategies, and financial projections. A good business plan should include the following:
Executive summary
Company description
Market analysis
Products and services
Marketing and sales strategies
Financial projections
A well-written business plan will help you stay focused and on track as you start and grow your business.
Secure Funding
Starting a business can be expensive. You'll need to have enough money to cover your startup costs and to keep your business running until it becomes profitable.
There are several ways to secure funding, including:
Bootstrapping (using personal savings and credit)
Small business loans
Crowdfunding
Venture capital
Whichever funding option you choose, it's important to have a solid financial plan in place.
Build a Strong Team
No business can succeed without a strong team. It's important to surround yourself with people who share your vision and are passionate about your business.
Your team should include people with a variety of skills and expertise, including:
Marketing and sales
Operations
Finance
Customer service
As your business grows, you may need to hire additional staff. It's important to have a hiring process to ensure you find the right people for your team.
Establish a Strong Online Presence
In today's digital age, it's essential to have a strong online presence. This includes a professional website, social media accounts, and a blog.
Your online presence is often the first impression that potential customers will have of your business, so it's important to make a good one.
Provide Exceptional Customer Service
Customer service is the backbone of any successful business. It's important to provide exceptional customer service to keep your customers happy and loyal. This includes:
Responding to customer inquiries promptly
Resolving customer complaints quickly and effectively
Going above and beyond to exceed customer expectations
Happy customers are more likely to refer others to your business, which can help you grow your customer base.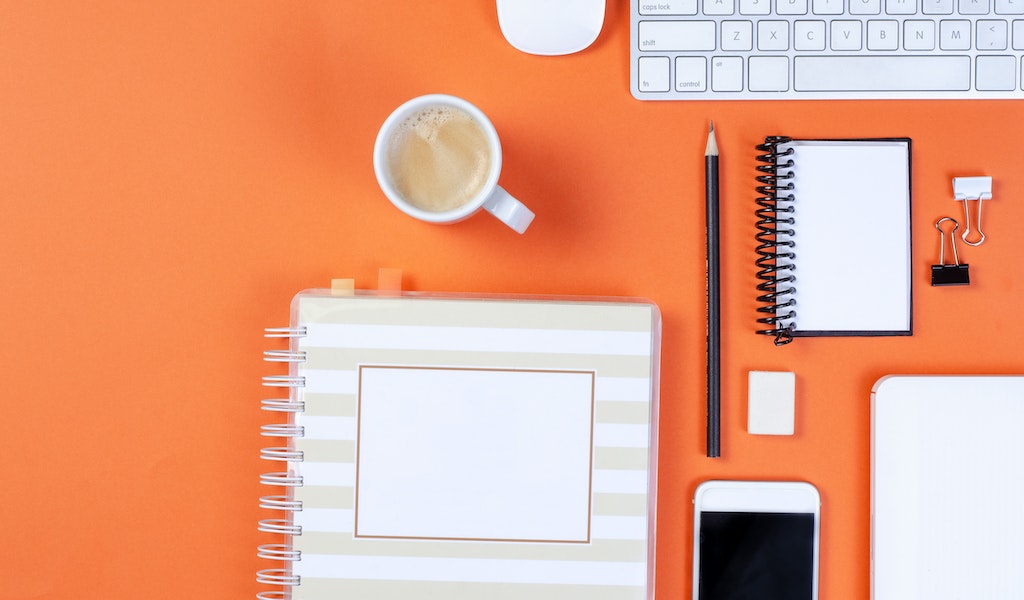 Conclusion
Starting a business can be a challenging yet fulfilling endeavor. Following these essential rules of thumb can increase your chances of success in the competitive business world.
Identifying your niche, creating a solid business plan, securing funding, building a strong team, establishing a robust online presence, and providing exceptional customer service are key factors that can contribute to the growth and prosperity of your business.
Remember to stay focused, adapt to changes, and continuously improve your business strategies to stay ahead of the competition.
You can turn your entrepreneurial dreams into a reality with determination, hard work, and the right approach.
By following these guidelines, you'll be well on your way to starting a successful business. Good luck on your entrepreneurial journey!
FAQs:
What is the first step in starting a business? The first step in starting a business is to define your goals and objectives. This will help you stay focused and motivated throughout the process.
How important is market research in starting a business? Market research is essential for understanding your target audience and competition. It can help you identify gaps in the market, determine pricing strategies, and refine your business model.
How do I choose the right legal structure for my business? It is important to consult with a lawyer or accountant to determine which legal structure is right for your business. Factors to consider include taxes, liability, and ownership.
How can I secure funding for my business? There are many options for funding, including personal savings, loans, grants, and investors. Determining how much funding you need and developing a comprehensive financial plan is important.
How do I stay focused and adaptable when starting a business? To stay focused and adaptable, it is important to be open to feedback, learn from your mistakes, and continuously improve your products and services. Stay committed to your goals and be willing to adjust your strategies as needed.
RELATED CTN NEWS:
Amazon Prime Day 2023: Expected Date, Deals, & What You Should Know
How to Log In To Google Adsense Account: Accessing Your Ad Revenue Made Easy
Contingency Plan: Why Your Business Needs One And How to Create It?