Top Chinese Restaurants in Bangkok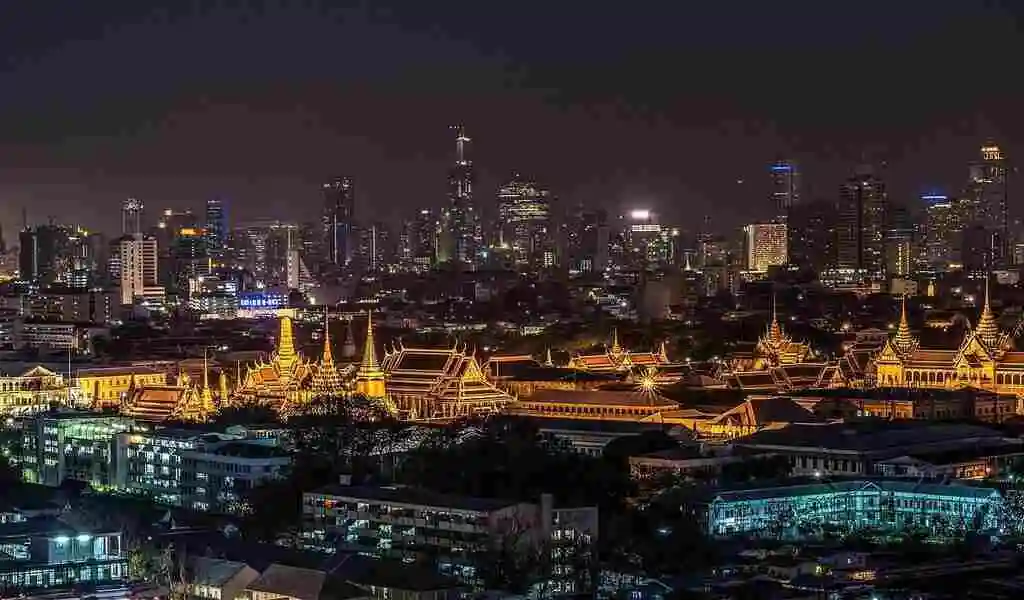 Top Chinese Restaurants in Bangkok: There are days when you crave some delicate Thai foods, even when visiting their capital Bangkok. The taste of Thai flavour is so lucrative that no matter where you are, you want to fancy those Asian spiced dishes at least once a week. But there can be some days when you want to try a blend of some other Asian cuisine other than Thai; and when visiting the cultural hub of Far East Asia, you might develop a curiosity about the best Chinese restaurants in Bangkok.
Although Bangkok is a separate cultural and traditional entity, it still has multiple Chinese restaurants. You can easily find a street food joint that serves cheap Chinese food, to big-time restaurants.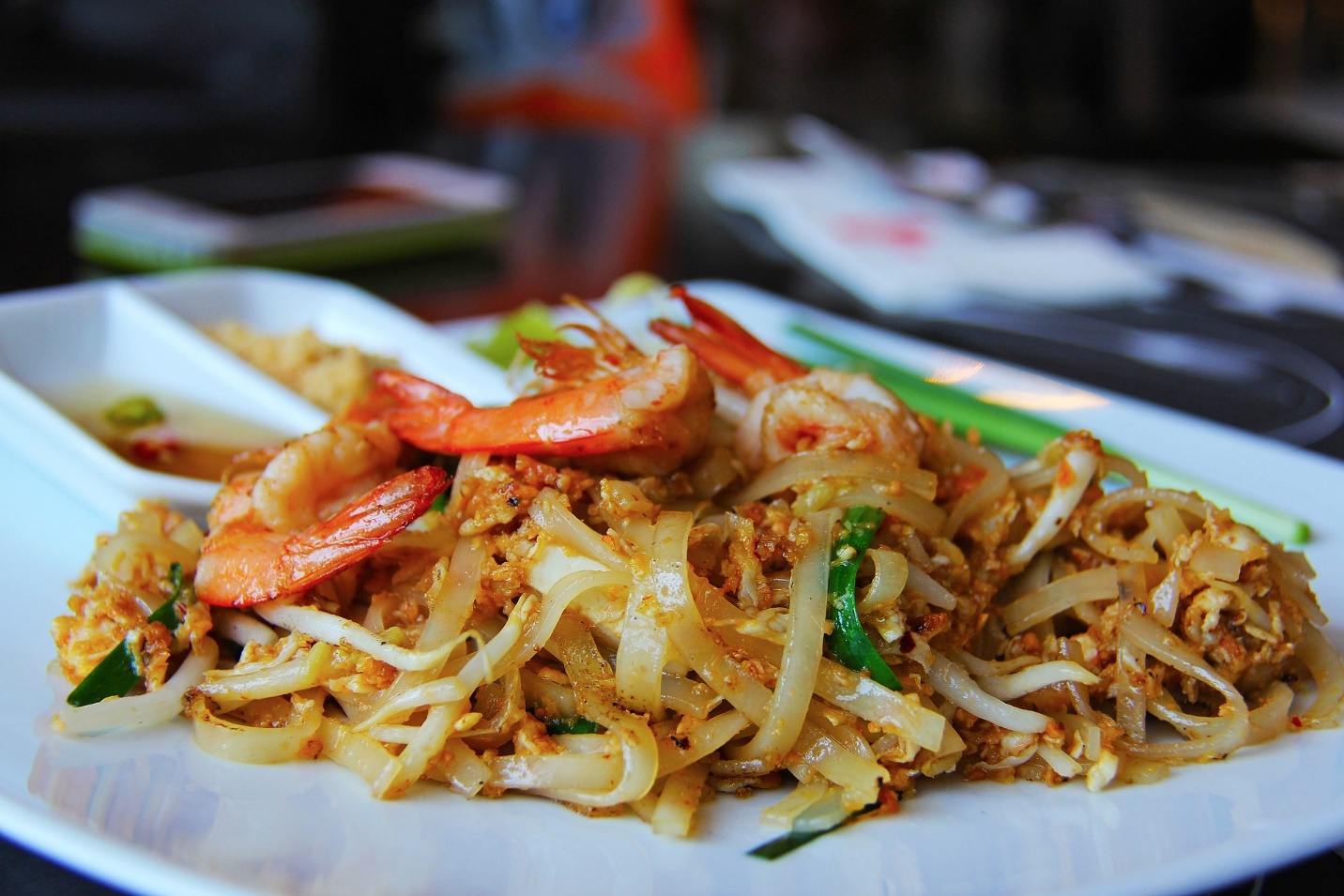 Even Thai people have a sweet tongue for Chinese food, which is developed over the past centuries. Many Chinese people live in Thailand in large Chinatowns, which is the main reason for the popularity of Chinese eating places.
Top Chinese restaurants in Bangkok, Thailand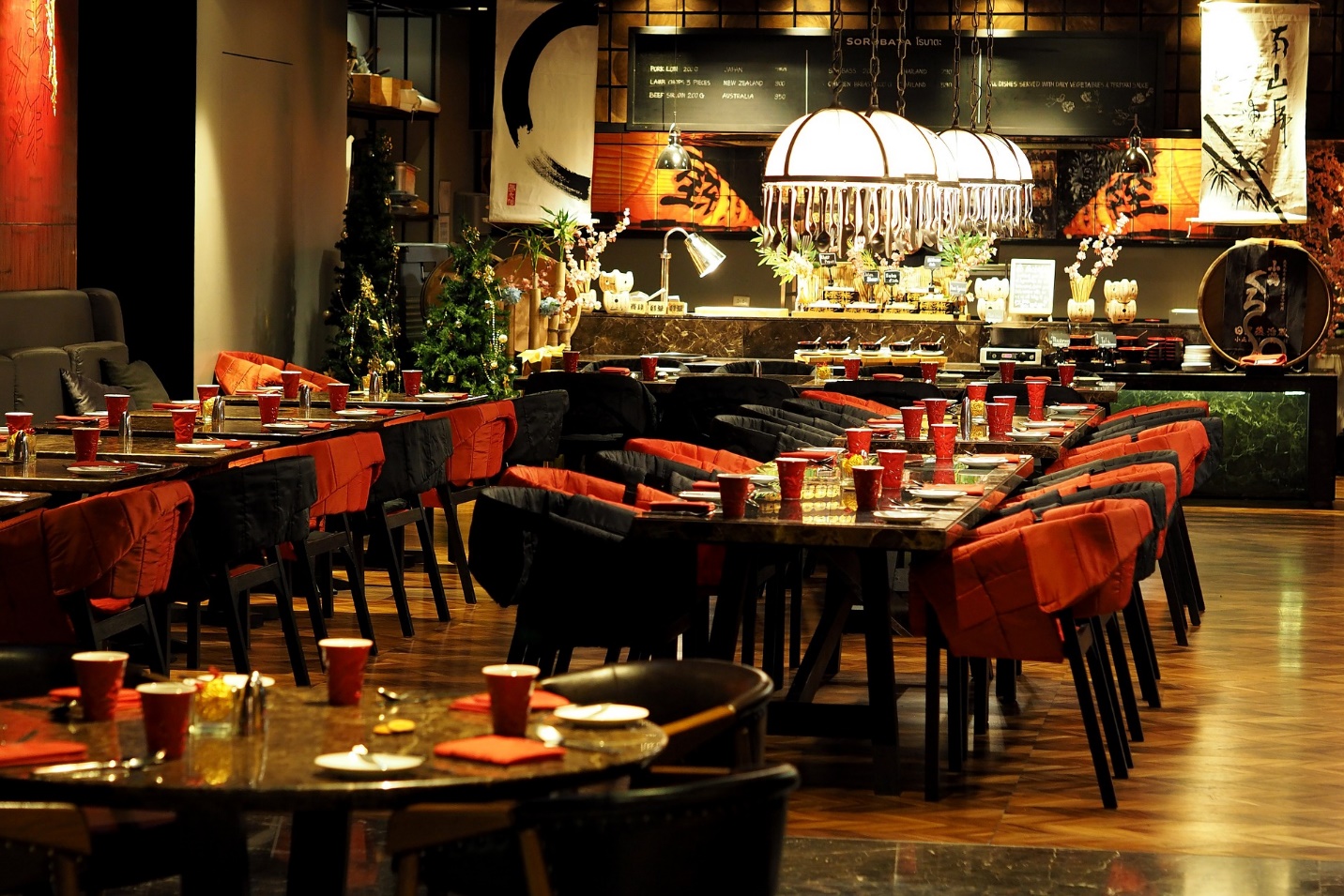 So, here is a list of the best Chinese restaurants in Bangkok. Do try to eat at some of them when you are on a Thai vacation. But before we proceed with the list, we would like to share an important traveling tip so you can save on your traveling. Always book cheap flights to Bangkok from London or anywhere else. There are multiple flight aggregators and travel agencies at your service, where you can find cheap flights or any other city in the world.
The China House
Located in the Mandarin Oriental Hotel, you can enjoy some great Chinese dining in a stunning venue. It is perhaps the most decent choice for lunch or dinner in Bangkok. This place is styled in the most sophisticated manner. And the dishes are all taken with a fashionable kink.
Bain Yun Restaurant
Situated on the towering 59th floor of the Banyan Tree Hotel, Bai Yun is a fashionable, refined restaurant and a great place for you to dine. It is famous for its glorious panoramic views. Their food is also one of the best in Thailand. Delicate Cantonese cooking is advanced with modern expert touches. Enjoy dishes like Jellyfish salad with sesame oil, roasted black cod, ginkgo nuts, and much more.
Hong Bao
This eating place has the best dim sum in the city of Angels. Hong Bao restaurant has a Cantonese-styled theme and attends to you in a sophisticated setting. Everything that is served here is cooked to perfection. It is also available all day and provides a great selection of rice rolls, shrimps, cream lava buns, and juicy pork buns.
Din Tai Fung
Located in Centralworld mall, Din Tai Fung offers the best to please all its visitors. You can enjoy juicy steamed pork along with other delicate food. They have over 40 years of restaurant and cooking experience, so they are the best in Bangkok with a graceful fashionable menu.
Hua Seng Hong
A perfect place for no-frills but high traditional Chinese delicacy, Hua Seng Hong is a popular choice for foreigners in Bangkok as well as local Thai people. You can choose between countless dishes and desserts. Their seafood is a speciality, so it is a must-try.
Ah Yat Abalone Forum
Located on the second floor of Arnoma Grand Hotel, this famous Chinese dining place offers the finest Chinese seafood in the city of Angels. Some even consider it to be the best seafood house in the world. As suggested in the name, you can get a choice of stewed abalone, which is a popular dish amongst Chinese people.
Pagoda Chinese Restaurant
A highly rated Chinese restaurant, Pagoda is great for kids as they offer meals that are perfect for kids. You can also enjoy delicate dining there, as they offer amazing dishes to everyone.
China Table
As the name suggests, this highly-rated Chinese Restaurant is a must-visit. It provides a casual atmosphere and is a perfect choice when travelling with kids.
Fei Ya
A cosy place for everyone, you can enjoy an amazing time and great food there. When you are on a trip to Bangkok with your family, we suggest you dine at Fei Ya, as it is casual and inexpensive. Plus, Chinese food is awesome.
People Also Check: