Best Tips to Ordering the Right Pizza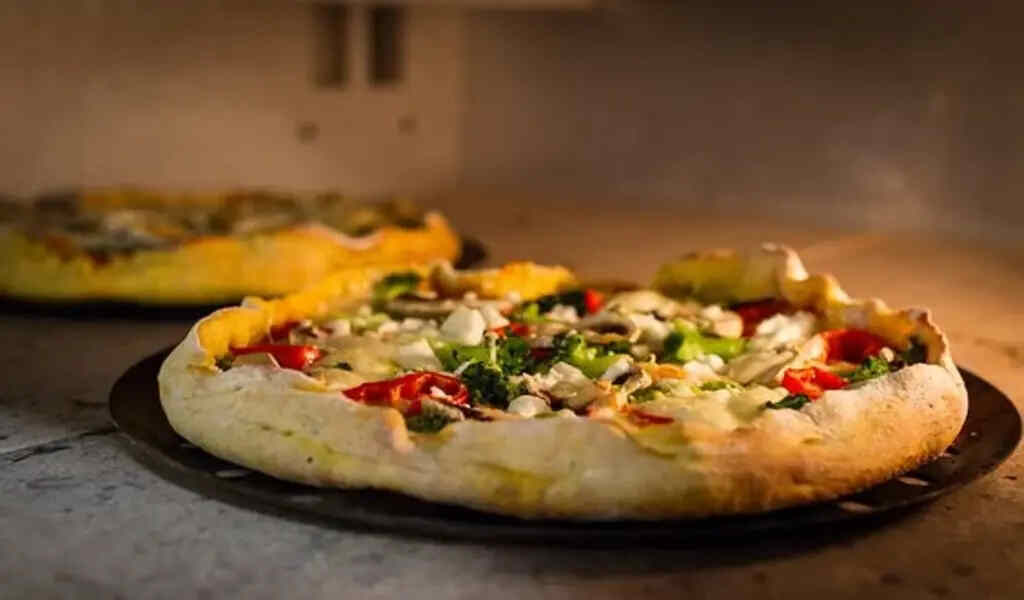 Pizza is a favourite delicacy among many. The joy that comes with gorging on the crispy crust, spicy vegetables, or succulent chicken pieces makes it a worthy purchase. However, there are different pizzas and toppings available, and choosing the best can be daunting. If you're spoilt for choice, you can still make a wise selection and order what suits your preferences.
Here are pizza shopping tips that no one tells you about:
1. Order online
Online ordering is perhaps the easiest method when it comes to it. It allows you to choose from different varieties and stores and get the best bargains. Again, you don't have to travel miles to get your favourite pizza but can have it delivered to your doorstep. Therefore use an online ordering app or the outlet's website and get your pizza without much hassle.
2. Choose the pizza outlet wisely.
You'll bump into many pizza outlets, but not all will match your preferences. Think of your favourite toppings and choose a place that offers just that. Also, consider the location, distance, and any delivery fees attached.
Most restaurants have limits and may not be willing to deliver too far, use food ordering apps to determine the exact distance range from the joint. For instance, if looking for the best pizza in Arcata, use the store locator from outlets like the WestsidePizza to determine the distance in miles.
3. Go through the menu
Most leading pizza stores have different menus each day. What you get today may be different from what you get the next day. Therefore, check the menu to determine the varieties available. You may be surprised to find your favourite and some offers on select days. Also, inquire from the team whether they make special orders if your favourite pizza or topping isn't available.
4. Choose your pizza
You'll have to consider various aspects when choosing your pizza. First of all, think of the size, do you want small, medium or big? This depends on the number of people and the slices included. The crust also matters and greatly determines the taste of the pizza. You can go for a thin, stuffed, or cheese burst crust. The thin option is the simplest version, while the cheese burst is filling and is a favourite choice for many.
5. The toppings& sauces matter!
Nowadays, you'll get pizza in different healthy toppings. These may range from chicken, red pepper, mushrooms, spinach, garlic, and many more. Also, some changes may be made on request, making it easy to satisfy your taste buds. Choose your favourite taste, and pick the topping accordingly. The sauce will depend on the pizza ordered, but most outlets allow you to select a sauce of choice.
In summary, with the many pizza outlets available, ordering pizza has never been easier. You can now get different varieties, toppings, and sauces to match your taste. The size also matters, and you should choose one to fit the number of individuals. Whether you go for medium or big size, only shop from leading outlets and enjoy a tasty delicacy with your loved ones.
Also Check:
Mexico to Import Edible Cricket Products from Thailand
Food Chain in Thailand Promotes Cannabis Crazy Happy Pizza
South Australia Ends Lockdown after Realizing Covid-19 Patient…