"Avatar: The Way of Water" Becomes South Korea's 2nd-Highest-Grossing Movie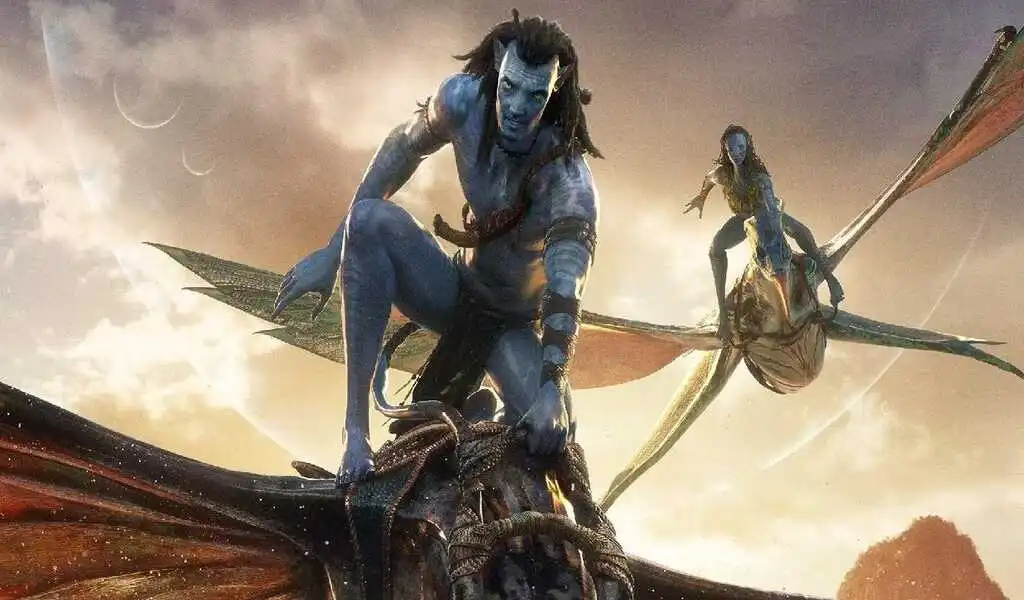 (CTN NEWS) – According to the Walt Disney Company Korea, "Avatar: The Way of Water" has now surpassed "The Admiral: Roaring Currents" to become the second-highest-grossing film of all time in South Korea. This was announced on Monday.
According to the data provided by the Korean Film Council, the sci-fi film sequel to James Cameron's 2009 film "Avatar" has made a total of 136.1 billion won (US$106 million) in ticket sales in Asia's fourth-largest economy since it was released on December 14.
This figure represents an increase of over 106 million dollars.
The video game "The Admiral: Roaring Currents" brought in a total of 135.7 billion won in revenue.
The game "Extreme Job" continues to maintain its position as the market leader, with sales of 139.6 billion won.
The first installment of "Avatar" brought in 128.4 billion won in domestic ticket sales throughout the year 2009 and continues to be the most-viewed foreign film released in this nation in terms of the public number, with 13.6 million admissions.
After passing 10 million admissions on January 24, the second installment of the Avatar franchise had reached 10.67 million admissions as of Monday.
Films that can sell more than 10 million tickets in a country that has a population of approximately 50 million are regarded as being enormous successes.
RELATED CTN NEWS:
BLACKPINK Becomes First Female Act To Be Named Time's "2022 Entertainer Of The Year"
Japanese Anime "Slam Dunk" Makes Successful Debut On South Korea's Big Screens
'Physical: 100' TV Program Tops Netflix's Chart This Week