Who Are The Prominent Activists Involved In The Fight To Safeguard The Crypto Industry From Excessive Regulation?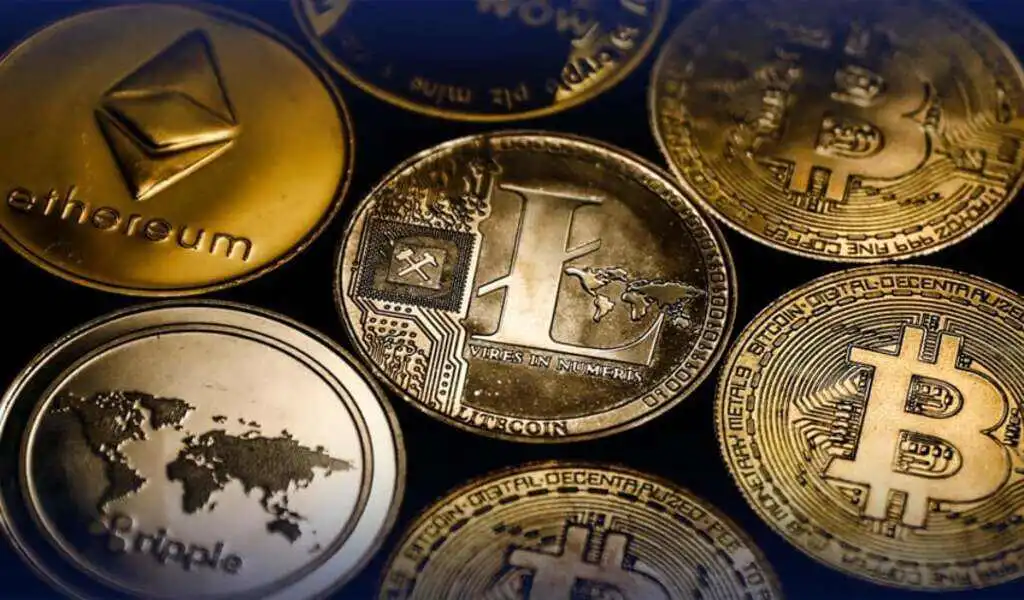 The introduction of fresh tax regulations in the bipartisan Senate infrastructure bill caught the Crypto Industry off guard, leaving them astonished. However, the industry swiftly mounted a robust counterattack, rallying trade associations, lobbyists, and PR professionals to safeguard their interests.
Despite their formidable resistance, their endeavours failed to induce any modifications to the bill. Many people believe that underdeveloped countries are fertile ground for cryptocurrencies, emphasizing the need to have an alternative to weak currencies.
The determination of crypto advocates, influencers, and lobbyists remains unwavering, as they persistently strive to overturn the legislation and guarantee a worry-free environment for cryptocurrency holders, enabling them to engage in seamless buying and trading.
Which Crypto activists are fighting for Crypto to save its future?
Brian Armstrong
Brian Armstrong agrees with regulating cryptocurrency, though he is worried that excessive regulations might impede the industry's opportunity for innovation. He finds an illogical tax provision in the legislation especially unpalatable. Armstrong agrees with Dorsey that this law will hinder innovation in the United States. He claims the bill's broad definition of "brokers" is simply too broad and includes people or entities that manage electronic asset transfers. Armstrong uses smart contracts as an illustration – they aren't companies but open applications on the blockchain which could be used by anybody.
Kristin Smith
The Blockchain Association as well as its member companies will collaborate with House of Representatives members to eliminate impractical and ambiguous elements of this particular provision in the upcoming infrastructure bill, according to Kristin Smith, their representative. Although there's uncertainty regarding the possibility of modifying the language in the House, Smith emphasises this battle has alerted the industry to the continuing challenges presented by Washington. This particular warning is a reminder that although she acknowledges the fast growth of the crypto sector, it's crucial to enhance security measures within the community.
Ted Cruz
Senator Cruz and Senator Wyden have joined forces to back the Cryptocurrency and Blockchain industries. Cruz cautioned that a specific component of the infrastructure bill aims to destroy crypto, which he thinks would be a detrimental error. He acknowledges the incredible potential and innovative effect of cryptocurrencies. This legislation not only hinders present progress but also hinders future success.
Jerry Brito
Crypto business leader Jerry Brito was important in instructing the public about the newly released amendment. The crypto community reacted strongly when he posted real-time screenshots of the amendment texts to his followers. The community responded by flooding the Senate offices, asking them to adhere to these suggested changes by Senators Ron Wyden (left) and Cynthia Lummis (right). These modifications aimed to reduce the effect of tax reporting rules on software developers and miners. This helped to obtain support from several senators for Brito's initiative.
Jack Dorsey
Popular crypto business figure Jack Dorsey disagreed with the provision. He thinks that cryptocurrency can unite people internationally and is a passionate Bitcoin supporter. He maintained his stance that the new reporting rules would impede development within the United States. To initiate change, Dorsey utilised his influential platform, urging his 5.6 million Twitter followers to act against what he deemed as impractical bill language. Also, he launched the Crypto Council for Innovation (CCI), a lobbying organisation in April to tackle cryptocurrency criticism in Washington.
Elon Musk
Elon Musk used Twitter to urge lawmakers to not favour particular technologies in the crypto business when considering the tax provision in the Senate infrastructure bill. Coinbase CEO Brian Armstrong, who expressed concern about the legislation's negative impact on innovation, was the target of his tweet. Musk described the law as "hasty" and emphasised that there's simply no immediate crisis which warrants rush crypto regulation.
SEE ALSO: Bitcoin's Value Falls Below $26,000 Amid SpaceX's Bitcoin Holdings Write-Down