Thailand Joins China in Seeking an Alternatives to the US Dollar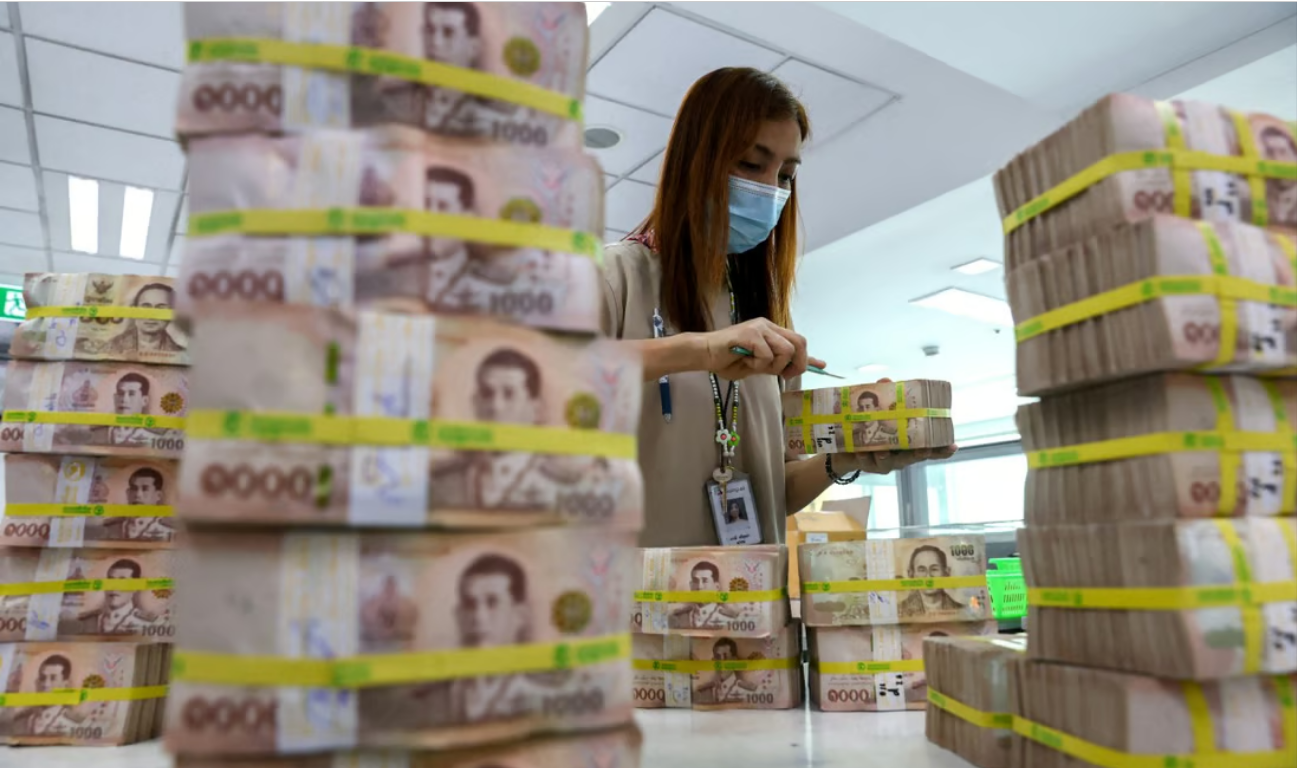 According to a central bank official, Thailand intends to promote the use of yuan and other Asian currencies in trade and investment in order to reduce the baht's wild swings versus the US dollar.
The Bank of Thailand (BOT) expects more usage of regional currencies to help decrease currency risk because they frequently move in tandem with the baht, according to assistant governor Alisara Mahasandana in an interview last week in Bangkok.
While Thai efforts to promote currencies other than the dollar have been ongoing for more than a decade, she says they are gaining traction today with a spate of bilateral central bank agreements and the construction of financial infrastructure.
depending on trade and tourism Thailand is one of several countries taking steps to reduce the risks posed by a still-strong dollar, which has undermined domestic currencies and become a tool of economic statecraft.
The Bank of Thailand (BOT) has been collaborating with counterparts in China, Malaysia, and Indonesia to promote local currencies in their respective nations. According to SCMP, there will be more growth in the second half.
Thailand's action comes amid a growing global pushback against the US dollar's monopoly. China has inked a flurry of agreements to increase yuan commerce, India is promoting the rupee, and countries ranging from Brazil to Argentina are actively looking for alternatives to the dollar.
After declining for three months in a row, the baht rose 3% in July, the most among major Asian currencies. A measure of baht price swing forecasts is nearing its highest level since May.
"The dollar-baht volatility has increased since last year, so it's important to have more tools to deal with that," said Alisara, who supervises BOT's financial markets operations group.
Thailand's central bank began a revision of its foreign exchange policies in 2020, with the baht on the US Treasury's list of currency manipulators to watch.
However, the baht fell to a 16-year low last year because to an unusual current-account deficit during the pandemic, primarily due to the loss of billions of dollars in tourism revenue. Since then, it has recovered roughly 10%.
Thailand has been pushing the use of regional currencies since 2011, but acceptance has been slow due to obstacles such as rigid foreign exchange restrictions, a lack of local currency liquidity, high hedging costs, and a lack of knowledge, according to BOT.
Yuan-denominated commerce with China, Thailand's largest trade and investment partner, grew to just 1.2 percent of total trade last year, up from roughly 0.3 percent in 2015. However, with China lately loosening laws and corporations being more open to exploring options to lessen currency risks, Alisara believes that wider yuan use is now viable.
"It's not easy to reduce the dollar's usage because it's the most liquid and widely used currency," Alisara added. "However, that does not mean we should abandon this programme." At the very least, we should provide them with an alternative to help them reduce escalating foreign exchange risk."
The BOT's foreign exchange reforms are intended to guarantee the baht's orderly movement, according to Alisara, who will take over as deputy governor for monetary stability on October 1.
"We want the baht to move in accordance with market mechanisms and fundamentals," Alisara stated. "We may consider intervening in the currency only if the movements are excessive and contrary to the currency's fundamentals." The best way for firms to prepare for the anticipated volatility is to plan ahead of time."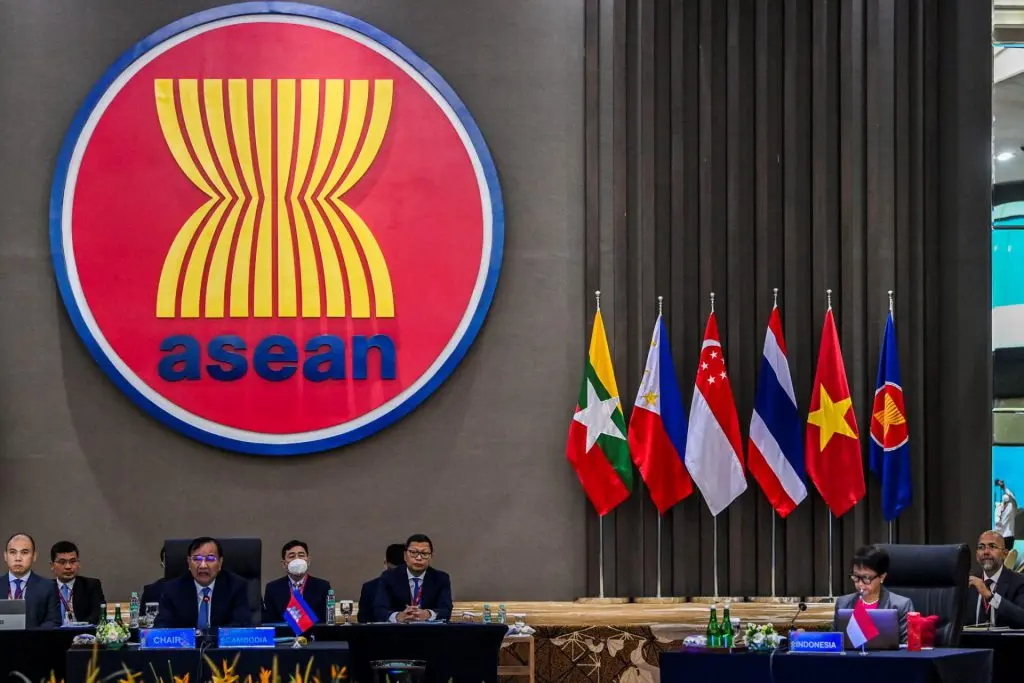 ASEAN countries reached an agreement at the 42nd ASEAN Summit in Labuan Bajo, Indonesia, to advocate for improved regional payment connectivity and the usage of local currency transactions (LCT).
Since the Federal Reserve began its aggressive interest rate hike approach, developing-country central banks have been forced to boost their own interest rates in order to prevent the steep devaluation of their currencies.
The move is considered as part of the EU's effort to shift away from established trade currencies such as the US dollar.
ASEAN nations are also concerned about the role of the US dollar in sanctions imposed by the US. In an effort to destroy Russia's economy, the US and the EU froze over $300 billion in Russian foreign reserves and barred its main banks from accessing the SWIFT network.
As a result, these restrictions have compelled ASEAN countries to reduce their risks and diversify their reserve currencies. They are also concerned that the US may exploit the strength of its currency to harm them in the future.
China has been selling US Treasury Bonds and now has $870 billion in US debt, the lowest level since 2010. Iraq has now agreed to settle trade with China in yuan, and China and Saudi Arabia are contemplating pricing some oil supplies in yuan.
Indonesia and South Korea's central banks have agreed to increase the use of each other's native currency for bilateral transactions, with India and the UAE also finalising a pact to trade in respective currencies.
Thailand Unites With 10 Countries to Use Local Currencies