Summer Solstice 2022: What To Know About The Longest Day Of Summer On 21 June?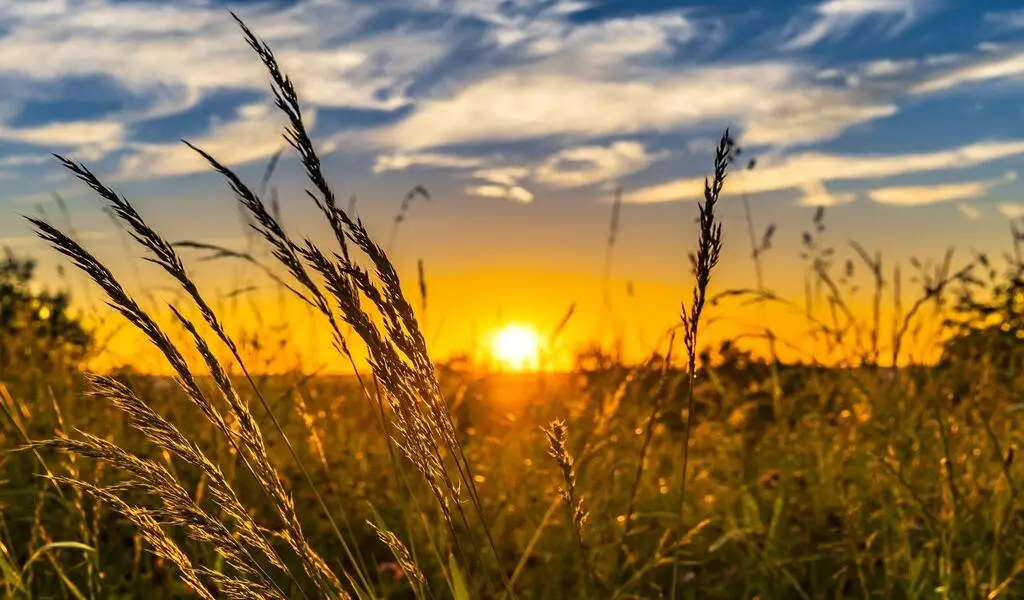 (CTN News) – The summer solstice, which occurs on Tuesday in the Northern Hemisphere, officially begins the season on Tuesday.
June solstice occurs when the sun travels along its northernmost path in the sky, resulting in the longest day and shortest night of the year.
Here's what you need to know about the summer solstice in 2022, including what time it occurs:
Summer solstice significance
Summer officially begins in the Northern Hemisphere on the June solstice. Earth reaches this point when the North Pole is at its maximum tilt – about 23.5 degrees – toward the sun when it reaches the point of maximum tilt, according to the Farmer's Almanac.
The result is the longest "day," which is the longest period of sunlight.
"Solstice" is derived from the Latin word "solstitium" – and from "sol" (Sun) and "stitium" (still). Due to Earth's tilted axis, the sun doesn't rise and set at the same locations every day. Throughout the year, our planet's rise and set positions move northward and southward in the sky.
The June solstice is significant because the Sun's path in the sky remains unchanged for a brief period during this time," explains the Farmer's Almanac.
What time is the summer solstice 2022?
Farmer's Almanac predicts that the June solstice will occur on Tuesday, June 21, 2022, at 5:14 a.m. EDT.
June solstice marks the beginning of winter in the Southern Hemisphere.
The June solstice does not always occur on the same day – currently occurring between June 20, 21, and 22. During this time, the sun reaches its northernmost point from the celestial equator.
Is the summer solstice the first day of summer?
There are two kinds of summer starts: meteorological and astronomical.
Based on the months and temperature cycles, most meteorologists divide the year into four seasons. Summer begins on June 1 and ends on August 31, according to the Farmer's Almanac.
In astronomy, the first day of summer is when the sun reaches its highest point in the sky during the summer solstice (June 20–22).
Related CTN News: