Will Thailand's 10-Year Digital Nomad Visa Help its Economy?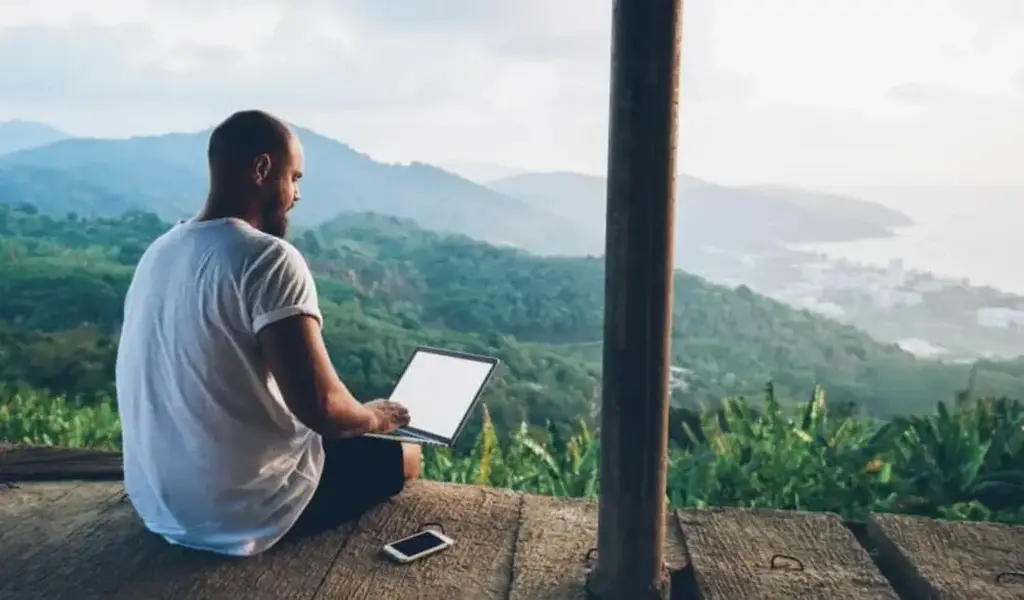 There's no doubt that Thailand has become a popular destination for digital nomads in recent years. Places like Chiang Mai, Phuket, and Pattaya have long been popular with ex-pats. They will also most likely be a hotspot for the digital nomad community. With the introduction of a new Thailand digital nomad visa, this booming new breed of remote workers could be flooding Thailand to live for up to 10 years.
The country offers an excellent quality of life at a fraction of the cost of living in places like Europe or the US, and its tourist visa policies are relatively easy to navigate. Then you have the broad appeal of delicious Thai food, the iconic city life of Bangkok, and the idyllic islands and beaches.
The Thailand digital nomad visa
Unlike a tourist visa, it comes with several perks, including a very low tax rate of just 5%. This is much more appealing than your standard business visa. And while tourists only get a single entry visa, a digital nomad in Thailand receives a multiple entry visa.
So, will this new smart visa help Thailand's economy? Before we explore this in the post, let's look at the current Thai visa options before we examine the new form of Thai tourist visa geared towards digital nomads.
The Thai tourist visa
When tourists visit Thailand long-term, they must do a "visa run." This requires tourists to go to other countries and return after their three-month Thailand tourist visa runs out. They could do this three times, getting a stay for up to nine months.
Current Thai visas include:
Special tourist visa
Education visa
Non-immigrant B visa
Non-immigrant ED visa
Thailand elite visa
TR visa
Suppose you are to enter Thailand for work purposes. In that case, you must visit the immigration and work permit offices to get a visa and work permit. Additionally, you would have to open a local bank account with the proper travel document and a contract with a Thai company and pay taxes!
The rise of the digital nomad visa
The number of Governments jumping on the digital nomad visa bandwagon appears to be increasing, especially since the pandemic. This could explain why so many countries in the Caribbean are offering digital nomad visas because the countries are so reliant on tourism. When the pandemic put travel to a stop, several of these island nations issued their own form of digital nomad visa in a bid to recover economically.
A strict requirement of digital nomad visas worldwide is to earn income outside the country. The idea is that digital nomads bring much welcomed foreign income into and spent inside the host country, like tourism dollars, but for an extended period.
Digital nomads and the economy
If you speak to most digital nomads, they will tell you they positively contribute to their host country's community and economy. While it's hard to measure the community side, much is to be said about the economy. One of the reasons why remote workers can live their digital nomad lifestyle is because they are location-independent. Meaning that they can work from anywhere.
This usually involves earning income online sourced from their home country or at least isn't from their host country. So, you don't need to be a genius to see how this benefits local economies.
However, on the one hand, the increased influx of digital nomads will likely drive up demand for rental properties and local services. This could raise prices in these areas, which could price out locals.
Then on the other hand, however, digital nomads are often freelancers or work for online companies. This means they are more likely to use local services such as restaurants, cafes, co-working spaces, and transportation options. This increase in demand could lead to more jobs and opportunities for locals.
The future of work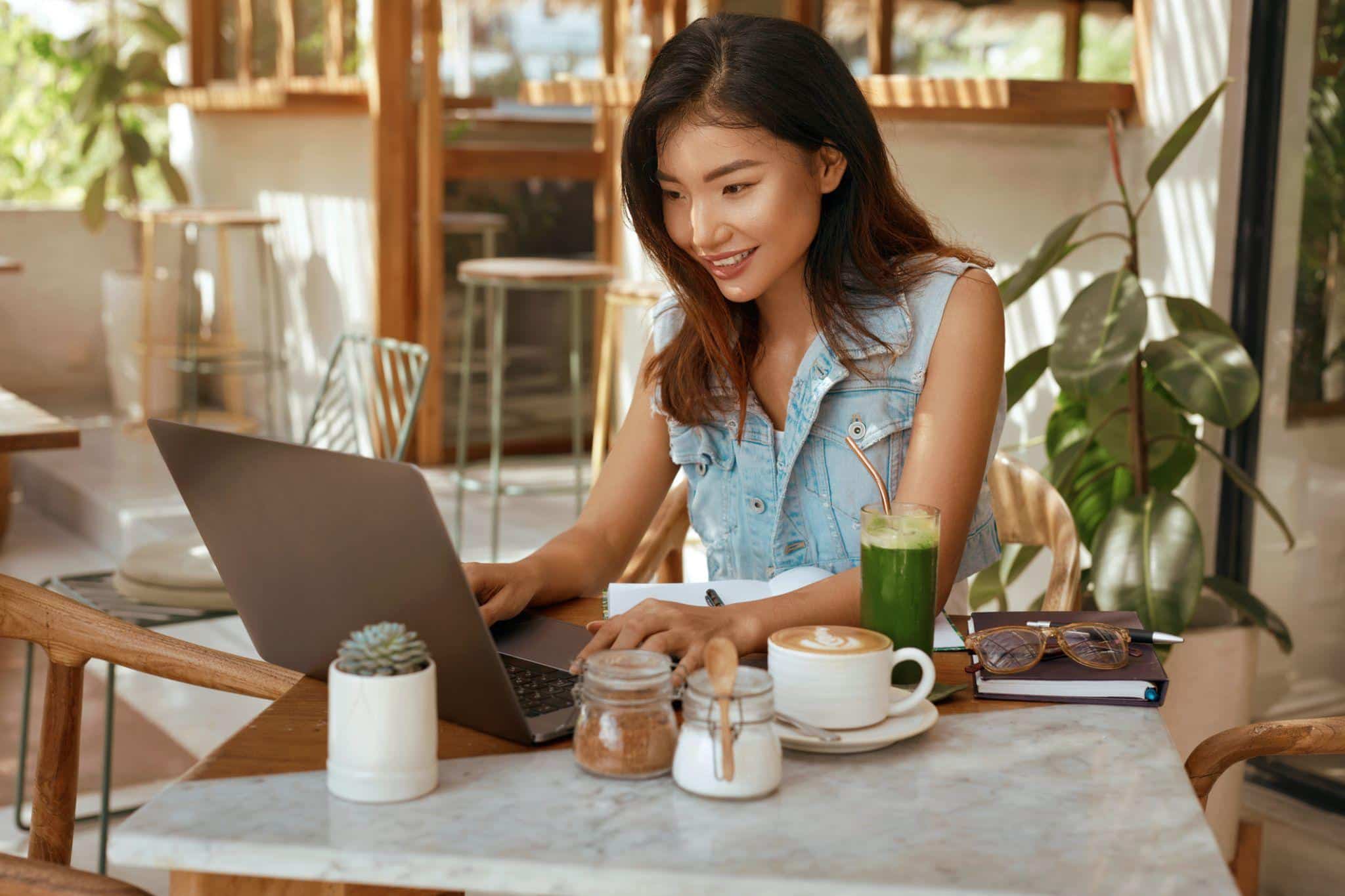 Whether digital nomads are good for local economies or not, one thing is sure; the digital nomad visa is here to stay. With the advancement in remote working technology, traveling remote workers are likely to increase.
It's not only countries catering to the trend. Many businesses are meeting the needs of the digital nomad, such as co-living spaces, co-working offices, and even residential cruise ships taking remote workers around the world from the comfort of home.