'Twitch Doubles Down On Gambling Ban' To Keep Viewers Safe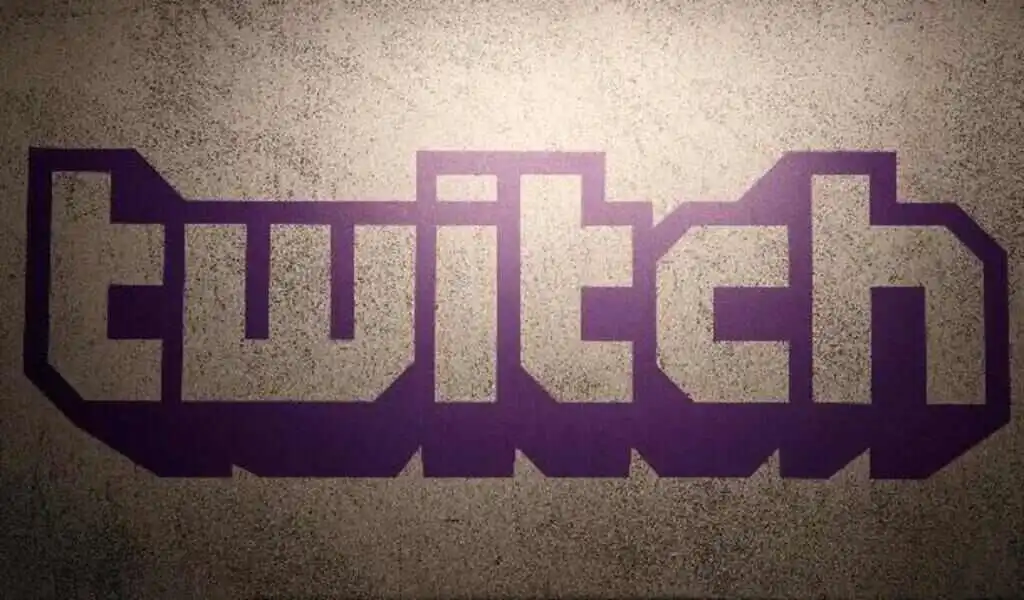 (CTN News) – As a result of its recent policy update, Twitch has decided to double down on its decision to ban gambling content by adding even more sites to its prohibited list.
As you may know, Twitch has banned gambling streams for just over a year now, and it doesn't seem like that policy will be changing anytime soon.
There was quite a bit of controversy surrounding roulette and slots broadcasts back in 2022 on Amazon's platform, resulting in big names such as Pokimane demanding that they be banned from doing so.
Following through on the platform's promise of protecting consumers, it prohibited the inclusion of dice or slot games in gambling sites that are not licensed in the US or do not offer "sufficient consumer protection.".
In an update on August 2, 2023, Twitch provided an update on how its policy had been proving to be successful. They also added a couple more sites to the ban list as a result.
An update to Twitch's policy reveals the effects of the gambling ban
In a thread on X, Twitch explained that it was adding Blaze and Gamdom to its prohibited list of content creators. Gamdom is an online crypto casino, whereas Blaze is a standard gambling website where you can play games.
The goal for Twitch now, as it was last fall, is to protect our community, deal with predatory behavior, make Twitch a safer place for all, they said.
Furthermore, the platform reported that since the ban last year, the number of viewers watching gambling has dropped by a whopping 75%. In addition, it should be noted that sports betting or sites that are focusing on games such as poker are still permitted.
In this way, Twitch says the change had an immediate impact, and that our community has been better protected from scams and other harms associated with them.
In the midst of continued pursuit of its gambling policy, however, rival streaming platform Kick has stepped up to give streamers the option to gamble to their hearts' content, without fear of repercussions as they continue to do so.
It's no secret that Kick's site emerged as a result of the ban on gambling, but it didn't waste any time in signing some of Twitch's top talents to very lucrative contracts, including Felix 'xQc' Lengyel.
SEE ALSO:
Apple And Microsoft Remain The World's 2 Most Valuable Companies