ChatGPT Ban Attracts EU Privacy Regulators In Italy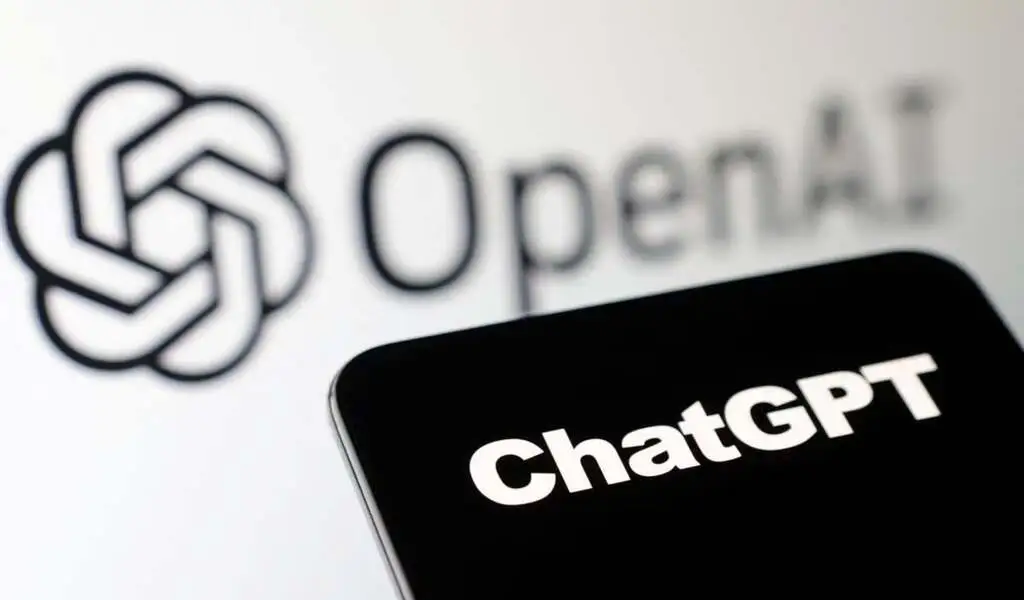 (CTN News) – As a result of Italy's temporary ban on ChatGPT, other European countries are examining whether harsher measures should be taken to rein in the wildly popular chatbots.
Although European parliamentarians disagree about the scope and content of the EU AI Act, some regulators are finding that existing tools can be applied to rapidly emerging generative AI companies, such as the General Data Protection Regulation (GDPR), which gives users control over their personal information.
By analyzing large quantities of data, some of which may belong to internet users, generative artificial intelligence, such as OpenAI's ChatGPT, can produce responses that are remarkably human.
A report by Garante, the Italian antitrust agency, found OpenAI failed to verify ChatGPT users' ages and lacked any legal basis for collecting and storing so much data to "train" a chatbot.
As Dessislava Savova, partner at law firm Clifford Chance, pointed out, "these points are fundamental and demonstrate how GDPR offers regulators tools to shape the world of AI."
Regulators in France and Ireland have reached out to their Italian counterparts to learn more about the ban. Moreover, Germany may follow Italy by blocking ChatGPT due to privacy concerns, according to Handelsblatt.
A spokesperson for Ireland's Data Protection Commissioner said the regulator was being followed up with. In this matter, we will coordinate with all EU data protection authorities.
The Swedish privacy regulator says it doesn't plan to ban ChatGPT and hasn't spoken to the Italian watchdog yet. Despite not getting any complaints, Spain's regulator has not ruled out investigating ChatGPT in the future.
In addition to acting as an independent privacy regulator, Garante was one of the first organizations to formally warn Chinese-owned TikTok about its violation of EU privacy regulations.
Governments are more lenient than privacy commissioners.
A German government spokesman said there was no need to ban ChatGPT, while Italy's deputy prime minister called the decision "excessive".
According to one source familiar with the matter, the Italian authority's action last week was aimed at starting a dialogue with the company over ChatGPT's compliance with EU data protection regulations.
Over the weekend, OpenAI did not respond to regulators, the source said. Meanwhile, OpenAI removed ChatGPT from Italy on Friday. Questions about other European regulators looking into possible violations in their countries went unanswered.
European Union offices are not located there.
After its launch in November, OpenAI's artificial intelligence platform caught the attention of the world. The company said on Friday that it actively reduces the amount of personal information it uses when training AI systems.
An Italian investigation into OpenAI was launched after a nine-hour cyber security breach revealed excerpts of other users' ChatGPT conversations and financial information.
SEE ALSO:
How Does WhatsApp Make Money? Explained In Detail