The Casino Checklist: What Novice Players Need to Look For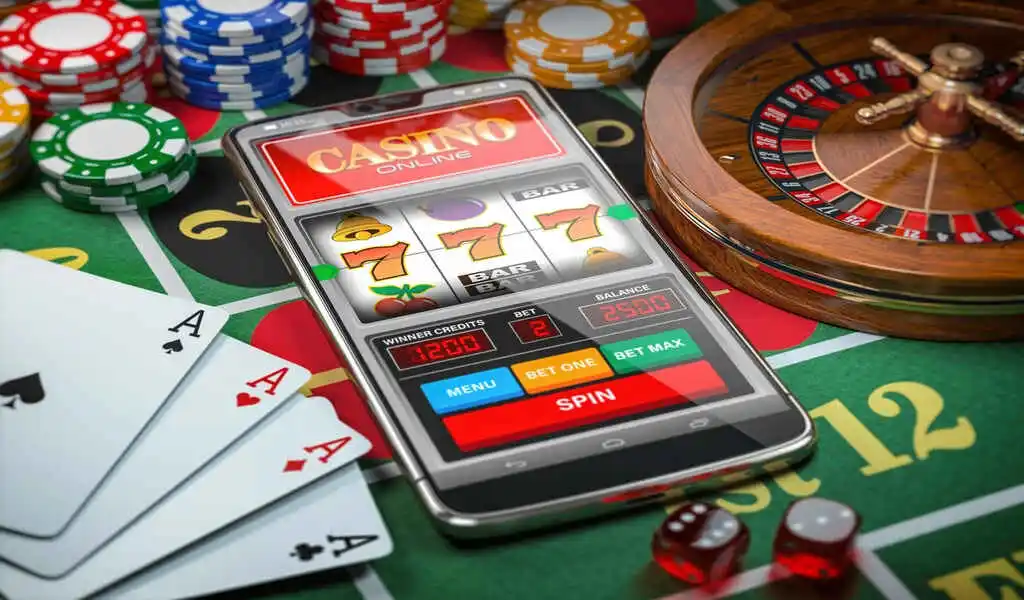 In recent years, there has been a meteoric rise in both the quantity and quality of online casinos and game suppliers. When gamers have more options and the industry is more competitive, the result is better entertainment. However, not everything you read or hear about while investigating how to choose an online casino is crucial.
As a novice gambler, there are a few boxes that must be checked because these safeguards reduce the risk of compulsive gambling, fraud, subpar games, inadequate support and legal trouble for gamers.
Regulation of Gambling Within Your Country
A novice gambler is most probably drawn to the casino for the first time through incentives like fast payouts, bonuses and promotions. The platform BonusFinder Canada has reviewed a lot of fast payout casinos accessible online from anywhere in the world. However, gambling is seen quite differently in different nations.
Consequently, as a novice gambler, researching the gaming laws of your country is the first thing you should do before considering gambling. Various nations keep an eye on the gaming sector as a whole to ensure player safety, stamp out illegal activities, and curb the spread of gambling addiction. They enable internet casinos to operate via their licensing procedures, which leads to the next subtopic:
Verifying the Casino's Legal Status
The goal of this procedure is to guarantee that you will play at a legitimate online casino. Thus, compare several online casinos by carefully reviewing their gambling licenses. The licenses issued by the Malta Gaming Authority (MGA), the Swedish Gambling Authority (SGA), and the United Kingdom Gambling Commission (UKGC) are among the most prestigious in the industry.
These organizations do all their power to ensure that all rules are strictly followed, protecting the players at all times. Thus, only the most reputable and trustworthy online casinos are granted permission to serve customers in these regions.
Checking for Blacklists
In addition to the above, you should also see whether the casinos you're interested in are on any banned lists. Any casino that receives a blacklist warning should be avoided at all costs. An internet search can tell you whether a casino has been banned.
Casinos might find up on a blacklist for a multitude of reasons. They undoubtedly built up a reputation for defrauding their players with insufficient payment methods that lack basic security, making players wait unreasonably long times to be paid, and, in many instances, never delivering their winnings entirely.
Examining the Customer Service
Players may expect nothing less than stellar service from any reputable online casino. For several reasons, this is an essential must. If a player is having trouble withdrawing, for instance, they could worry that they won't be paid.
Customer support must intervene at this point and reassure the gamer. If they don't, the casino risks losing that player's confidence. Before signing up, it's a good idea to try out a casino's live chat support to see how helpful they are. Try asking them a few questions and seeing how quickly they respond, whether or not their responses adequately address your concerns, and so on.
Checking the Reviews
Reading reviews is a fantastic approach to confirm the information above. When choosing an online casino, it is often helpful to read about other players' experiences at different sites. You may discover reviews on numerous venues, such as YouTube, Reddit and gambling review boards.
The more reviews you read about the same online casino, the more you'll see players have similar complaints about withdrawal times, game quality and payment delays or refusals. Discard these casinos immediately if you notice any problems in these areas.
The key takeaway from this article is that you should always gamble responsibly if you decide that playing at online casinos is your new favourite hobby. Do not use gambling for financial gain or betting more than you can afford to lose. Otherwise, have fun.