Recent Rebranding Sees Winlandia Debut Online Casino in The UK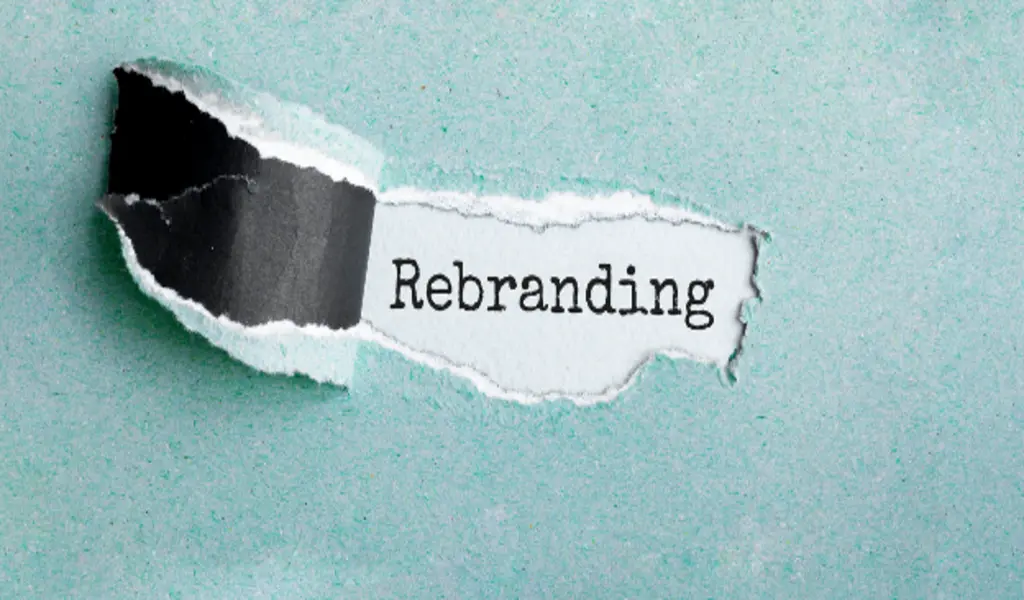 Finnish online gambling operator Winlandia is setting its sights on the UK market, debuting a new dedicated website following its recent rebrand
Finnish online gambling operator Winlandia is setting its sights on the UK market, debuting a new dedicated website following its recent rebrand. Formerly known as Finlandia, the platform, which was launched in 2014, underwent a complete rebranding back in August, aiming to expand its reach overseas.
The company decided to remove the Finland-centric aspect of its name as part of its localization efforts, hoping that Winlandia would resonate well with the international markets they aim to penetrate, including Norway, Sweden, New Zealand and Canada.
Giving players access to a whopping 5,500 casino games, it is evident the offerings of this brand are great. It is also expected that players will be able to get hold of an abundance of great deals. But before venturing down the route of great offers, they are advised to read more about no deposit bonus codes for UK players to better understand how they work.
UK Venture
Winlandia's foray into the fiercely competitive UK market will be bolstered by a comprehensive marketing plan, featuring an exclusive affiliate partnership that the provider plans to unveil within the next few weeks. The brand, powered by SkillOnNet, will rely on its extensive collection of over 5000 gaming titles, including slots, live dealer games, scratch cards, and table games, provided by renowned developers such as Red Tiger and Microgaming, to entice new players to explore their offerings.
Additionally, players will have access to daily promotions, slot tournaments, and exceptional customer support services, all infused with a playful Nordic twist, of course. The provider is also counting on its Finnish Sisu to distinguish itself among the numerous online casinos already available in the UK, as it competes for the attention of players.
Players registering for a Winlandia account in the UK will be able to choose from various welcome bonuses, including a 100% deposit match up to £100 and low-wagering free spins. The online casino also boasts a highly lucrative VIP club that offers exclusive perks to players, which can be unlocked by wagering larger amounts of money.
Localisation Efforts
Christoffer Grönlund, Head of Acquisitions & PR at Winlandia, emphasized the provider's commitment to crafting a tailored experience for each unique market they enter. For instance, for the platform's UK launch, the online casino will offer players a welcome promotion based on the year England last won the World Cup, which was 1966.
The localization of iGaming has proven to be highly beneficial for both players and operators. With the industry becoming increasingly crowded, it has swiftly evolved from an added bonus into a much-needed necessity. Creating a customized experience for each market, however, extends beyond the mere translation of offerings into the local language.
It involves incorporating music, themes, and imagery that resonate with players in that specific region, fostering increased engagement and loyalty. Furthermore, effective targeting of specific markets and demographics can result in increased revenue, which is ultimately the primary objective for every casino provider.
By offering a distinct experience compared to non-localized platforms, Winlandia can continue to increase its market share. While immediate results cannot be guaranteed from this strategy, it can certainly provide a long-term advantage for the casino. With over 15 years of experience in the industry, Winlandia can offer this and much more to its consumers, providing them with an environment to thrive and witness their biggest dreams come to life.
International Growth
In line with its aspiration for international growth, the company announced its intention to be among the first online casino providers to apply for a Finnish gambling license, following the government's announcement in June of this year to end Veikkaus' monopoly by 2026. Since its launch in 2014, Winlandia has been operating in the Finnish market under the license of the Malta Gaming Authority.
The proposed reform is expected to enhance the country's channelization rate towards legal offerings and introduce a new gambling model aimed at preventing financial and social harm. State-owned Veikkaus has consistently expressed its support for the change, as it will facilitate the redirection of more gambling activities towards licensed offerings, thereby establishing a fair and secure gaming environment for players to enjoy.
SEE ALSO: Saudi Arabia Hosts the First Esports World Cup, with the Richest Prize Pool in Gaming History