How to Play Online Casino Responsibly: Tips and Guidelines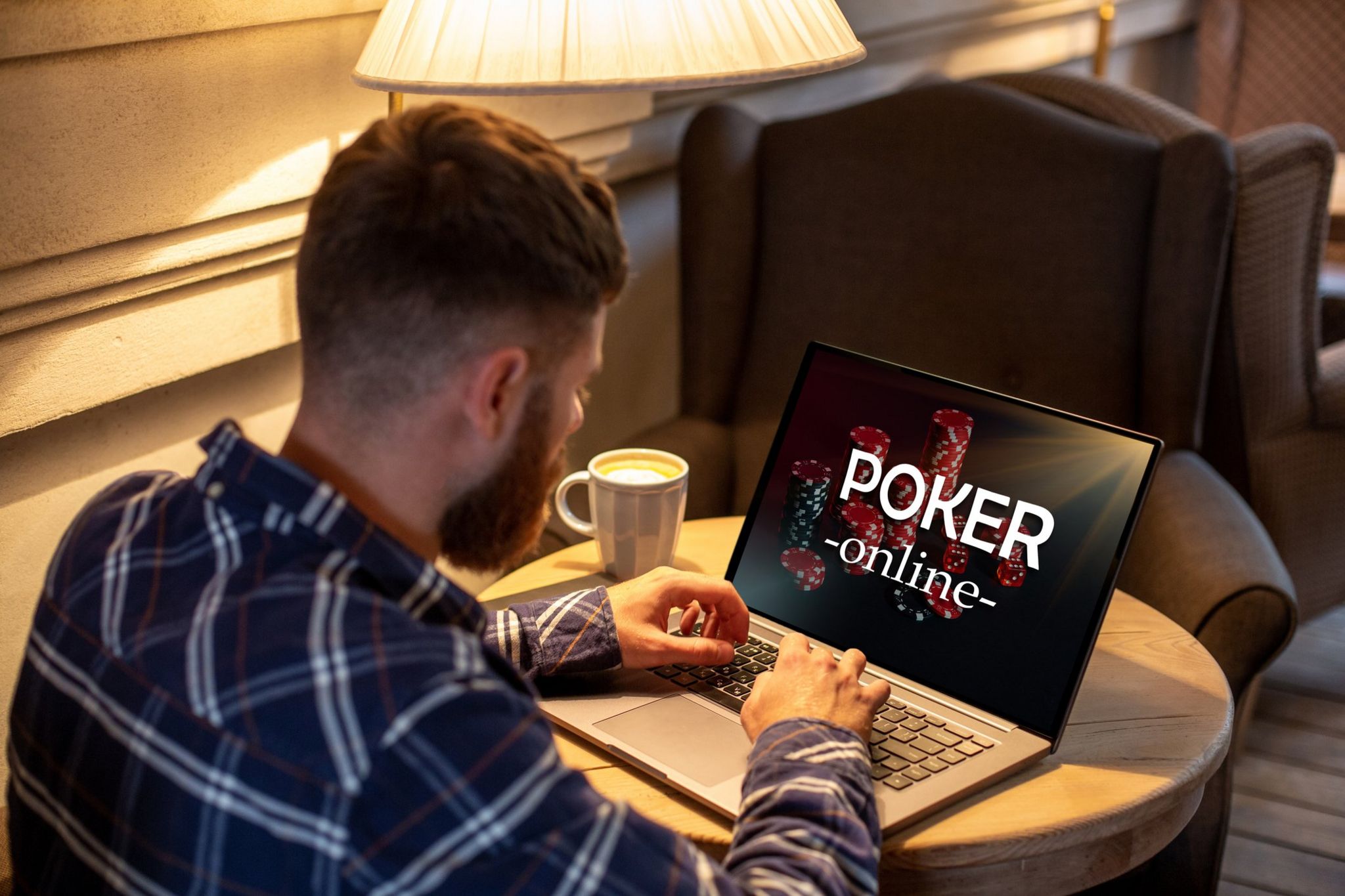 Online casino gambling is a form of entertainment and while it can be a fun and exciting way to pass the time, it is important to play responsibly to avoid developing a gambling addiction. Responsible gambling means setting limits, sticking to a budget, and knowing when to stop.
To play online casino games responsibly, it is important to understand the risks involved. Gambling can be addictive, and it is important to know your limits. Setting a budget and sticking to it can help you avoid spending more than you can afford. It is also important to know when to stop playing, especially if you are on a losing streak.
Taking breaks and stepping away from the game can help you maintain control and avoid making impulsive decisions. If you're interested in how to play more responsibly, read on for tips and tricks in this article.
Understanding Online Casinos
To ensure that players have a safe and responsible gambling experience, online casinos are regulated and licensed by various organizations, including eCOGRA, the Malta Gaming Authority, and the UK Gambling Commission. These organizations ensure that the casinos operate fairly and securely, and that they follow responsible gambling practices.
It's important for players to understand the risks associated with online gambling and to gamble responsibly. This includes setting limits on the amount of time and money spent gambling, and seeking help if gambling becomes a problem.
Online casinos also offer various tools and resources to help players gamble responsibly, such as self-exclusion options, deposit limits, and reality checks. These tools can help players stay in control of their gambling habits and avoid developing a gambling addiction.
Setting a Gambling Budget
One of the most important aspects of responsible online gambling is setting a budget and sticking to it. It's easy to get caught up in the excitement of playing online casino games, but it's crucial to have a plan in place to avoid overspending.
To set a gambling budget, players should first determine how much money they can afford to lose without causing financial strain. This amount should be treated as entertainment money, similar to the cost of going to a movie or concert. It's important to never gamble with money that is needed for bills or other essential expenses.
Once a budget is established, players should decide how much they are willing to spend per session or per day. It's recommended to set a time limit for each session and stick to it, regardless of whether the player is winning or losing.
Players should also consider using deposit limits offered by online casinos to help them stay within their budget. These limits can be set daily, weekly, or monthly and can help prevent overspending.
It's important to remember that gambling should never be seen as a way to make money or solve financial problems. It's a form of entertainment that should be enjoyed responsibly. By setting a gambling budget and sticking to it, players can ensure that they have a fun and safe online gambling experience.
Choosing a Reputable Online Casino
Choosing a reputable casino is crucial to ensure a safe and fair gaming experience. Here are a few things to consider when selecting an online casino:
Checking Licensing and Regulation
One of the first things to check when choosing an online casino is whether it is licensed and regulated by a reputable authority. This information should be readily available on the casino's website. Some of the most respected regulatory bodies in the industry include the Malta Gaming Authority, the UK Gambling Commission, and the Kahnawake Gaming Commission.
A licensed and regulated online casino is more likely to have fair games, secure banking options, and proper measures in place to protect players' personal and financial information. It is also important to ensure that the casino is regularly audited by an independent third party to verify the fairness of its games.
Assessing Online Reviews and Ratings
Another way to determine the reputation of an online casino is to read reviews and ratings from other players. This can give you valuable insights into the quality of the casino's games, customer support, and overall user experience.
Look for reviews from reputable sources, such as industry publications or independent review sites like Casivo.ca. Be wary of reviews that seem overly positive or negative, as they may be biased or fake. It is also a good idea to check the casino's rating on reputable sites like Trustpilot.
By taking the time to research and choose a reputable online casino, players can enjoy a safe and enjoyable gaming experience.
Knowing the Games
To play responsibly at online casinos, it is important to know the games you are playing. This includes learning the rules and practicing with free games before betting real money.
Learning the Rules
Before playing any online casino game, it is essential to learn the rules. This will help players understand how the game works and what to expect. Most online casinos provide detailed instructions and guides on how to play each game. Players should take the time to read and understand these guides before placing any bets.
Practicing with Free Games
Many online casinos offer free versions of their games, which allow players to practice without risking any money. These free games are a great way to get familiar with the rules and mechanics of a game before betting real money.
Players should take advantage of these free games to practice and improve their skills. They can also use these games to test out different strategies and see what works best for them.
Recognizing and Managing Gambling Addiction
Gambling addiction is a serious problem that affects many people. It is important to recognize the warning signs of gambling addiction and seek professional help if necessary.
Identifying Warning Signs
There are several warning signs that may indicate a gambling addiction. These include:
Spending more money on gambling than intended
Feeling the need to gamble more frequently or for longer periods of time
Hiding or lying about gambling activities
Neglecting responsibilities in order to gamble
Borrowing money or stealing to fund gambling activities
Experiencing negative consequences, such as financial problems or relationship issues, as a result of gambling
If you or someone you know is experiencing any of these warning signs, it may be time to seek help.
Seeking Professional Help
There are several resources available for those struggling with gambling addiction. These include:
Gamblers Anonymous: This is a support group that uses a 12-step approach to recovery from addiction, similar to Alcoholics Anonymous.
GamAnon: This is a support group for friends and family members of those struggling with gambling addiction.
Professional counseling: Many therapists and counselors specialize in treating addiction and can provide individualized treatment plans.
Self-exclusion programs: Many online casinos offer self-exclusion programs that allow players to voluntarily ban themselves from playing for a certain period of time.
It is important to seek help as soon as possible if you or someone you know is struggling with gambling addiction. With the right support and treatment, it is possible to overcome this addiction and regain control of your life.