Favourite Games to Play in Thailand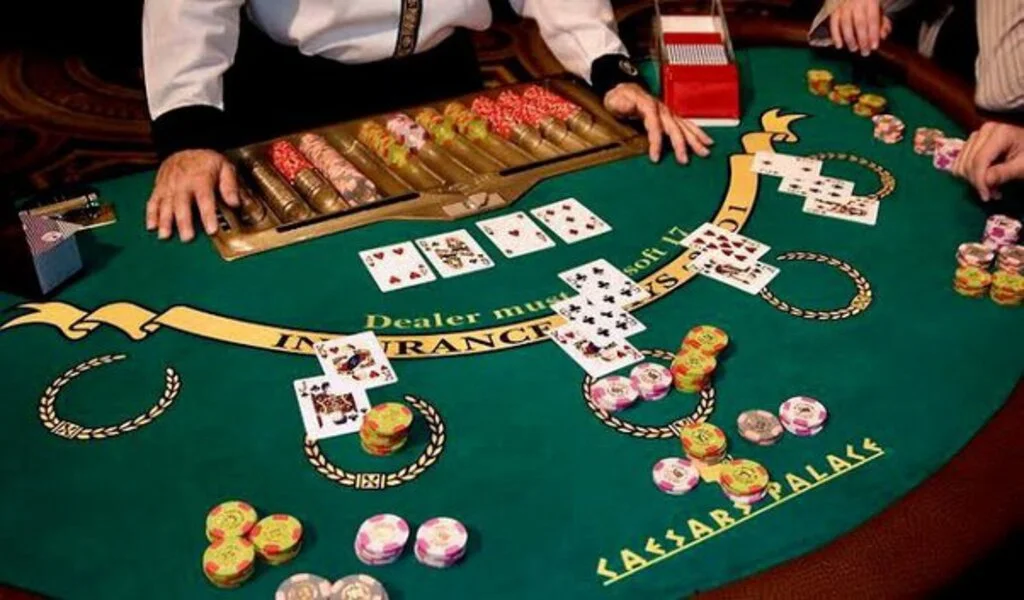 One location that is known for it's wonderful beaches, stunning temples and sites of interest, is Thailand. In fact, many people flock to Thailand every year as it is on top of their bucket list.
However, Thailand is also globally recognised as a fantastic gaming location as many people in the region are interested in playing games of all kinds. With approximately 32 million gamers in Thailand, despite the fact that this country bans traditional land based casinos, there are still many games to be played online.
Firstly, Thailand is know for having a full array of games including slingo slots. Slots in general are incredibly popular and people in Thailand are eager to spin the reels for fun as well as to socialise with others.
Not only are they easy to play with simple rules, but there are also many types of slot games with different themes that cater to every type of gaming fan. Slingo is equally as popular as it combines slots with the game of bingo as a game that is primarily based on luck.
With many ways to win, this game which combines people's love for bingo with the thrill of slots also has many bonuses which keep Thai players entertained.
Furthermore, another game that is making headlines in Thailand is Baccarat which is down for its skill based nature. With nearly half of online players in Thailand playing Baccarat, this game is known for its simple rules which allows people to exercise their mind when playing.
This game also allows them to connect with other people who have the same interest in the game.A game of Baccarat comprises of comparing cards between the banker and the player and every card is assigned a point value.
The highest possible point is nine, so whoever goes over this number loses the game. Those playing the game can also result in a tie which happens when the banker and the player have the same points.
Of course, roulette is another popular game in many Thai casinos. Not only do Thai players love the thrill of roulette but the fact that it is so simple has intrigued many people. The game requires players to make a guess as to where the ball will land on the Roulette wheel once it has stopped spinning.
The luck element is also something that has enticed many casino fans as they simply place their money and hope for the best. There are also a number of strategies that can be employed to heighten your chances of winning during this game which adds to the excitement for Thai players.
Moreover, in a similar vein, blackjack is another casino game that is loved by those in Thailand with around a fifth of Thai gamers playing it. One reason why this game has become more popular recently is because of the concept of augmented and virtual reality which has made the presence of live dealers possible.
It's simple nature also appeals to those who are just starting out in the realm of gaming in Thailand as it is great for beginners to get used to. Players are also thrilled with the possibility of winning which is made even more likely with the low house edge.
Of course, video games are incredibly popular among those in Thailand with many people indulging in role-playing games. In fact, those gamers in Thailand are also fond of competition which is why many like to play Fornite.
As a fun game that is popular all over the world, Fortnite combines high levels of skill and competition whereby players can also play alongside other people. As a great opportunity to exercise their skills, Thai players love playing this game both for fun and due to the competitive element.
In this game, players are required to aim and shoot properly, manage macro elements such as your in-game currency and building materials, and more. Full of action, this game can challenge players including those who have been playing them for a long time as there is always something new to learn.
Furthermore, Geshin Impact is an incredibly popular game in Thailand and is desktop friendly. Players in Thailand love this game as it is compatible on several different platforms including mobile platforms such as iOS and Android as well as gaming consoles such as PlayStation 4 and 5. Genshin Impact is an open-world game, in which players control one of four different heroes, whose task is to solve all sorts of challenges and quests.
Overall, there are many games to play in Thailand. From Slingo slots and video games, the list is endless when it comes to gaming. In the future, as it is predicted that Thailand will ease up on the restrictions on gaming, we should witness even more people in the country having an interest in gaming.
SEE ALSO: Saudi Arabia Hosts the First Esports World Cup, with the Richest Prize Pool in Gaming History