41 Thai Trapped in Myanmar's Shan State Repatriated to Chiang Rai, Thailand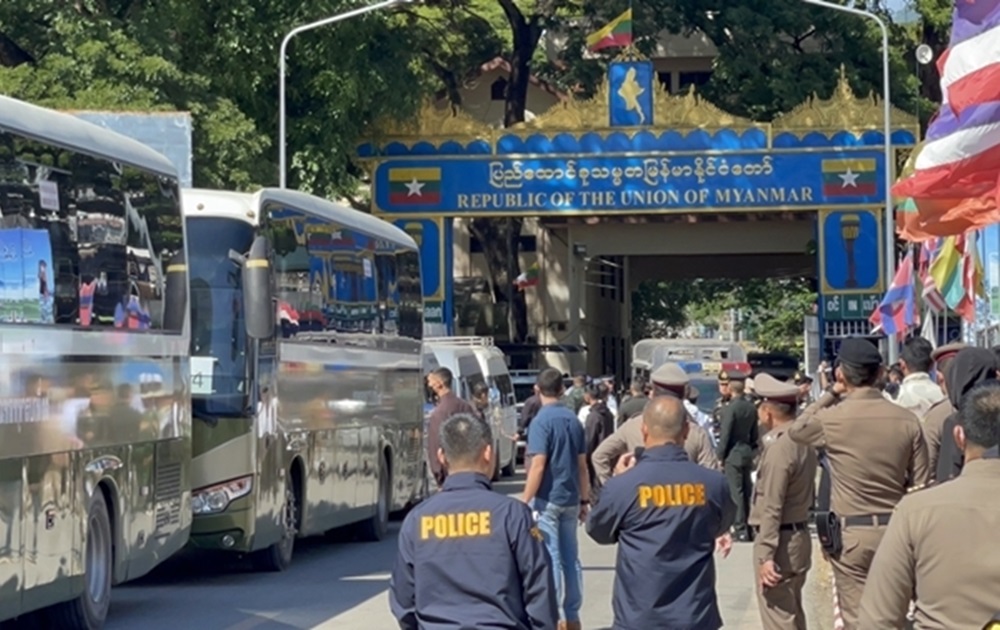 On Saturday, a group of 41 Thai citizens stuck by battles between the Myanmar Junta and ethnic rebel groups in northern Shan state returned to Thailand via the Mae Sai border crossing in Chiang Rai Province.
Thai military representatives, including the Pha Muang Task Force, met the party of returnees from the besieged town of Laukkaing in northern Myanmar at 12.30pm on Saturday, according to local media in Chiang Rai.
The group had earlier been rescued from illegal activities near the Chinese border in northern Shan State. Negotiations for their return with Myanmar officials were finished earlier this week.
Col. Thura Zaw Lwin Soe, commander of the Tachileik Tactical Operations Command, led the 41 returnees to the Tachileik-Mae Sai border crossing.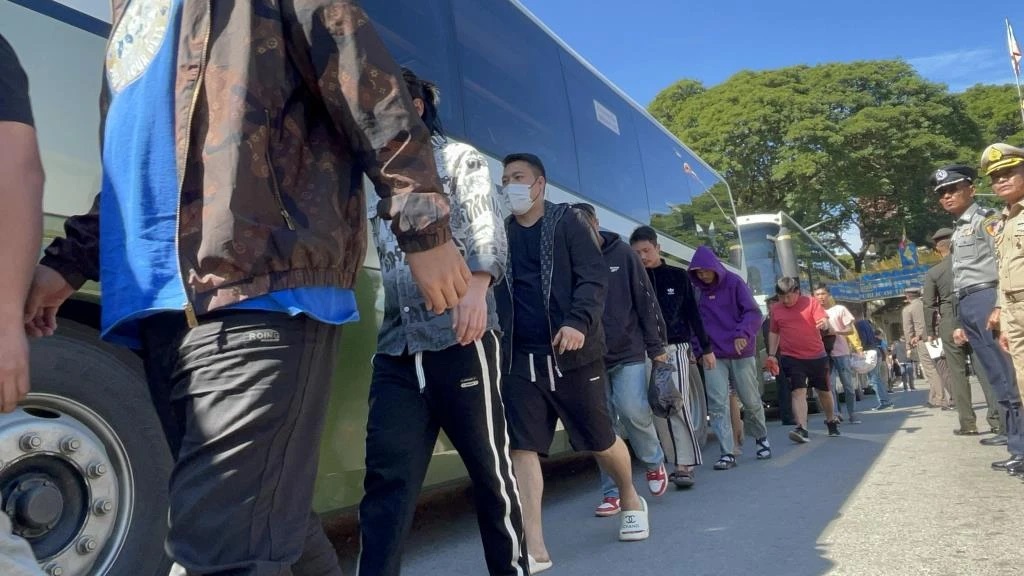 Officials from Thailand and Myanmar gathered in the middle of the bridge to handle papers for the returnees, who were then transferred to Fort Mengrai Maharaj for further screening.
Three members of the group were later discovered to have outstanding warrants in Thailand. They were questioned and had their identities verified before being taken to court.
Before being returned to their families, the other returnees are being examined in terms of labor abilities.
Nearly 300 Thais have been released from detention centers in Laukkaing, where fighting between the Myanmar army and ethnic groups continues. In addition to the 41 people who have returned home, another 254 people have been relocated to safe zones as they await repatriation transport.
The fate of up to 50 Thais still detained by fraud gangs in Laukkaing, however, remains a major concern, and discussions for their release are ongoing, according to the Ministry of Foreign Affairs on Friday.
Fighting in Myanmar has displaced 26,000 people since Monday
According to the United Nations, fighting between the Myanmar Armed Forces (Tatmadaw) and the Arakan Army (AA) has displaced more than 26,000 people in the country's western Rakhine state since Monday.
The United Nations Office for the Coordination of Humanitarian Affairs (UNOCHA) stated in a statement Friday that the latest estimates increase the total number of internally displaced people owing to hostilities between the two parties to almost 90,000.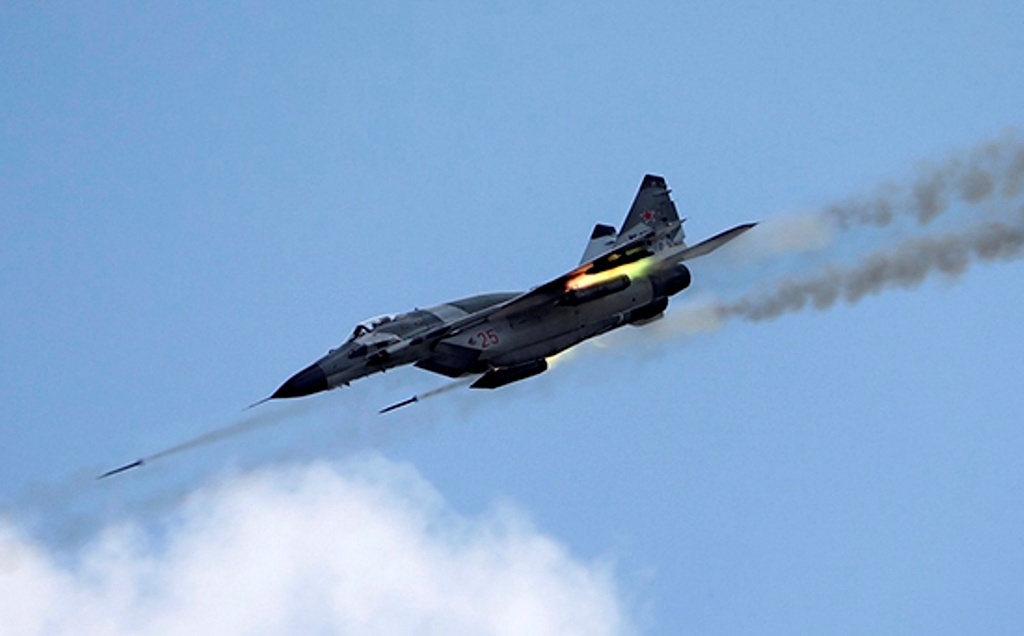 Eleven people have died and more than 30 have been injured since an informal truce agreed upon a year ago crumbled on November 13, according to the statement.
The Tatmadaw reportedly detained more than 100 people, while the AA detained five.
Since army leader Gen. Min Aung Hlaing seized control in February 2021, battles between the military and rebel groups have raged practically daily across Myanmar, throwing the country into economic disarray and a new civil war.
The most recent combat erupted when the AA allegedly attacked two border posts near the Maungdaw township, which borders Bangladesh.
According to the UN, the two parties had previously agreed to an informal ceasefire in November 2022.
It went on to say that there had been reports of Tatmadaw shelling in AA-controlled areas, and that the military had carried out at least one operation with air and naval backup.
Due to the fighting, most humanitarian activities have been halted, and "virtually all roads and waterways" between Rakhine townships have been shut, according to the statement.
According to monitoring groups, airstrikes and ground attacks against what the Tatmadaw deems "terrorist" targets have occurred on a regular basis since 2021, killing thousands of people, including children.
During the attacks, junta forces burned down entire villages and demolished schools, clinics, and hospitals.
Keywords: Myanmar news, myanmar coup, myanmar military, myanmar conflict