What Is the Importance of Skincare? Tips to Take Care of Your Skin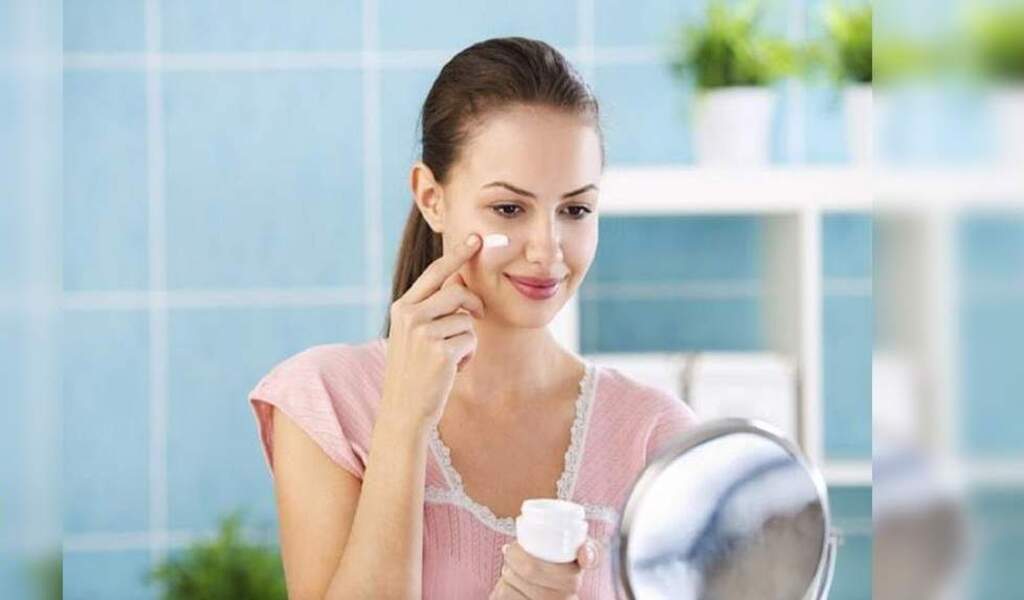 Caring for your skin is very important, just like the way you care for your other organs. Taking good Skincare of your skin regularly is one way to maintain a healthy and glowing skin. A newborn's skin is silky, smooth, and moist. However, as you get older, you may experience several skin problems like sagging skin, wrinkles, sun damage, pigmentation, and other issues. Proper skincare is extremely important for slowing down the negative effects of aging and the environment.
Your skin looks better than earlier when you take care of it properly. When you stop caring your skin, it might become dull and develop flaws over time. Many people realize the importance of skincare after turning 30. However, treating the older skin is pretty difficult when compared to the younger skin. Hence, make sure that you start caring for your skin as early as possible.
According to Esti Prager of Miami, spa services are extremely good for skin and health. She recommends that first-time spa-goers to clear all their doubts before making the appointment. A facial cleans and exfoliates your face, whereas a pedicure and manicure can keep your feet and hands clean and attractive. Esti Prager owns Sana Skin Studio, which is famous in the US for its beauty services. Check their site to get an idea of their beauty services.
How to care for your skin?
Cleanser: The first step includes cleansing your skin with a mild cleanser. You must follow this step in the morning, evening, and night. Cleansers are fantastic for getting rid of dead skin, impurities, oil, and germs. It is extremely important to avoid choosing cleansers that contain sulfates. Choose a fragrance-free cleanser always.
Eye Cream: Once you are done cleansing your clean, you must apply good eye cream twice a day, once in the morning and once before going to bed. Applying eye cream has several benefits. Some of them include reduction of puffiness, eye wrinkles, etc. The skin around the eyelids will be very healthy and smooth with the regular application of eye cream.
Spot Treatment: If you have acne or pimples or age spots on your skin, it's time to apply the creams prescribed by your skin specialist post-cleansing. As your skin pores will be open post-cleansing, applying a good cream will show some good results.
Moisturizers: As the spot treatment can make your skin dry, it is important to apply a good moisturizer on your skin every day to keep it hydrated. A good moisturizer will also keep your skin healthy.
Sunscreen Lotion: It is important to apply sunscreen lotion on your skin before going out to protect your skin from sun damage.
While following the above tips, you could try facial and body massage once every 10 to 15 days to maintain your skin glowing and healthy. You must follow a healthy diet too to keep your skin healthy. Eat plenty of fresh vegetables and fruits every day for healthy skin. Keeping your body hydrated is also important for maintaining your skin healthy.
Also Check:
How to Use CBD Oil for Skin Care Treatments
Purchase Brightening Skincare Products Online