What Are The Benefits Of Ultherapy Treatment? You Can Find Out If It's Safe!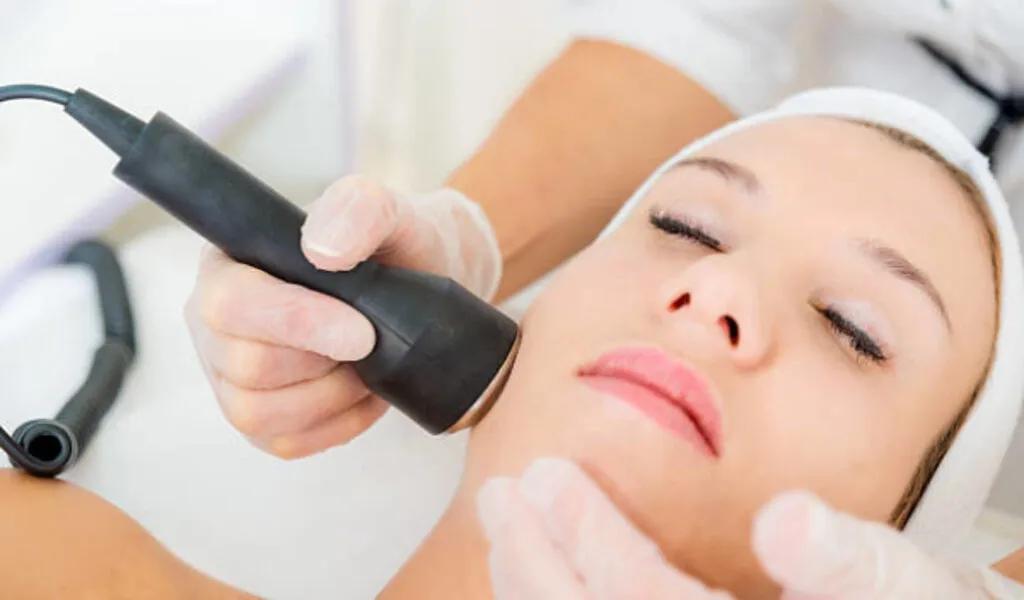 Ultherapy Treatment: Are you fed up with sagging skin in your neck, cheeks, and brows? You might feel self-conscious wearing shirts that expose more of your skin because you have lines or wrinkles on your decolletage. These problems are common. Ultherapy Treatment is a non-invasive treatment that can be used to treat wrinkles or sagging skin.
Ultherapy Treatment, a skin treatment that uses ultra-focused ultrasound to revitalize collagen in the skin and lift it over time, is called Ultrasound Therapy. This allows for gradual reduction of lines, wrinkles, and sagging skin along the neck, chin, or decolletage. Patients choose this treatment because it offers so many benefits.
What Are The Benefits Of Ultherapy Treatments?
Ulthera is popular because it is convenient, safe, effective, customizable, and natural-looking.
Safe
FDA has cleared this as the only treatment that can be used to treat lines, wrinkles, and sagging skin. This means you can go to it without worrying about potentially harmful substances getting into your body or on your skin.
After thousands of sessions around the world and clinical success, FDA has approved this non-surgical treatment for wrinkles and sagging facial skin. The treatment will be done safely and will not contain any harmful substances. Medical imaging has used ultrasound technology for more than half a century.
Non-Invasive
It does not require surgery to perform this treatment. This treatment can improve the appearance of wrinkles, lines, and sagging without the side effects or complications that come with surgery.
Flexible
This treatment also has the added benefit that the doctor can see the lower layers of skin using ultrasound imaging. This allows the doctor to direct heat precisely where it is needed. This will help you see amazing results in the most troublesome areas.
Convenient
Patients can go back to their regular activities right away because the treatment is not invasive and doesn't require surgery or anesthesia. It is quick and takes about 15-20 minutes. If they do occur, side effects are minimal and usually cause little discomfort.
Natural-Looking Results
After the treatment is completed, results begin to show gradually over the next month. This means that the results of treatment will not be made public. The final results of treatment are typically visible within three to six months. This provides a natural result.
Long-Lasting
The ultrasound heat rejuvenates collagen deep under the skin. It can even halt the aging process. Ultherapy Treatment benefits can provide improvements that last approximately two years before needing to have retreated.
It's Quick To Get Treatment
It is quite common to be admitted for at least 24 hours following surgery. However, Ultherapy Treatment does not require you to stay there. Ultrasound therapy can be performed quickly and does not require medical attention. You won't need to rest for several days after therapy and can return quickly to your regular daily tasks.
Long-Lasting Results
While the effects may not be immediately noticeable, their duration can vary and results may take up to a year. Ultrasound therapy is a non-invasive cosmetic treatment that does not require regular or seasonal visits.
How To Improve Your Skin
Your confidence in your skin can be affected by sagging and lines and wrinkles. We want to help you get the beautiful, young skin you've always wanted.
Also Check:
What Is the Importance of Skincare? Tips to Take Care of Your Skin
Purchase Brightening Skincare Products Online