Things You Need to Know About Installing a Boiler System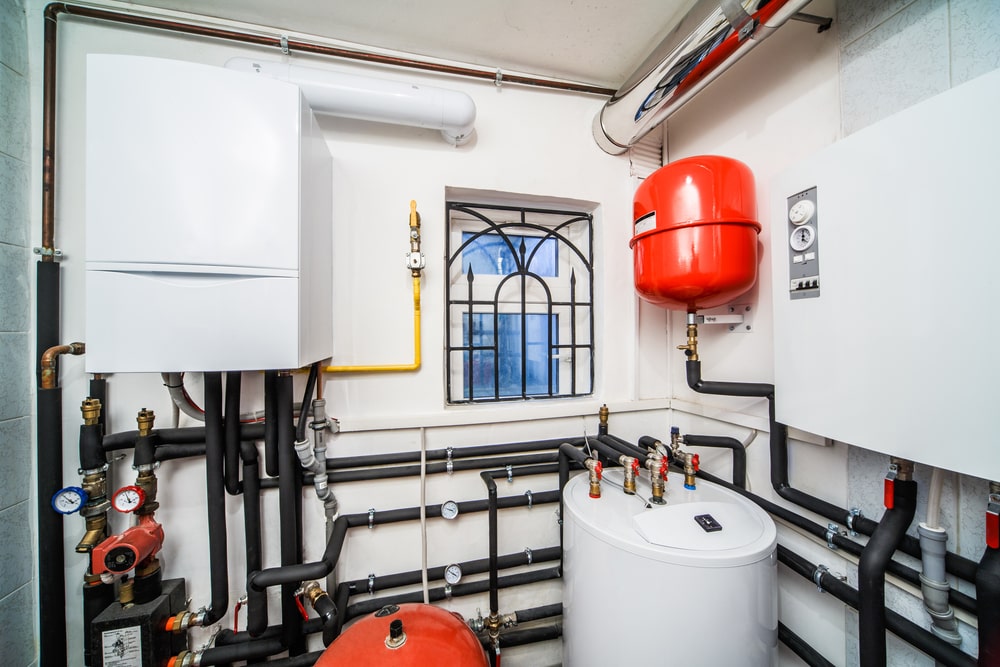 Whether you are replacing an old boiler that is no longer functioning correctly or considering upgrading to a more modern model, installing a new boiler system can seem daunting. All businesses especially the commercial buildings should prioritize the proper operation and maintenance to maintain a comfortable working environment.
To ensure a smooth installation, review the following information for an overview of the process and some helpful hints.
1. Choosing a boiler type that best suits your needs
You can choose from various boilers to meet your building's specific requirements. For a more affordable boiler, consider energy efficiency and the layout of the building, utility connections (including where they are located), available space, available ventilation, and how much hot water you need.
Consider contacting a boiler supplier and installation team to help you determine which type of boiler is most suited to your building's needs. Fortunately, the professionals at Smart Boiler installations are on hand to assist you.
2. Putting in a new boiler system to provide hot water
To arrange for the installation of a new boiler, a specialist first needs to go on-site to inspect the boiler room and the building's requirements. This ensures that the new boiler has adequate ventilation and clearances to operate and maintain safety.
As soon as the expert shows up, they will begin by removing the outdated equipment. Before disassembling and removing the old system, make sure to lower the tank pressure and drain the water to avoid any potential hazards from liquid spills, electricity, or the high temperature of the water.
Meeting the new machinery's needs may necessitate additional sanitation or electrical work, depending on the boiler. The boiler will then be installed and checked for safety and quality.
3. Tips for installing a boiler without a hitch
The technician will appreciate it if you have already removed any potential tripping hazards from the hallway and the entrance to the boiler room. It takes to put in a new boiler can range from a few hours to several days. Moving the boiler to a new location or dismantling an older, more cumbersome installation may necessitate additional time and effort.
Because every building is different, the boiler installation procedure may also be other. Water and electricity can be disrupted during installation. As a result, waiting until the weather is suitable to repair your boiler system may be better to minimize any disruptions to the heating in your building.
4. Extra adjustments may be required
Access to the boiler room may be difficult or inconvenient, or additional plumbing or electrical work may be required. Experienced installers can expedite the installation process to cause the least amount of interruption possible. The current piping may need to be adjusted to match the new installation as part of your custom boiler solution.
The next step is to schedule regular maintenance and safety checks with an experienced technician to ensure the long life of your new hot water boiler. Maintaining your boiler regularly will keep it running smoothly and increase its lifespan.