Everything You Should to Know About Art Auctions in 2022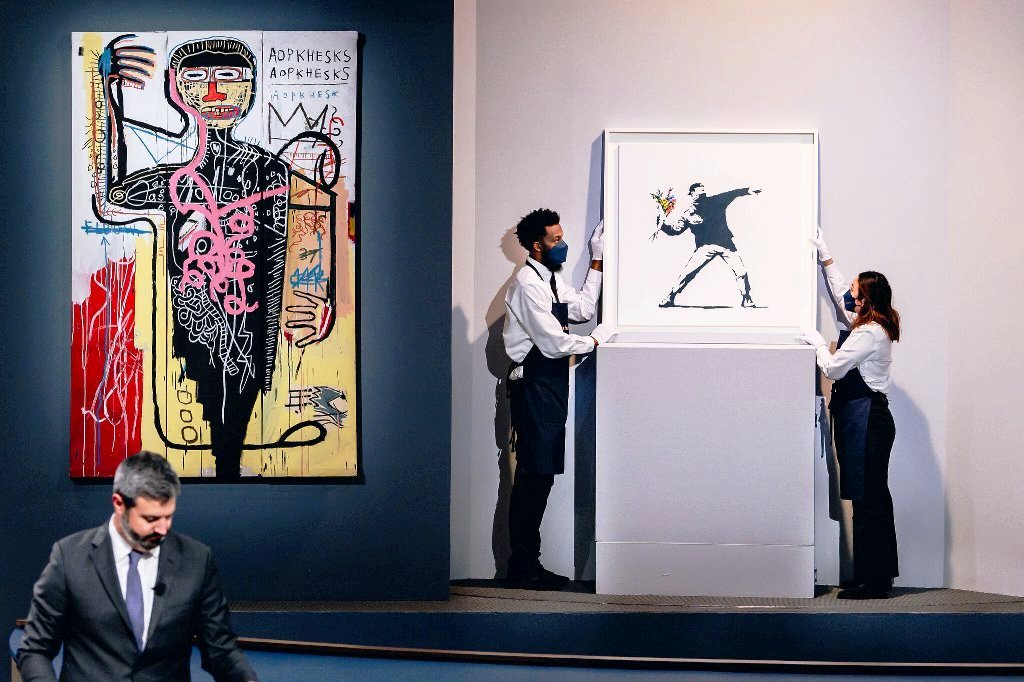 The art world that has gained immense popularity in modern times depends upon an auction for sale. Art auctions have transformed the saleroom scenario with art speculators and wealthy collectors.
Remember that these auction houses are the best sources of finest work that pop up in the market. Along with this, other individuals attend these events to understand different types of artwork. Others also attend these events to get a hold of masterpieces.
However, what is required is a successful strategy that helps you grab the best piece at a reasonable price. If you like artwork and want to decorate your house with statement pieces, you must know more about the art world.
With that intention, you must have a choice to learn more about celebrity bidders and high-class artists who are an integral part of these auction processes. If you are unfamiliar with the logic of art auction, then things will not work according to your requirement.
It is in your interest that you must understand more about these processes because it is much more complicated than you may think.
Auctioneer
Each auctioneer has a significant style that goes well with the target audience of art galleries; this brings a positive vibe in the entire process. They are the center of attention. They set the ball rolling. The remarkable statements and high drama set the stage on track.
Art Auction Hammer
Even if you have a little understanding of auctions, you will understand what hammers mean. Depending on the sale stage, they are used for a light tap or a strong one. It finalizes the sale of the house.
Auction block
Whenever an artwork goes for sale at an art auction, they say it goes on the block. However, in reality, the art is displayed by handlers who stand behind the auctioneer or project on the screen. The podium, which the auctioneer uses to stand becomes the object of hammers thwack, is known as auction block.
Art Specialist
These are onboard experts who put together the art auction event. These are highly trained individuals of Waddington's, grouped by expertise in a different field of art. From contemporary art to traditional one, they understand the different genres. From acquiring the artwork to examining the value, these specialists play an essential role.
Estimate
If you are curious about buying artwork from an art auction house, you must work on your budget. Along with this, you have to grab information about the estimate of different artwork put on a show.
An auction house helps you with various options, from high estimate to low estimate. You may grab the internet for added information. Hence, you have to use this as the guiding light to assist you in the bidding process.
Remember that you must have a concrete understanding of the auction catalogue to help you purchase. The more informed you are about these tactics, the better it will bring. Go to auctions to get the best art collection. You will get something different and unique.
People Also Reading: