The Different Ways a Car Accident Injury Can Change Your Life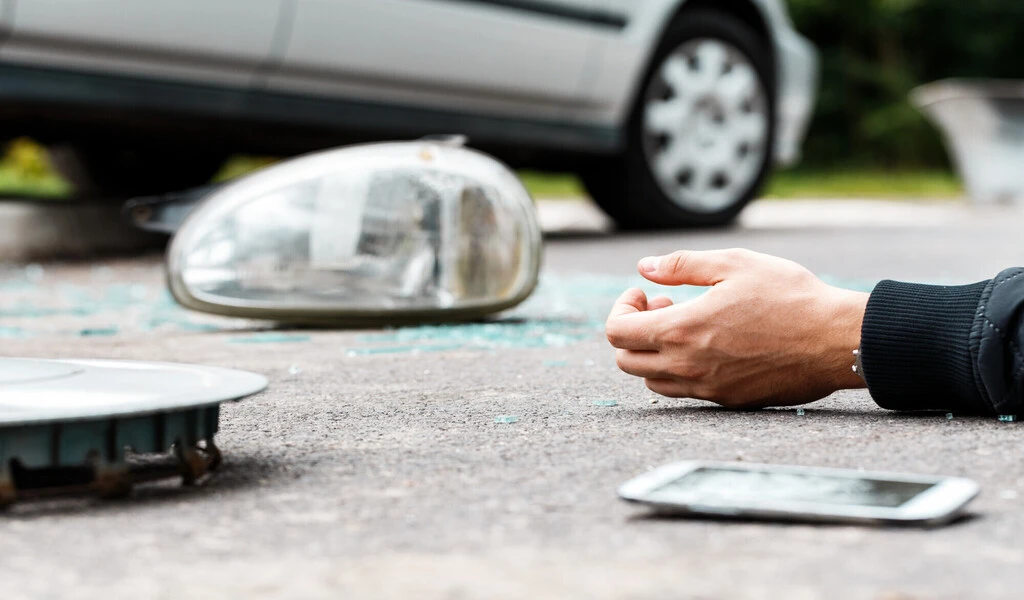 A car accident is a devastating event that can cause you harm. Read this article to learn how a car accident injury can change your life. Every minute, 13 road accidents occur on America's roadways. Even as vehicles get more advanced safety systems, the number of road accidents continues to rise.
Whichever way you look at it, it's likely that you'll be involved in a road accident at least once in your lifetime. When it happens, of course, you want to get out of it alive. You might be lucky enough to escape with injuries, but a car accident injury can turn your life upside down. It can ruin your life in so many ways.
Read on to learn more.
Lifelong Injuries/Physical Disability
Sustaining a serious injury is one of life's most traumatic events, along with the death of a loved one, divorce, and job loss.
Yet, if there's one place you're more likely to get life-threatening injuries it's on the road. Every year, about 4.4 million people in the U.S. are injured severely enough to require medical attention.
You can break your back or limbs in a car accident, an event that can put you in a wheelchair for the rest of your life.
Your internal organs could suffer serious or permanent damage. Paralysis, disfigurement, dismemberment, and brain trauma are all potential injuries for road crash victims.
A car accident injury can alter the quality of your life for the worse. Being physically disabled can make you dependent on other people for a long time, or even for the rest of your life.
Emotional Trauma
Car accidents don't just hurt your physical health. They can put you in great emotional distress, even when you were lucky to walk away with minor bodily injuries.
It's not uncommon for victims of auto accidents to experience severe mood swings, nightmares, insomnia, extreme levels of stress and anxiety, and depression. In cases where these emotional and psychological effects persist, it is highly recommended to seek the support of trauma recovery specialists to help them overcome the trauma and regain their emotional well-being.
It's no wonder emotional trauma is a key component of most personal injury cases.
See this page on pain and suffering to learn more about how non-economic damages are calculated.
Loss of Income/Financial Life in Ruins
After being injured in a car accident, the first step is to seek appropriate medical care. The cost will largely vary depending on the severity of your injuries, but who's going to settle it?
Motorists are typically insured and millions of people have voluntary personal injury accident covers. Insurance covers have limits, though.
A serious physical injury requiring extensive treatment can quickly max out your coverage. This will leave you digging into your own pocket to pay your medical bills.
Worse, loss of income is one of the other financial consequences of car accidents. You may not be able to resume work as you get treatment.
An injury that causes a permanent disability can spell the end of your life in the workplace.
Personal injury settlements are designed to remedy this situation, but in some cases, even a large settlement might not be enough to restore your financial life.
A Car Accident Injury Can Be Your Worst Nightmare
Even with it's not fatal, a car accident injury can leave you with unending pain, trauma, and financial devastation. It can take away your ability to socialize, which will affect your relationships with family and friends.
Practice road safety every time you're outdoors, whether as a motorist or pedestrian. And keep tabs on our blog for road safety tips.
Related CTN News:
A Quick Guide to Landing an Engineering Job
Clever Blog Post Ideas To Attract Your Audience in 2022
How to Use Bath Salts for Muscle Recovery