5 Things You Did Not Know About Bike Insurance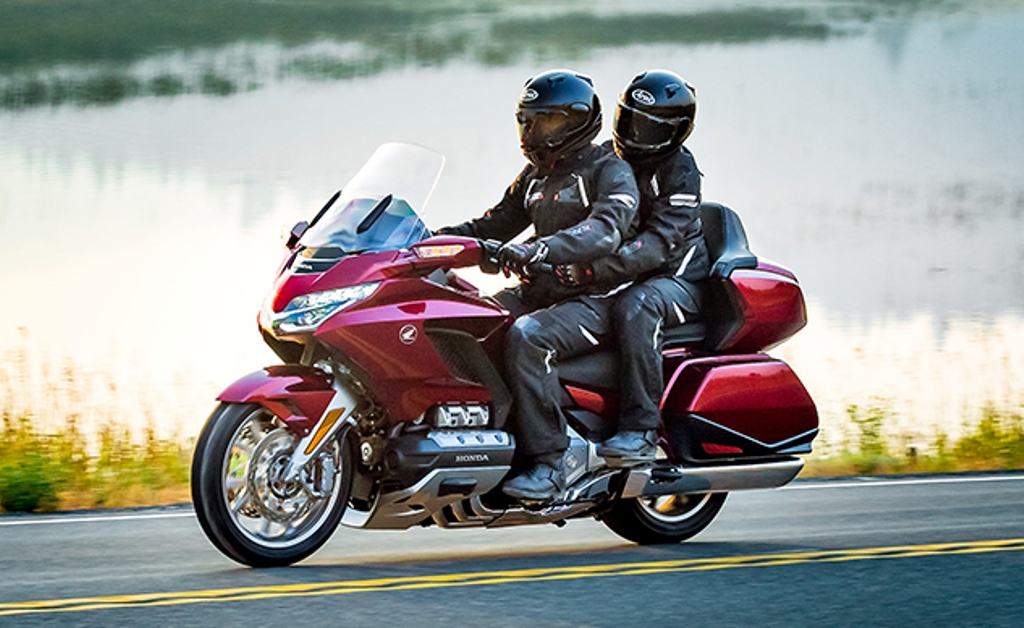 The allure of owning a motorcycle in India extends far beyond the thrill of the open road. It's a passion, a lifestyle, and for some, a mode of daily commuting. Yet, amidst the joy of riding, there is an aspect that demands your attention – bike insurance. Listed below are less known bike insurance insights that not only safeguard your financial well-being but also enrich your motorcycling experience by ensuring you're riding on two wheels with both confidence and compliance:
1. A Reward for Safe Riding: The No Claim Bonus (NCB)
You receive an NCB if you finish a policy year without filing any claims which is like a reward for your safe driving. This bonus results in a decrease on your premium for the following year, saving you money for your careful actions. Over time, the NCB can build up and result in significant financial savings. As a result, if you continue to drive responsibly, your insurance prices may drop considerably. It encourages you to ride more responsibly and keeps your wallet content, so it's a win-win scenario.
2. Anti-Theft Devices – Double the Benefit
Installing an anti-theft device on your motorbike does more than deter thieves; it can also reduce your insurance premium. Insurance companies view such devices as an added layer of security, decreasing the risk of theft and making your bike a safer bet to insure. Make sure to choose anti-theft devices that are approved by your insurance provider.
3. The IDV – A Key Component in Valuation
The Insured Declared Value (IDV) is a vital aspect of your bike insurance policy. It represents the current market value of your bike, serving as the maximum amount you can claim in case of theft or total loss. Calculating the IDV correctly is essential, as it determines the compensation you receive in case of an unfortunate incident. Insurers use various parameters like the bike's make, model, age, and depreciation to calculate the IDV.
4. Renewal Grace Period – Don't Panic on Missing Renewal Period
The end of your policy period doesn't mean you need to rush to renew it immediately. Most insurance companies offer a grace period, typically 30 days after the policy's expiration, during which you can renew without losing your accumulated NCB. This grace period is a buffer that allows you to renew your policy without any hassles or penalties. However, it's advisable not to take this grace period for granted. It's always better to renew your policy on time to maintain continuous coverage and enjoy the benefits of the NCB.
5. Customize with Add-Ons – Tailor Your Policy To Your Needs
Insurance companies offer a range of add-ons or riders that you can customize according to your specific needs. These add-ons can enhance your policy, offering additional coverage and protection. Some popular add-ons include zero depreciation cover, personal accident cover for pillion riders, and roadside assistance.
Bike Insurance WapUp:
Bike insurance in India is more than just a financial safeguard; it's a legal obligation and a smart choice for every motorcycle owner. Understanding the hidden facts of third party bike insurance, from the legal mandates to the benefits of comprehensive coverage and add-ons, empowers you to make informed decisions and ride with confidence!