Explore Your Distinctive Style: The Magic of Jewelry as a Reflection of Your Fashion Persona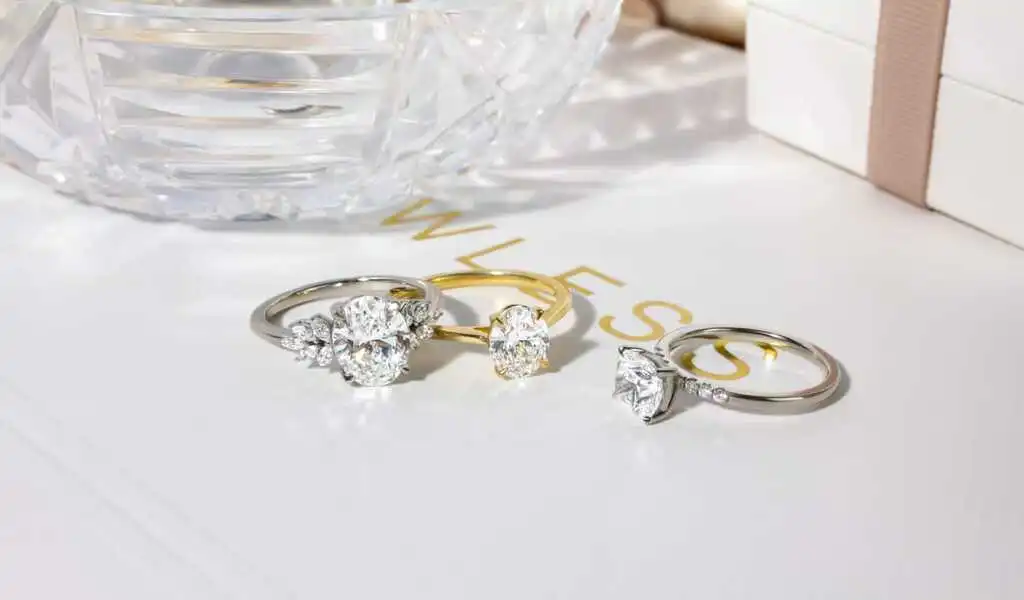 The Secrets of Timeless Grace Revealed
Jewelry is more than just an ornament; it expresses your individual sense of style and individuality. This investigation digs into the magnetic fascination of jewelry, emphasizing how it has evolved from a simple adornment to a crucial component of your personal style.
The Complex Ballet of Individual Expression
Jewelry, which is regarded as the apex of personal style, is an artistic medium in which each carefully picked piece serves as a brushstroke, displaying your unique style and personality. Jewelry conveys your mood without using words, whether it's the soft glow of a pendant or the strong declaration of a ring.
Unmatched Versatility: Adapting to Every Situation
Jewelry elegantly completes your look as it transitions from the boardroom to a night out. A carefully chosen piece has the ability to turn a casual dress into a stylish ensemble, demonstrating the adaptability that characterizes your sense of style.
The Relentless Appeal of Timeless Elegance
Jewelry lasts a lifetime, in contrast to passing fads in fashion. Whether handed down through the centuries or bought as a symbol of individual success, these timeless pieces become prized keepsakes that represent enduring style and sophistication.
Inventiveness That Rings
Jewelry has a certain quality that results from both the craftsmanship and the aesthetic appeal. Your jewelry turns into wearable artwork, a symbol of your careful attention to detail, astute design, and dedication to quality.
Strength in Every Sparkle: A Boost to Your Self-Belief
Jewelry not only makes you seem better but also gives you a sense of authority. The ideal item can increase your self-confidence by serving as a regular reminder of your fortitude, bravery, and accomplishments. Instead of only being ornamental, it brings empowerment.
Style Investing: A Wise Wardrobe Decision
Consider your jewelry as more than just a decorative item for your attire. For people who respect both style and financial responsibility, quality jewelry is a smart choice because it holds its worth over time and outlives passing fashion trends.
Your Brand, Your History: Making a Statement
A piece of jewelry that you have carefully chosen over time becomes a vital part of your legacy and leaves the world forever. It acts as a reminder of a life well-lived and a distinctively you personal style. A different stage in your life is symbolized by each item, guaranteeing that your legacy will live on via the grace of decoration.
Manchester Jewelers' Beautiful Collections to Elevate Your Style
Turn to the most famous Manchester Jewellers for the ideal accessory to match your distinctive fashion sense. Their outstanding craftsmanship and stunning collections offer a remarkable combination of classic and modern style. Boost your sense of fashion with bright, exciting, and classic accessories from Manchester's jewelers.
In the end, jewelry moves beyond the realm of simple accessories and becomes a significant aspect of your personality. Every thing you own makes a statement, proving that your sense of style is actually unique and capable of both expressing your uniqueness and making a lasting impression.
SEE ALSO: The 4 Best Hair Dryers For Make Your Hair Dry