2023 Fashion Trends: A Glimpse into the Future of Style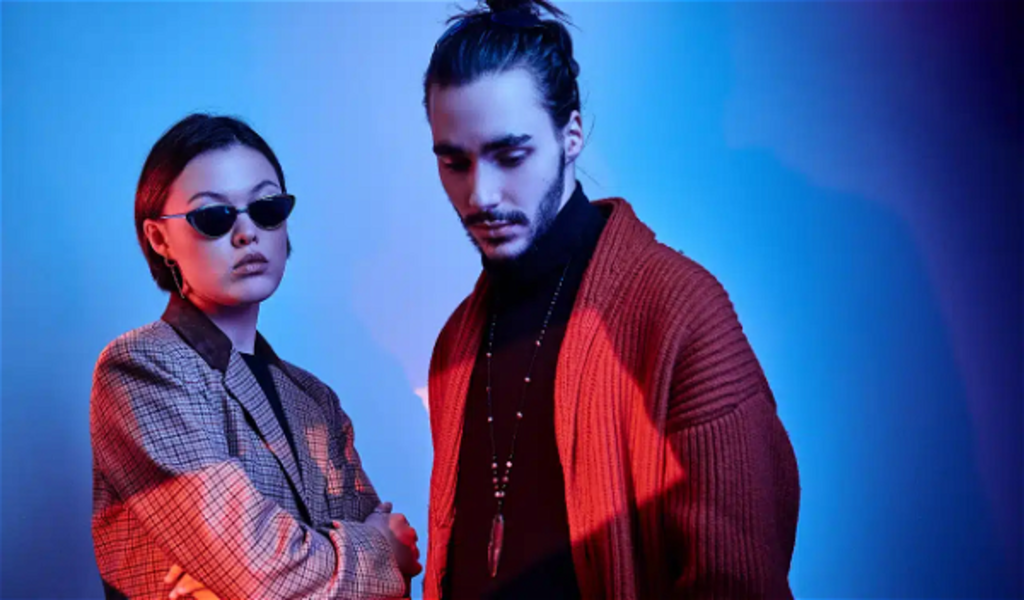 Introduction
As the seasons change, so do the trends that define them. 2023 has ushered in a plethora of fashion statements that are not only captivating but also reflective of the times we live in. Drawing insights from renowned fashion platforms like Vogue, Glamour, Who What Wear, Elle, and Byrdie, this article delves deep into the fashion forecasts for 2023, highlighting the styles that are set to dominate the runways and streets. To protect your fashion items of clothing you could consider using a cost-effective moth killer spray.
Classic Tailoring
Designers are revisiting the timeless appeal of classic tailoring. Brands like Proenza Schouler and Brandon Maxwell are emphasizing structured blazers, tailored suits, and shorts suits, bringing a sense of sophistication and elegance back to everyday wear.
Red All Over
Move over, Barbiecore pink; red is the color of the season. From statement red coats at Ferragamo to casual iterations at Tory Burch, the boldness of red is making a fiery statement on the runways.
Unconventional Shapes
Fashion is embracing the avant-garde with unconventional shapes making their way from the runway to streetwear. Expect to see unique silhouettes, from bowed denim to horseshoe-shaped apparel, challenging the norms of everyday fashion.
Power Dressing 2.0
The power dressing of 2023 is all about oversized tailored blazers, edgy pinstripes, and suits paired with shorts. Brands like Brandon Maxwell are redefining what power dressing means, blending traditional elements with contemporary twists.
Commanding Staples
The '90s minimalism trend is making a comeback, with brands like The Row, Gucci, and Miu Miu focusing on wearability and elevated staples. The emphasis is on pieces that are both stylish and functional.
Circle Skirts
Full, voluminous skirts are in vogue, with brands like Prada and Bottega Veneta showcasing them on the runways. However, the modern twist involves pairing these skirts with relaxed tees or oversized blazers.
Upgraded Trenches
Trench coats are getting a makeover. Instead of the classic tan, expect to see trenches with sparkles, as seen in Fendi's collection, or adorned with bold patterns. It's all about making a statement this fall.
Dark Romance
Brands like Rodarte are exploring the darker, romantic side of fashion. Think Victorian-inspired details, lace, and rosettes, all with a contemporary twist.
Leather Sets
Leather is not just for jackets anymore. Coordinated leather sets, including blazers and maxi skirts, were prominent on the runways, offering a chic alternative to the classic biker jacket.
No Pants Trend
Pants are taking a backseat as designers emphasize leggy looks. Brands like Miu Miu, Theory, and Sergio Hudson are championing this trend, ensuring legs get their moment in the spotlight.
Conclusion
2023 is shaping up to be a year of fashion reinvention, with designers blending classic styles with contemporary twists. As we embrace these trends, it's essential to remember that fashion is not just about following the crowd but about finding pieces that resonate with one's personal style. Whether you're drawn to the boldness of red or the elegance of classic tailoring, there's something in 2023's fashion trends for everyone.
SEE ALSO: The 4 Best Hair Dryers For Make Your Hair Dry