UK Government to Regulate Cryptocurrency Industry by 2024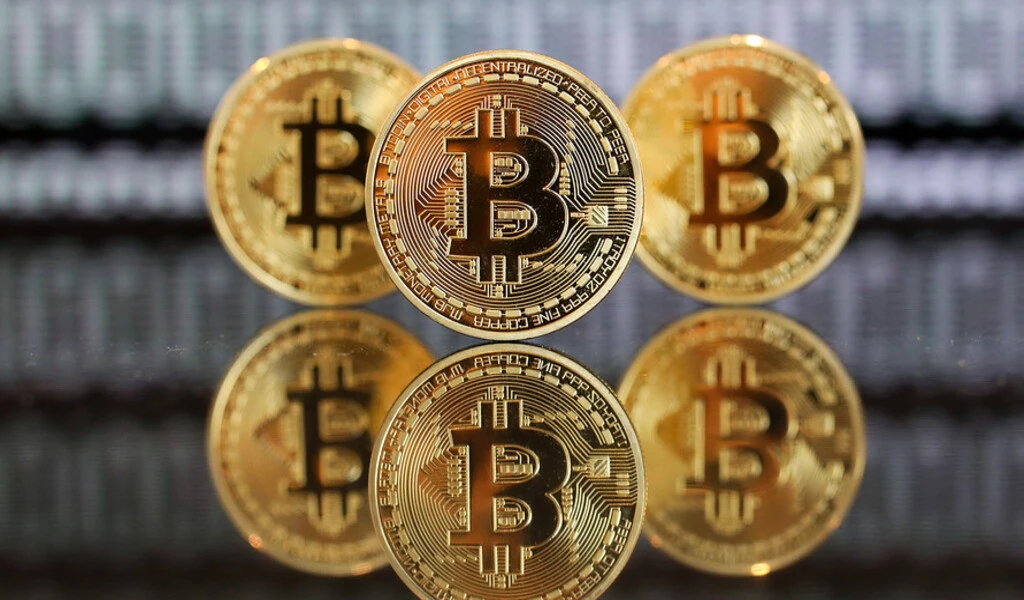 (CTN News) – The United Kingdom's government has announced its plans to regulate the cryptocurrency industry, setting a target of introducing formal legislation for crypto activities by 2024.
This move follows the government's response to a consultation paper issued earlier in the year, which outlined recommendations for regulating the crypto sector.
Financial Services Minister Andrew Griffith expressed his satisfaction in presenting the final proposals for crypto asset regulation on behalf of the government.
He emphasized the government's commitment to collaborating with the cryptocurrency sector, with the vision of establishing the UK as a global hub for cryptoasset technology.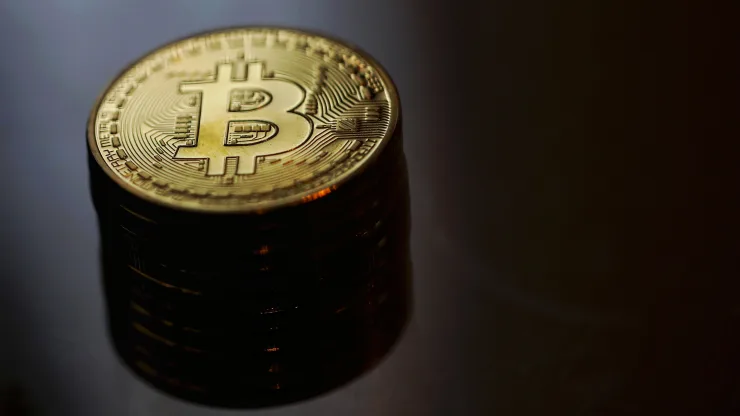 The proposed regulatory measures include stricter rules for various players in the cryptocurrency industry. Exchanges, custodians responsible for safeguarding cryptocurrencies on behalf of clients, and crypto lending companies will face more rigorous oversight. These measures are aimed at bolstering investor protection and maintaining market integrity.
The UK government has set a clear timetable for implementing these regulations to introduce comprehensive laws for the cryptocurrency industry to Parliament by 2024. Although the specific details of these laws are yet to be determined, the government is determined to establish a robust regulatory framework.
In a global context, the UK is making significant progress in regulating the cryptocurrency industry, especially when compared to other leading tech nations.
The European Union has already outlined a comprehensive framework for digital assets through its Markets in Crypto-Assets (MiCA) regulation, which includes a licensing process for crypto firms.
In contrast, the United States lags behind, with multiple bills under consideration but no formal federal laws for the crypto industry at this stage. The UK's proactive stance in this regard positions it as a potential leader in cryptocurrency regulation.