Top Cryptocurrency Exchanges of 2023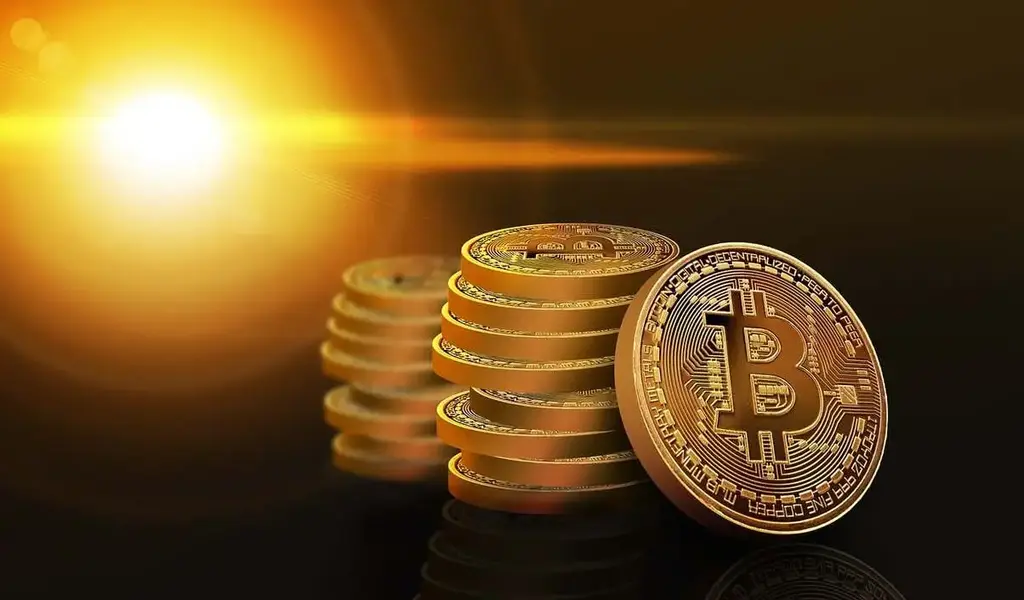 Cryptocurrencies have emerged as the most preferred choice for investors today. This growing demand for these digital assets also surged the popularity of cryptocurrency exchanges where investors and traders can buy, sell, and trade various cryptocurrencies.
As crypto is a decentralized marketplace with no central body or even standard rules, regulations vary across countries related to crypto transactions. 2023 also saw some of these regulations impacting crypto transactions in different exchanges.
Despite the turmoil in this bustling marketplace, some exchanges still offer their users top-notch service. Here is a list of top cryptocurrency exchanges that became the go-to platforms for conducting secure and seamless transactions.
The first in this list is undeniably one of the most popular cryptocurrency exchanges in 2023: Binance.com. Standing out for its user-friendly interface, robust security set-up, and extensive range of cryptocurrencies, Binance.com has been blazing a trail in the industry for quite a long time. It is a comprehensive platform catering to the needs of beginners and seasoned traders with diverse tools and resources to ensure a seamless trading experience.
Another prominent exchange that deserves a place on this list is Coinbase. With an intuitive interface, the exchange always prioritized user-friendliness to enhance the trading experience for novice and experienced investors.
However, Coinbase is more popular among beginners in cryptocurrencies for its extensive features that simplify buying and selling. The platform's commitment to high-end security also earned it a stellar reputation in the market.
Kraken, another renowned cryptocurrency exchange, became one of the preferred platforms among investors for its advanced trading features and high-security standards. With numerous cryptocurrencies, Kraken attracted seasoned traders looking for advanced charting, analytical tools, and analysis.
Its matchless security protocols make it a trusted exchange among users, prioritizing the safety of their digital assets over anything else.
The cryptocurrency market also witnessed some newer players coming to the scene. Gemini is one of them, distinguishing itself as one of the top crypto exchanges for emphasizing regulatory compliance and transparency.
With a keen focus on security and regulatory adherence, Gemini has become increasingly popular among cautious investors seeking a reliable and compliant platform for worry-free cryptocurrency transactions.
The list is complete with the mention of Bitfinex. It is a crypto exchange that stands out for its advanced trading features and personalized interface. This platform is gaining recognition among professional traders seeking sophisticated tools and charting features.
Offering advanced order types and margin trading options, Bitfinex is attracting investors who love to engage in complex trading strategies.
As the world of cryptocurrencies evolves, the necessity of choosing the right exchange becomes more evident. Whether you are a novice entering the crypto space or an experienced trader seeking to elevate your trading game to the next level, an exchange with its advanced tools and security features can be a game-changer.
If you are looking for the best cryptocurrency exchange, this list has all the options you can explore in 2023. From user-friendly interfaces to advanced trading tools, the platforms mentioned here will continue introducing more innovation to shape the future of digital asset trading for investors.
SEE ALSO: Maker DAO's MKR Surges Amid Market Uptick: Can It Reach $1,500?