Lazarus Group And APT38 Stole $100 Million From Horizon Bridge: FBI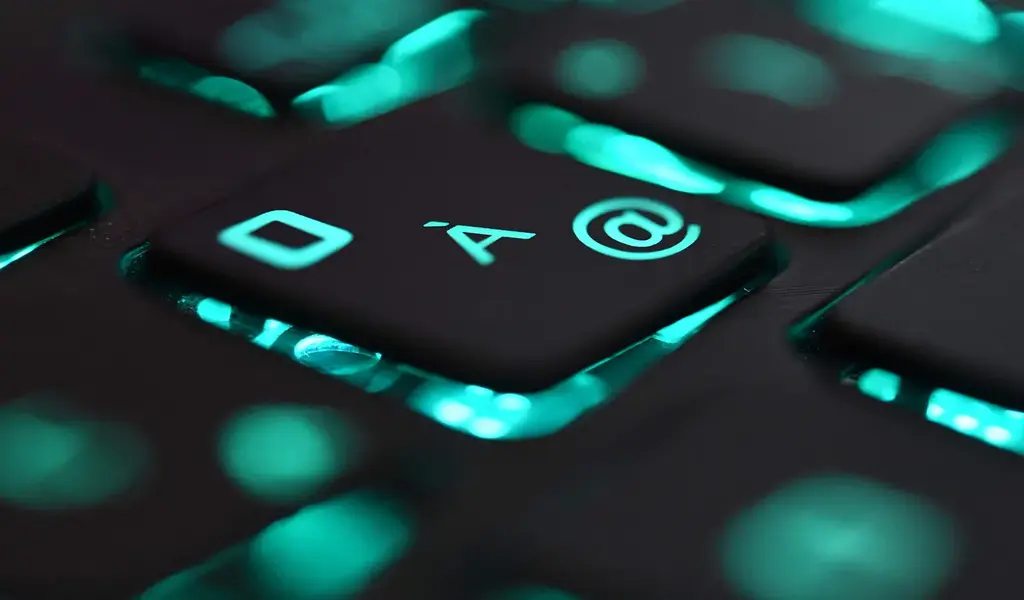 (CTN NEWS) – Lazarus Group and APT 38 sought to use the RAILGUN privacy protocol to launder the $100 million they stole from the proof-of-stake blockchain network Harmony in June, according to the FBI's confirmation on Monday.
Ether (ETH), tether (USDT), and wrapped bitcoin were removed from Horizon Bridge, a service that allows crypto assets to be transferred between the Harmony blockchain.
And other blockchains (wBTC). The FBI claimed that in the Harmony attack.
The hackers—"cyber actors connected to the [Democratic People's Republic of Korea]"— used a malware campaign called "TraderTraitor."
FBI Confirms Lazarus Group, APT38 Cyber Actors Responsible for Harmony's Horizon Bridge Currency Theft: The FBI continues to combat malicious cyber activity, including the threat posed by the Democratic People's Republic of Korea (DPRK) to the U.S. and … https://t.co/zS7jF9AkdM

— FBI Charlotte (@FBICharlotte) January 23, 2023
According to the FBI, cybercriminals linked to North Korea, Lazarus Group and APT38 stole $100 million in virtual currency through Harmony's Horizon bridge, which was reported on June 24.
According to the FBI and Cybersecurity and Infrastructure Security Agency, the attack was connected to a malware operation called "TraderTraitor" directed by the Democratic People's Republic of Korea (CISA).
The government claims that some of the $60 million worth of ETH the hackers attempted to transfer through the private exchange RAILGUN "were stopped, in collaboration with some virtual asset service providers."
According to the FBI, the DPRK utilizes the money it gains from cyberattacks like this to finance its ballistic missile and WMD programs.
In April of last year, Lazarus Group was linked to the $600 million Ronin scam.
Around the time the Ronin exploit happened, the U.S. authorities warned that both groups were linked to targeting crypto companies to steal assets.
RELATED CTN NEWS:
Express Train Crashes into Toyota Pickup, 1 Killed, 2 Injured